Cardio Workouts
Free Cardio Training to Burn Fat and Tone Up? You bet! Whether you are trying to burn fat or tone up, these cardio exercises will help you to shed those pounds.
WHAT'S NEW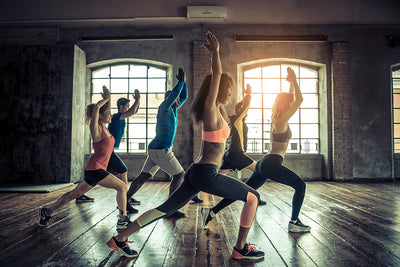 Walking has great health benefits. For example, according to medical research and various scientific studies, daily walking for at least 30 minutes or more can substantially reduce your risk of death due to heart-related ailments.
View Workout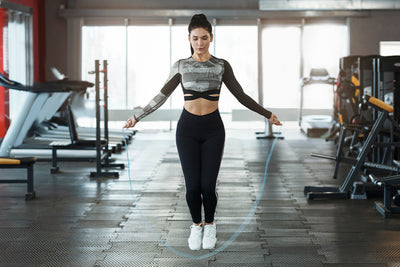 Discover an exhilarating cardio workout with DMoose. Get fit, have fun, and achieve your fitness goals with our exciting cardio exercises. Start your journey today!
View Workout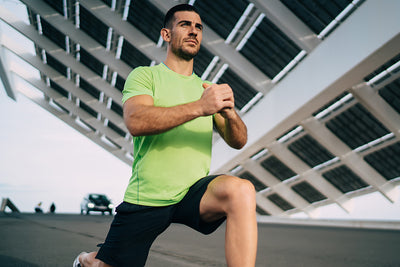 If you are looking for a new workout approach, this guide is for you! HIIT workouts have taken the fitness field by storm and produced some of the best results. Get started today!
View Workout
All Cardio Workouts
Trending

What's New

Discussed

A-Z

Name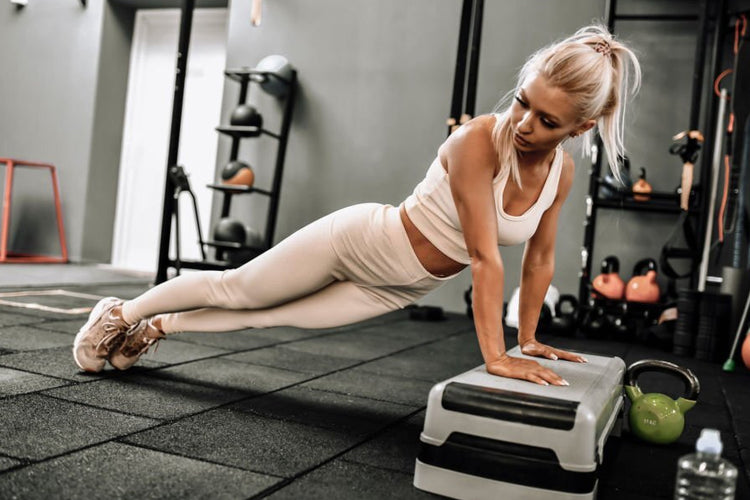 Is your regular workout routine failing in helping you achieve your goal? Follow this 60-minutes explosive workout routine to get ripped abs, a strong core and toned muscles.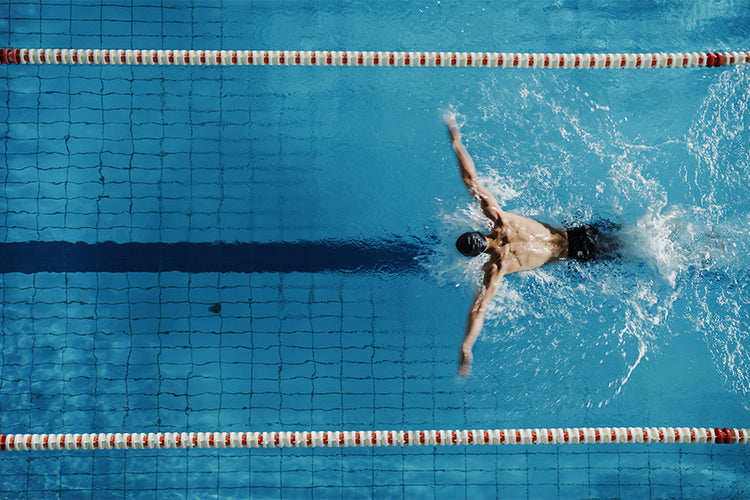 Low-impact cardio offers many benefits, but picking the proper workout is vital. Learn more about six of the best low-impact cardio workouts, according to personal trainers