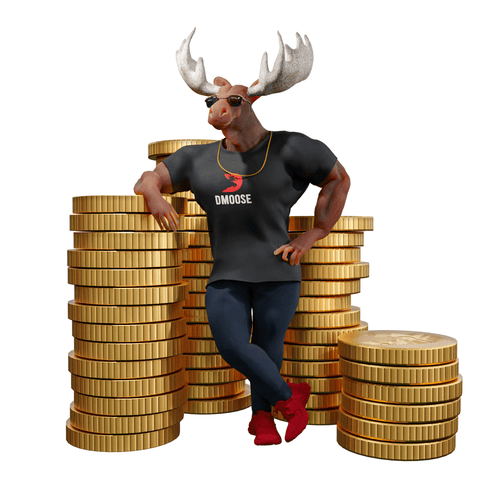 GET $20 ON EVERY REFERRAL
Introduce your friends to our amazing products, and for each successful referral on their first order (over $50), you will earn a generous $20 reward, while your friends will discover our incredible offerings. Use the link in the rewards launcher to invite your friends and get your unique discount codes.
REFER A FRIEND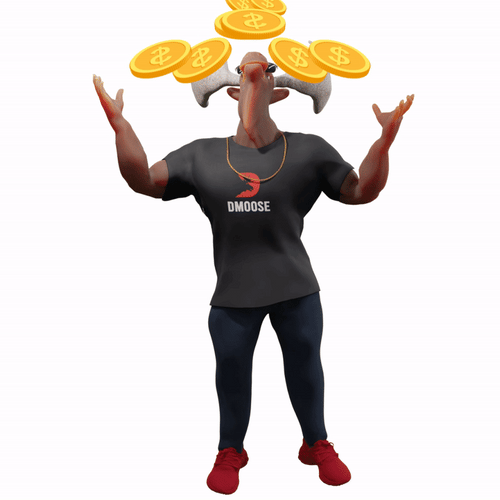 EARN REWARDS
With our rewards system you can earn Moose Coins, our very own digital currency. You can earn these Moose Coins by following us on socials, subscribing to our newsletter, writing reviews or placing an order.
START EARNING

1. SIGN UP
Create a free account and get 200 coins.

2. PLACE AN ORDER
You earn 1 Moose coin on every dollar spent

WRITE A REVIEW
Write a product review and get 100 coins

WRITE A REVIEW WITH IMAGE
Write a product review with image and get 150 coins
WRITE A PRODUCT REVIEW WITH VIDEO
Write a product review with video and get 200 coins

LIKE ON FACEBOOK
Like us on Facebook and get 50 points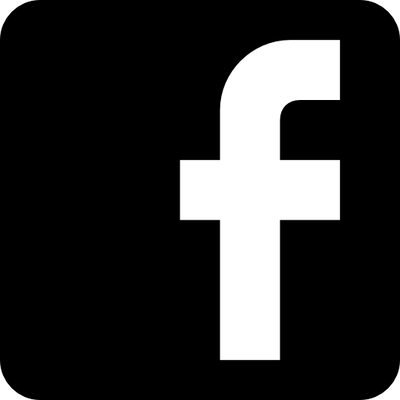 SHARE ON FACEBOOK
Share on facebook and get 50 coins

FOLLOW ON TWITTER
Follow us on twitter and get 50 coins

SHARE ON TWITTER
Share us on twitter and get 50 coins

FOLLOW ON INSTAGRAM
Follow us on instagram and get 50 coins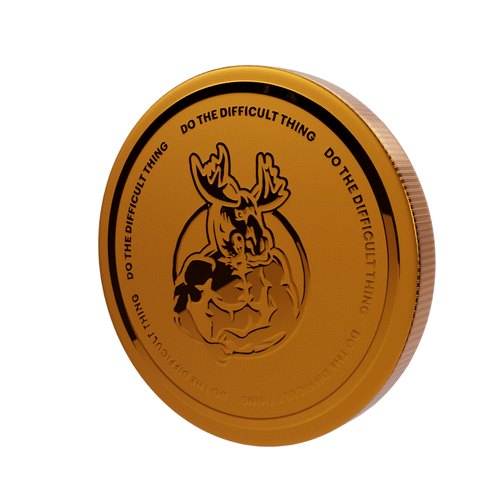 SPEND REWARDS
After acquiring Moose Coins it's time to spend them on awesome rewards! You can use the Moose coins on discounts, free products or merchandise.
TAKE MY MOOSE COINS
VIP PROGRAM
Calf - Juvenile - Prime Breeder - Senior
Earning Moose Coins will also earn you status. Starting as a calf, earning enough Moose Coins will turn your Calf into a Juvenile or even a Prime Breeder or a Senior. Each tier comes with its special perks, like extra discounts, early access to new products and sales, and even birthday presents. Below you'll find some more information on different rewards & perks our tiers give you.
Calf

0 Moose Coins

Juvenile

1000 Moose Coins

Prime Breeder

1500 Moose Coins

Senior

2000 Moose Coins

Moose Coins earned

$1 = 1 Moose Coins

$1 = 1 Moose Coins

$1 = 2 Moose Coins

$1 = 3 Moose Coins

$20 Per Referral

10% Discount on First Order

Birthday Present

15% Discount Coupon

Free Shipping On All Orders

Early Access to New Products

DMoose Custom Name T-Shirt

Early Access to Sales
How do I claim my reward?
Invite your friends using the link in the rewards launcher to receive your unique discount codes through email. A discount code can be applied to any order with a value of more than $50. You will receive $20 off the things you have chosen from DMoose.com.
When does my referral credit expire?
Your referrer credit is valid for 6 months from when the code was shared with your buddy. Your friend will have 30 days from when the referral code is shared to use as shop credit at DMoose.com.
In what ways can I share my personal referral code?
Share your unique referral link on Facebook, Twitter, or by email. If you send a personal link to a friend by email, the email must be created and disseminated like you would email a friend, colleague, or family member. Bulk email distribution, distribution to strangers, or any other marketing of your personal link that results in or appears to result in unsolicited commercial email or "spam" is prohibited.
Can I refer multiple friends to DMoose.com?
Yes! Because awards are cumulative, if you make many referrals to DMoose.com, you will receive numerous rewards as the referrer.
What if I want to apply my code to a new subscription?
If you want to claim your reward and use it on a new subscription, you can email us at support@dmoose.com. We will get back to you as soon as possible with your personal single-use discount code that you can use towards your new subscription.