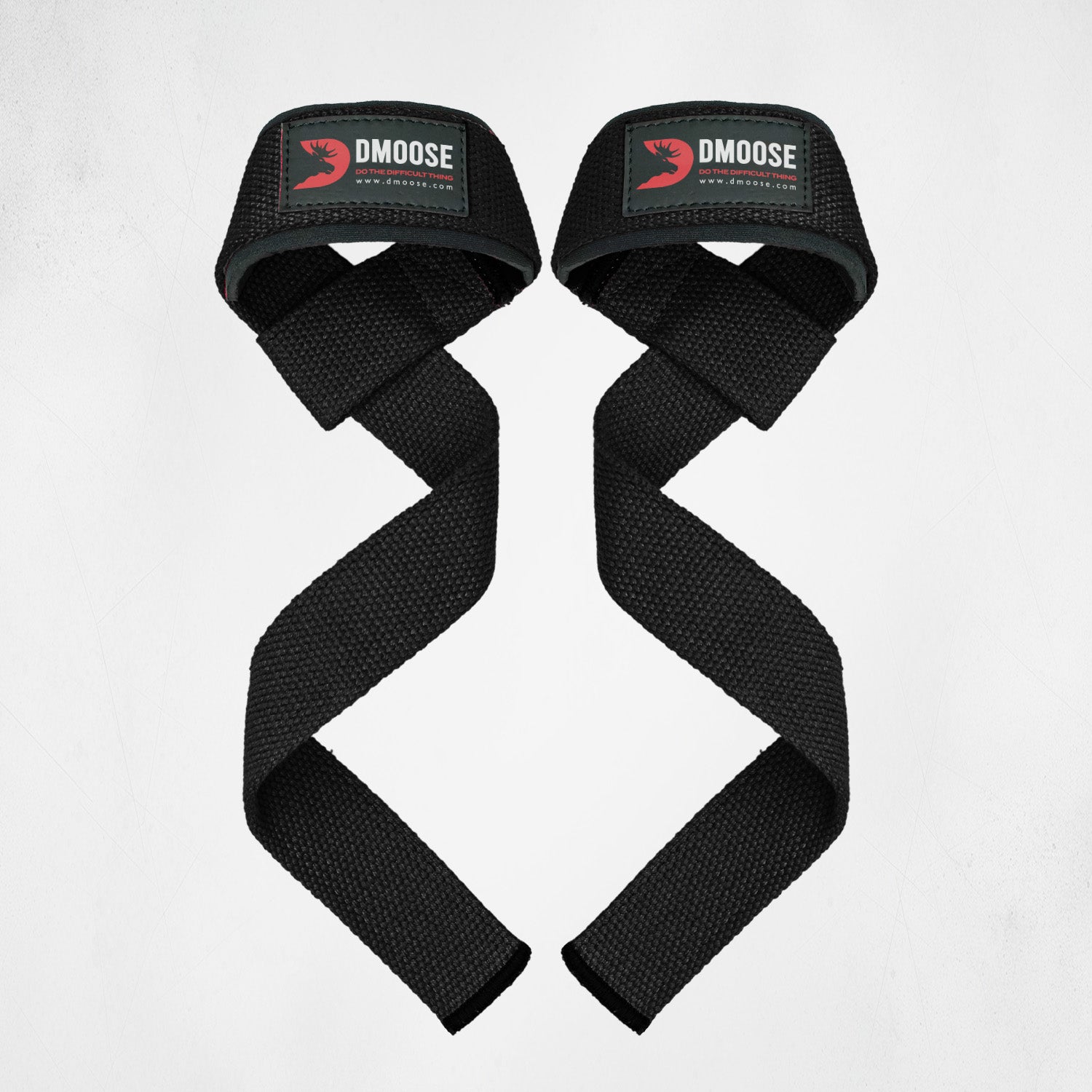 Weightlifting Straps
Take your weightlifting to new heights with DMoose Lifting Straps. Crafted from 100% pure cotton, these straps provide unmatched grip, support, and comfort. The skin-friendly and breathable material, combined with 4 mm thick wrist padding, ensures a secure and comfortable fit. Ideal for all weightlifters, these lifting straps shield your hands from injuries, blisters, and irritation. The reinforced cotton webbing guarantees superior bar control during all your workouts, empowering you to excel in every lift.
Enhance your lifting performance with a reliable and secure grip
24" length for a better grip
Skin-friendly cotton material for comfort
4 mm thick wrist padding for optimal wrist support
Breathable fabric and double cross-stitching for longevity
Ideal for weightlifting, deadlifts, and various gym workouts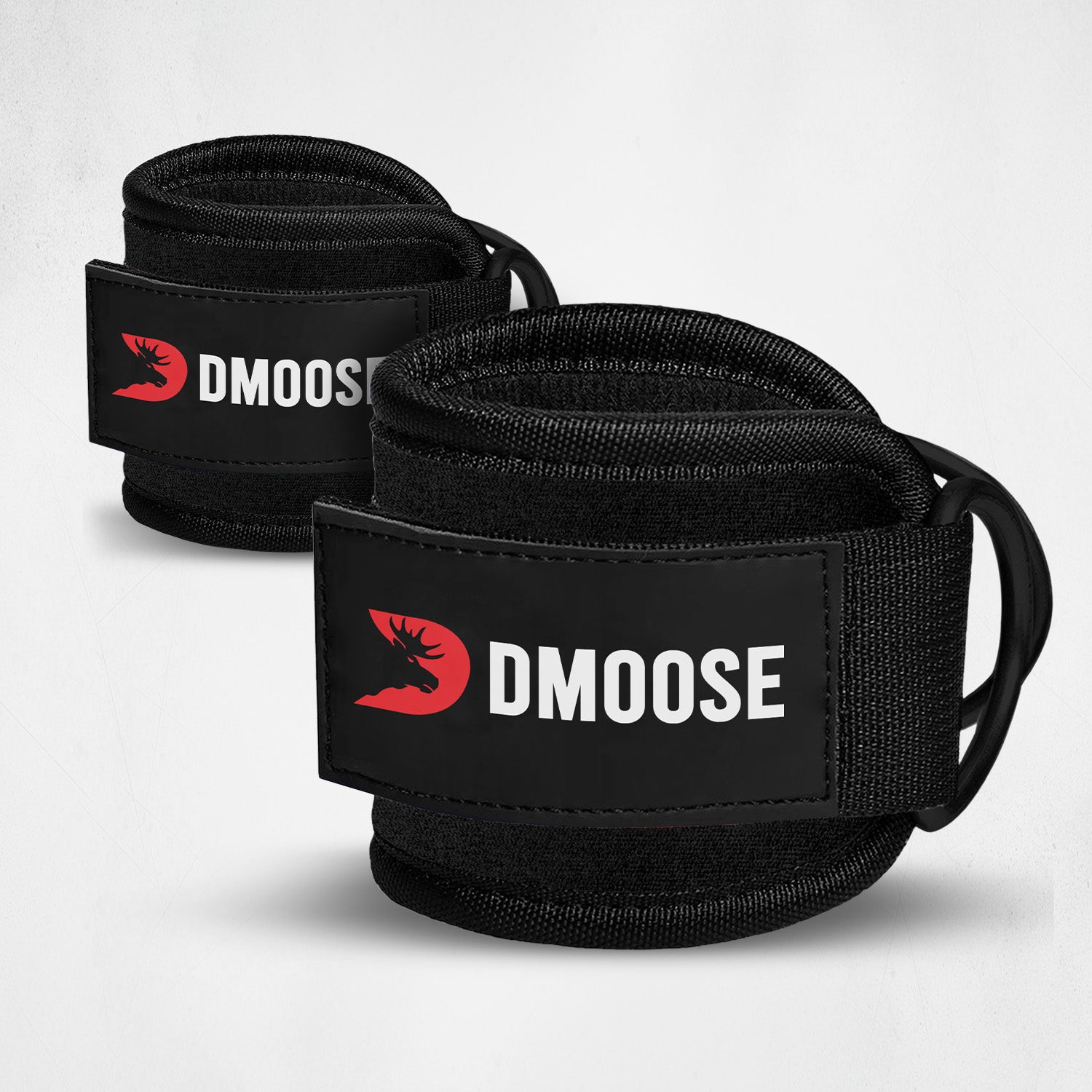 Ankle Straps for Cable Machine
Maximize your workouts with the DMoose Fitness Ankle Straps for Cable Machines. Designed to ensure durability, comfort, and a custom fit, these ankle straps are ideal for improving lower body strength, balancing muscles, and enhancing your overall fitness routine. Crafted from high-quality materials, they provide unmatched support for kickbacks, leg curls, hip abductions, and more. Upgrade your exercise regime with DMoose Ankle Straps and witness a dramatic improvement in your performance and results!
Powder-coated double D rings for secure attachment
5mm thick neoprene padding for support during intense workouts
Breathable and skin-friendly neoprene material for comfort 
Suitable for various cable machine exercises
Non-slip design for a secure grip 
Lightweight and portable for a hassle-free use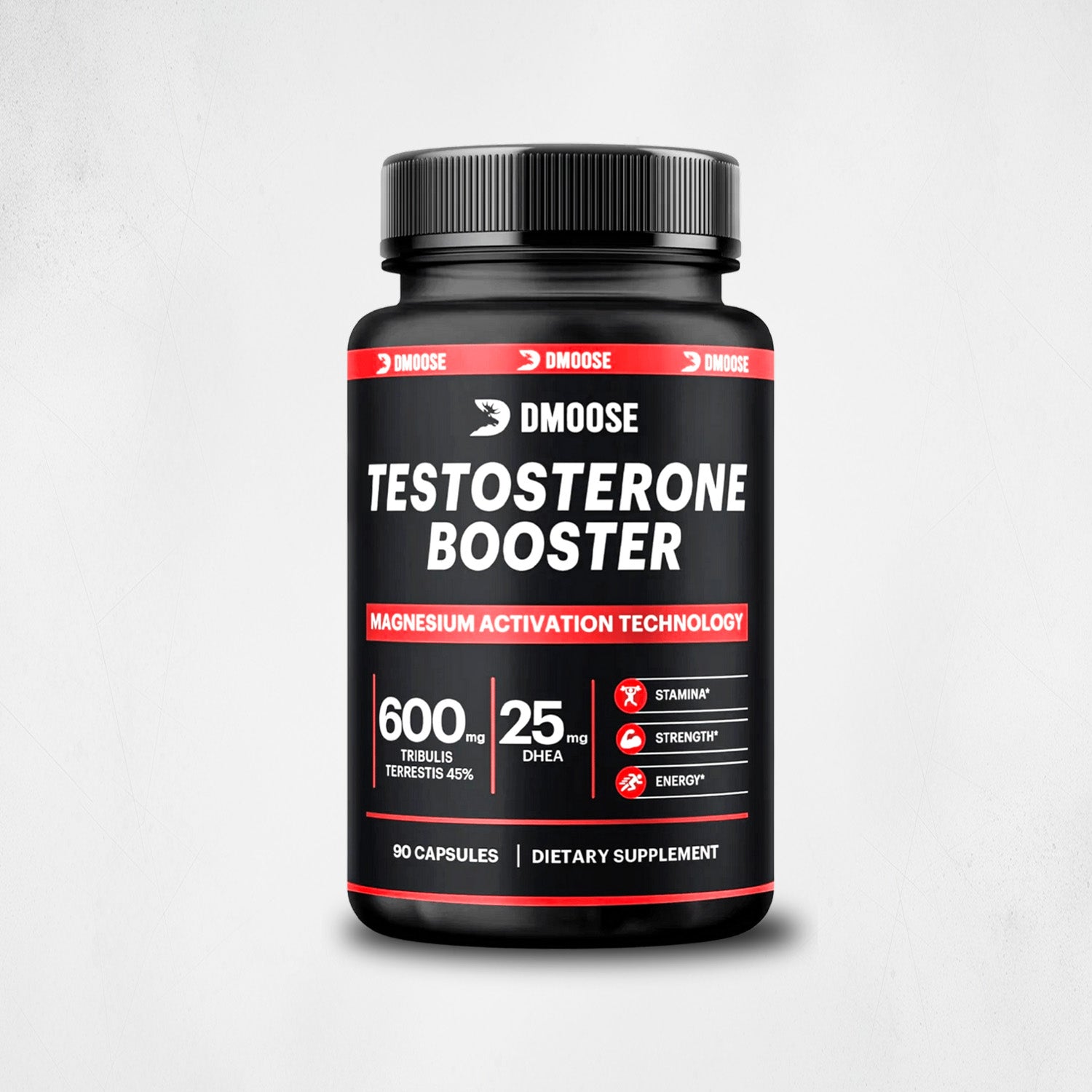 Testosterone Booster
Increases bone density
Enhances muscle development
Improves sexual functions
Increases stamina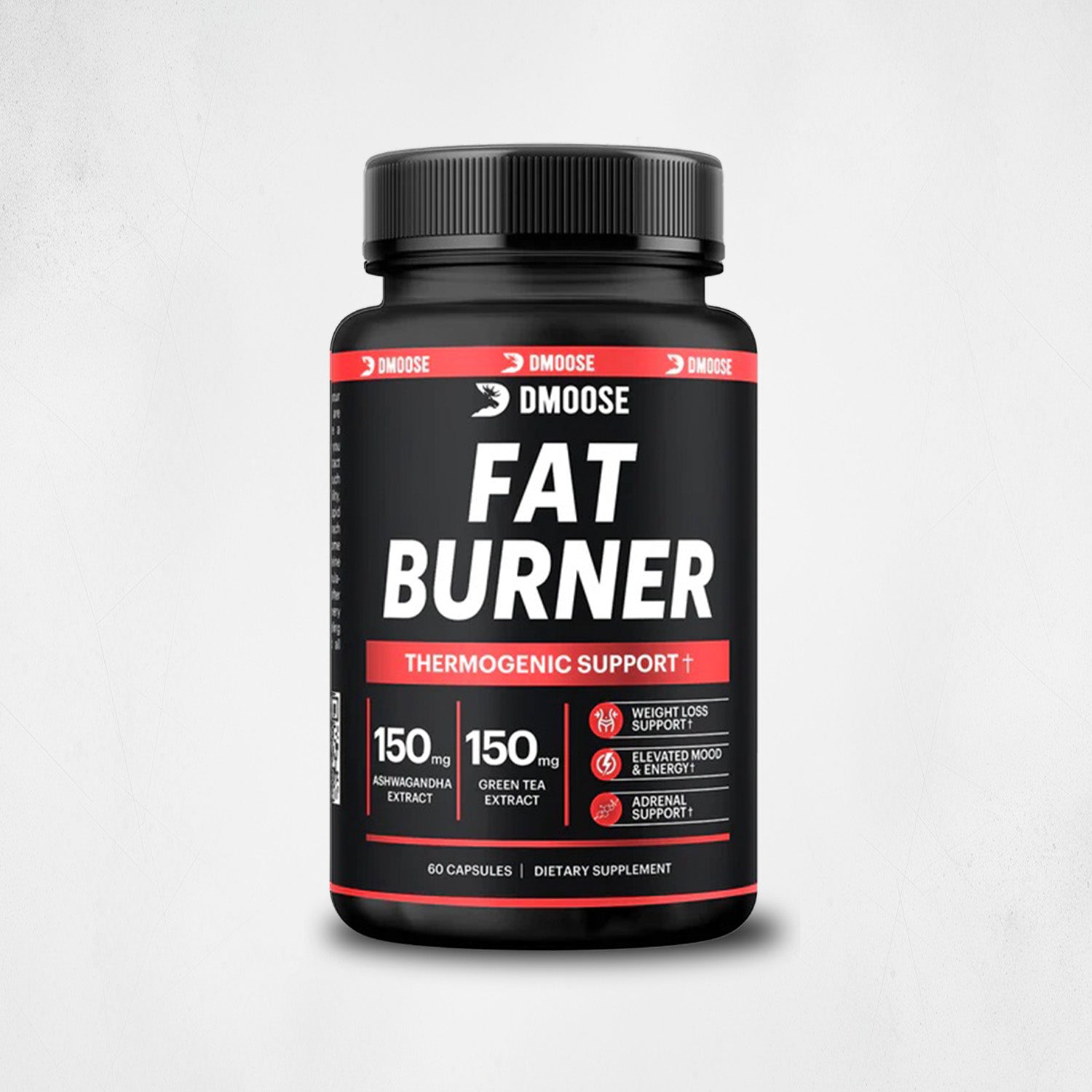 Fat Burner
Transforms fat into energy
Suppresses your appetite
Increases metabolism
Boosts energy levels