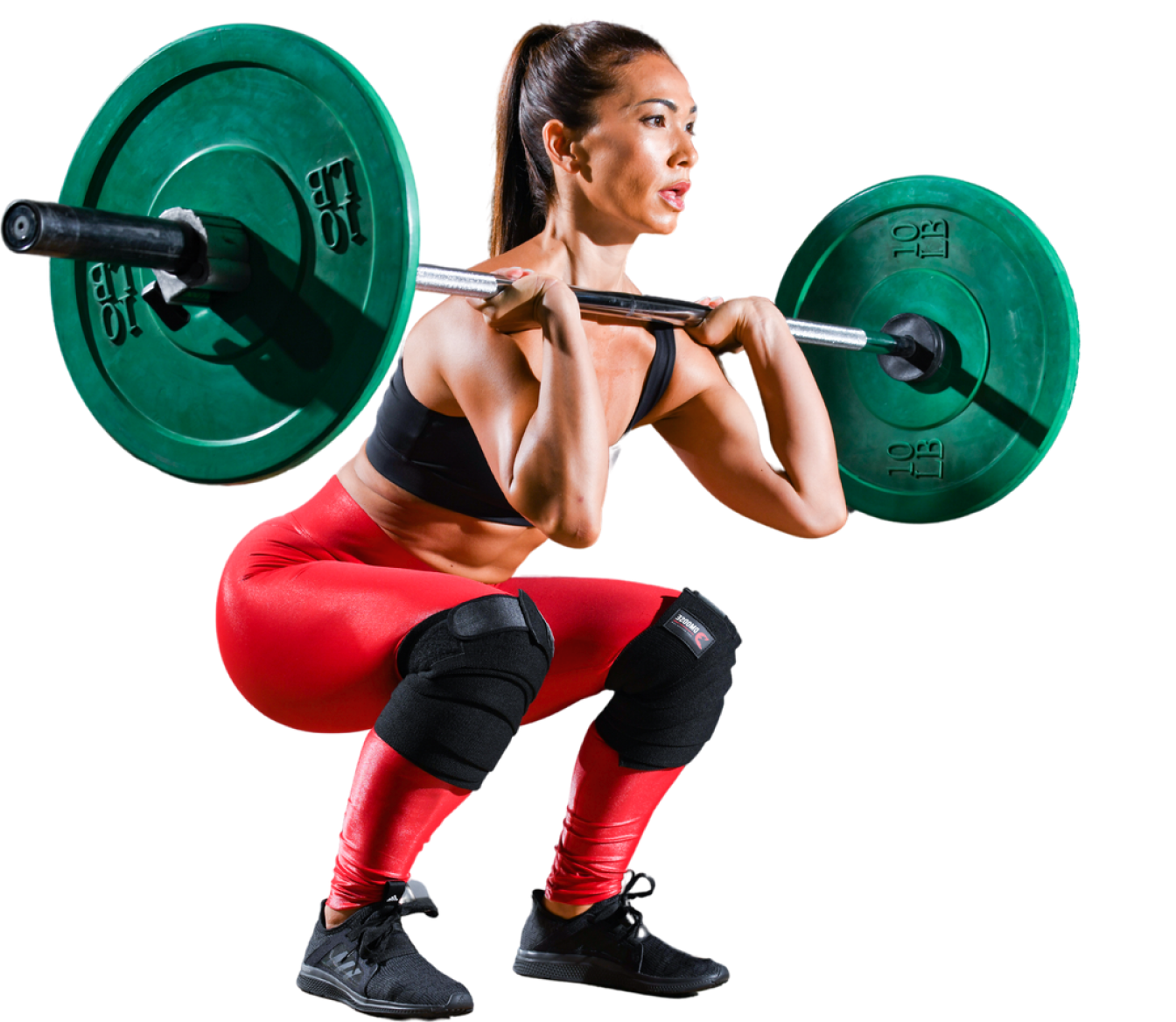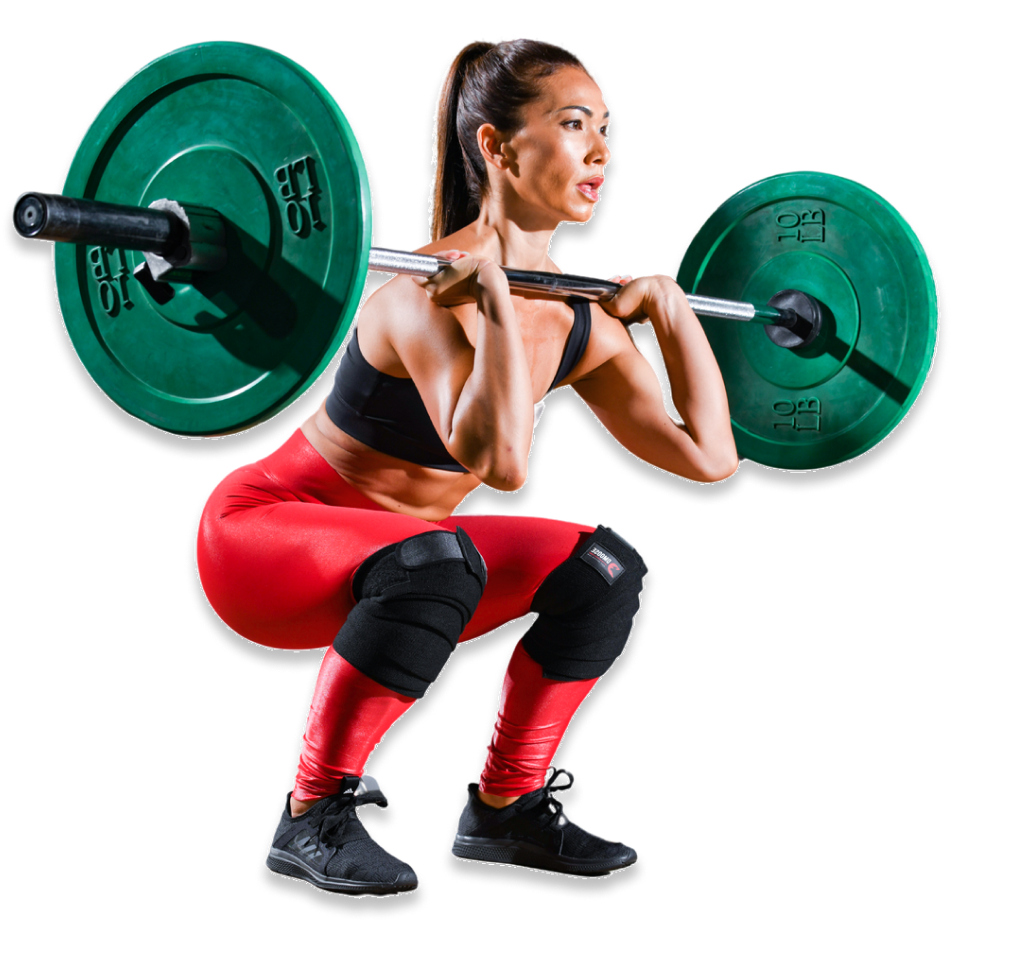 PUSHING OURSELVES
SO YOU CAN PUSH YOURSELF
At DMoose, we've been constantly looking for innovative ways to improve the quality of our products. It's all about keeping up with our customers. They desire high-performance gear, so that's what we deliver.
It's not easy to balance the perfect combination of durability, performance, Comfort and cost. But we're all about doing the difficult thing.
And we do it so you have the tools you need to go out and do the difficult things, too. That's what makes life so sweet. It's being able to look back on the challenges you beat, the obstacles you overcame.