Diets
We know you have questions about low carb, high carb, Paleo and more. Here's what you need to know for a healthy lifestyle. And it's free!
WHAT'S NEW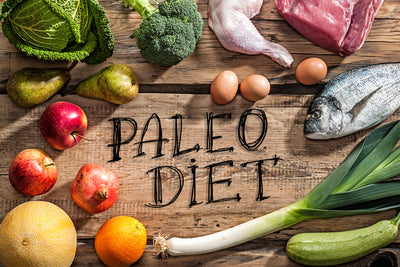 Discover the power of the Paleo diet to eat like our ancestors and achieve optimal health and vitality. Embrace ancestral eating for a stronger, healthier you with DMoose.
View Diet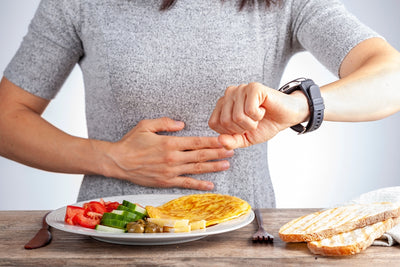 Discover the numerous benefits of intermittent fasting for weight management and overall health. Learn how to follow this eating pattern effectively for optimal results.
View Diet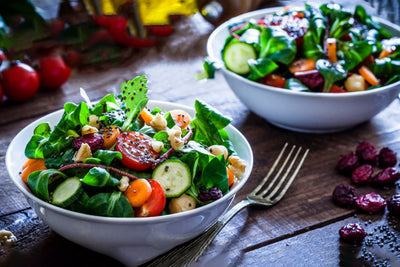 What's the best way to incorporate more of these nutritious foods into your diet? Enter the Volumetrics Diet! Discover the health benefits of a diet rich in fruits and veggies.
View Diet
All Diet Plans
Trending

What's New

Discussed

A-Z

Name