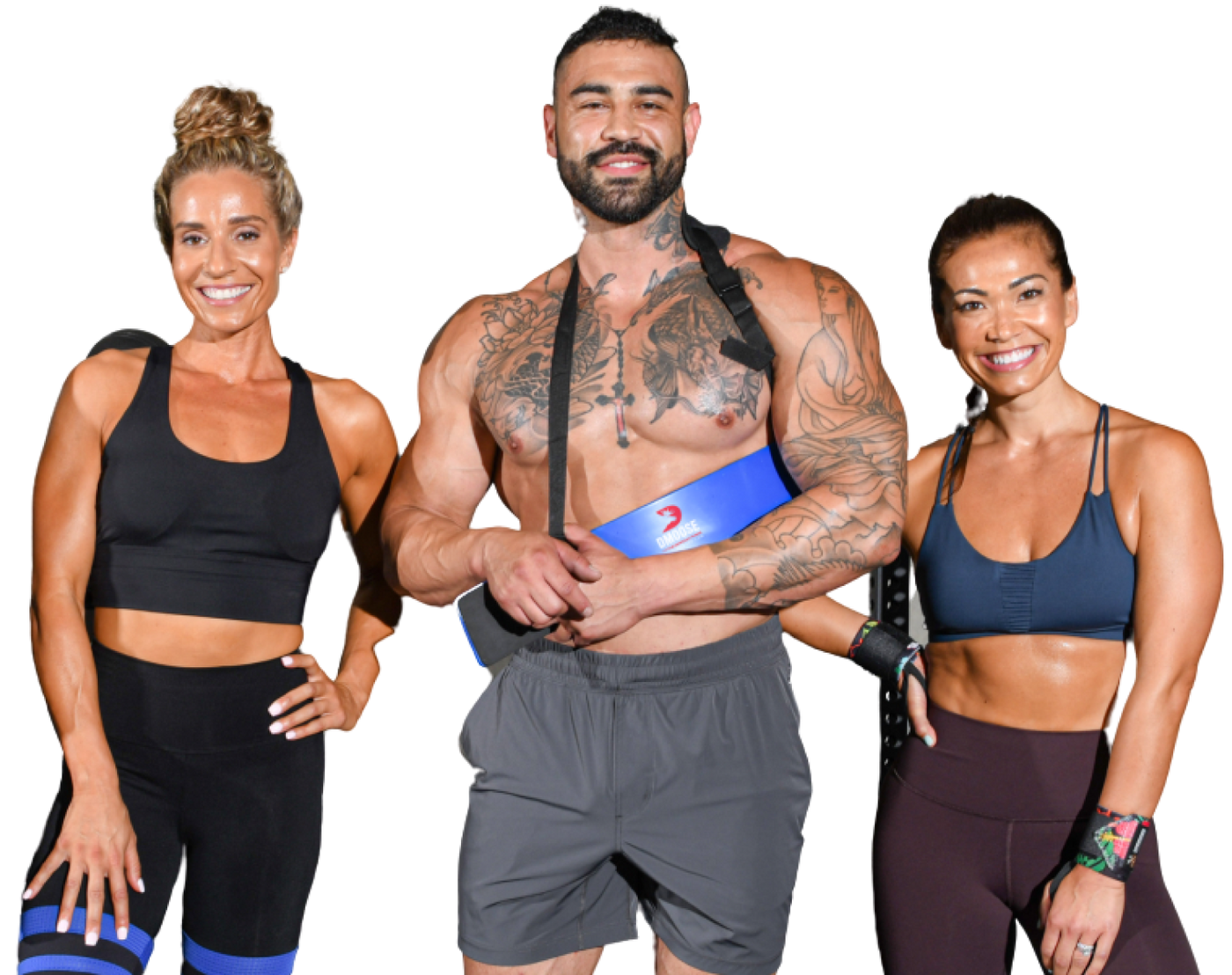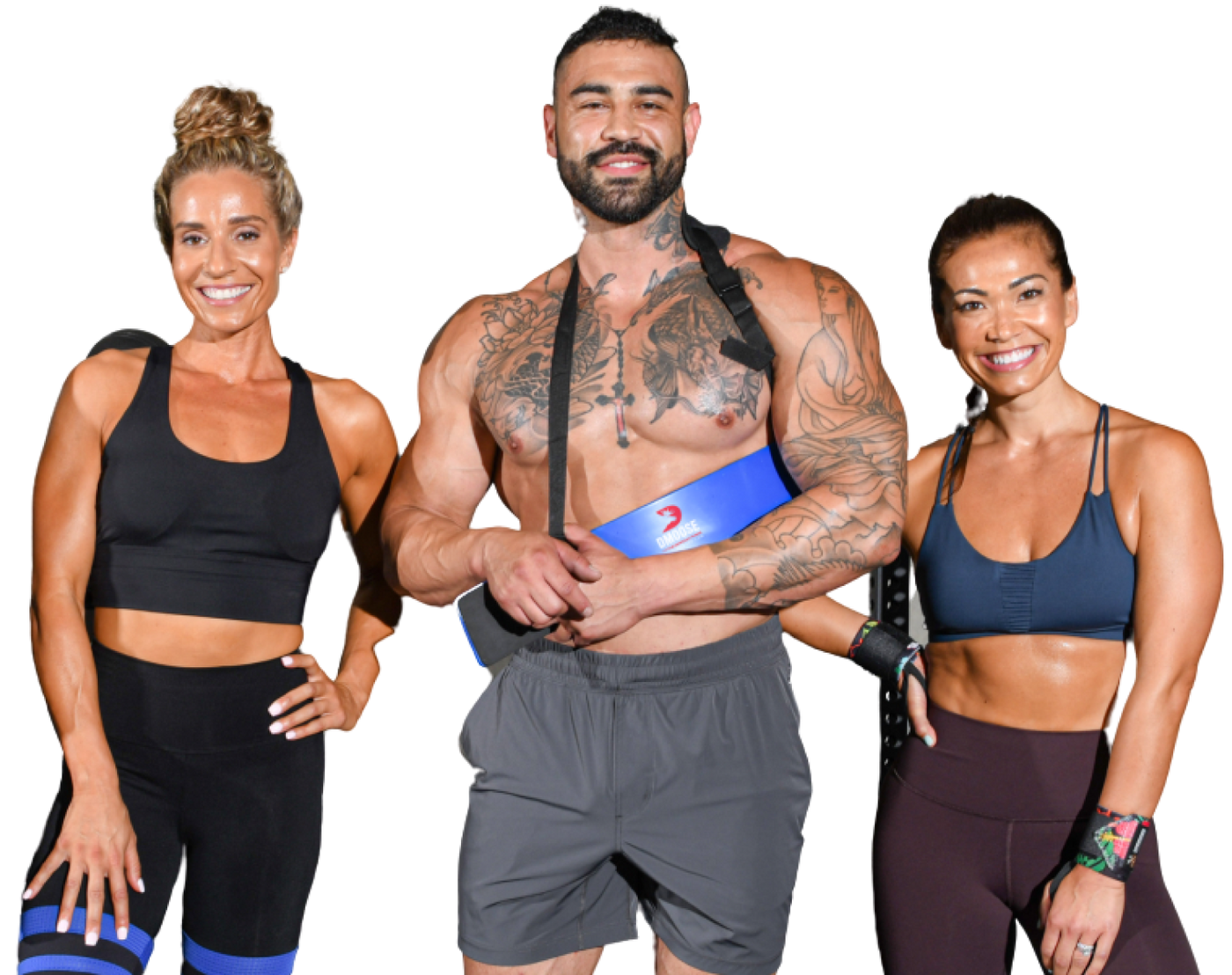 Why choose us? We have eight reasons for you
Cash in Your Pocket: Earn a whopping 25% commission on every sale you help generate.
Discount Delight: Your audience enjoys a cool 10% discount on our incredible products.
Free Merch Galore: Get ready to flaunt your style with free year-round t-shirts.
Monthly Freebies: Who doesn't love surprises? Expect awesome freebies delivered to your doorstep.
Impressive Track Record: We've sold over 7.5 million products, and we're not stopping anytime soon. You'll be joining a winning team.
Global Reach: We are not just local heroes; we have a presence in 10+ countries worldwide. You will be part of something big.
Trusted by Thousands: We boast a stellar 4.9 rating on Trustpilot. Our customers love us.
One-Stop Shop: We've got everything from supplements to fitness gear and accessories.