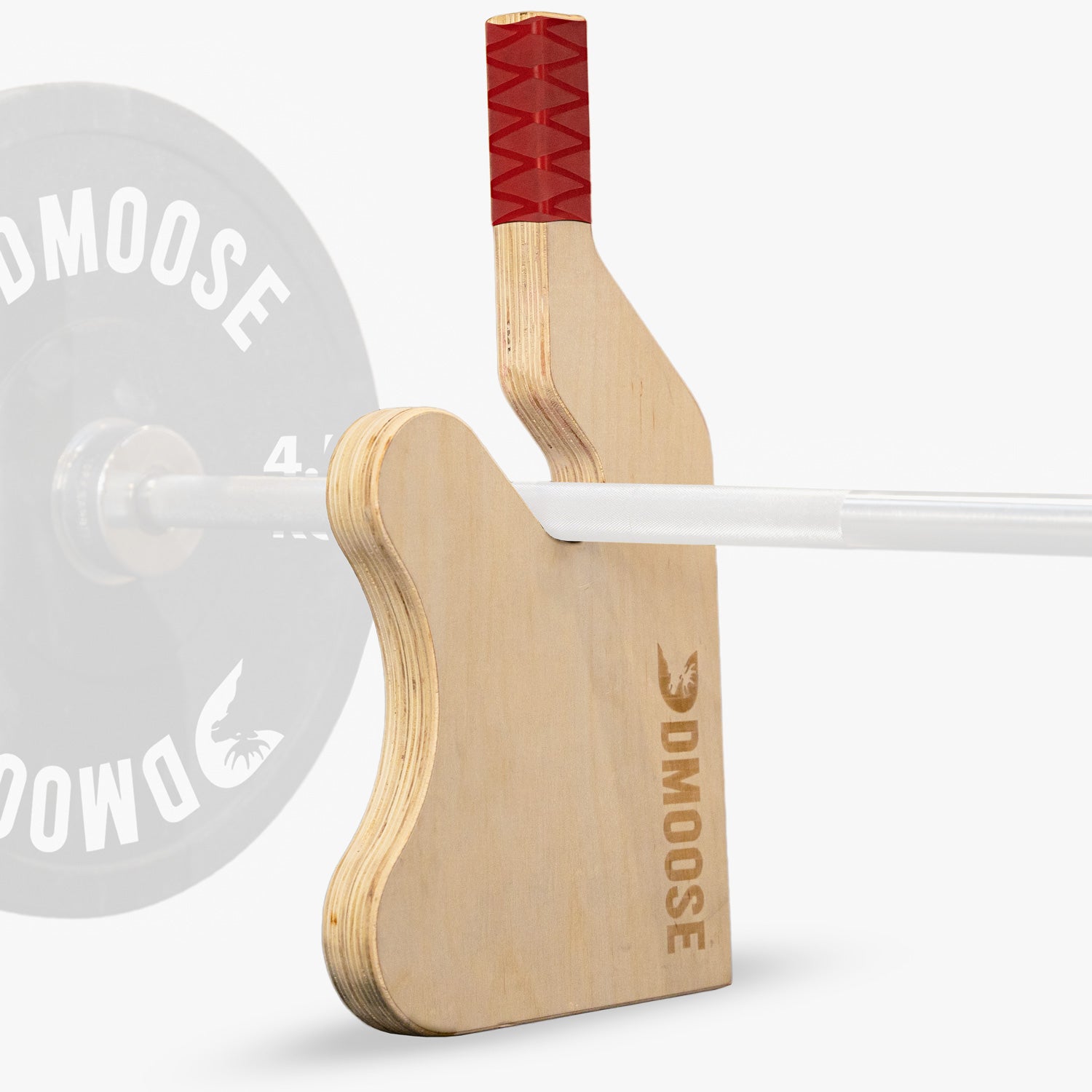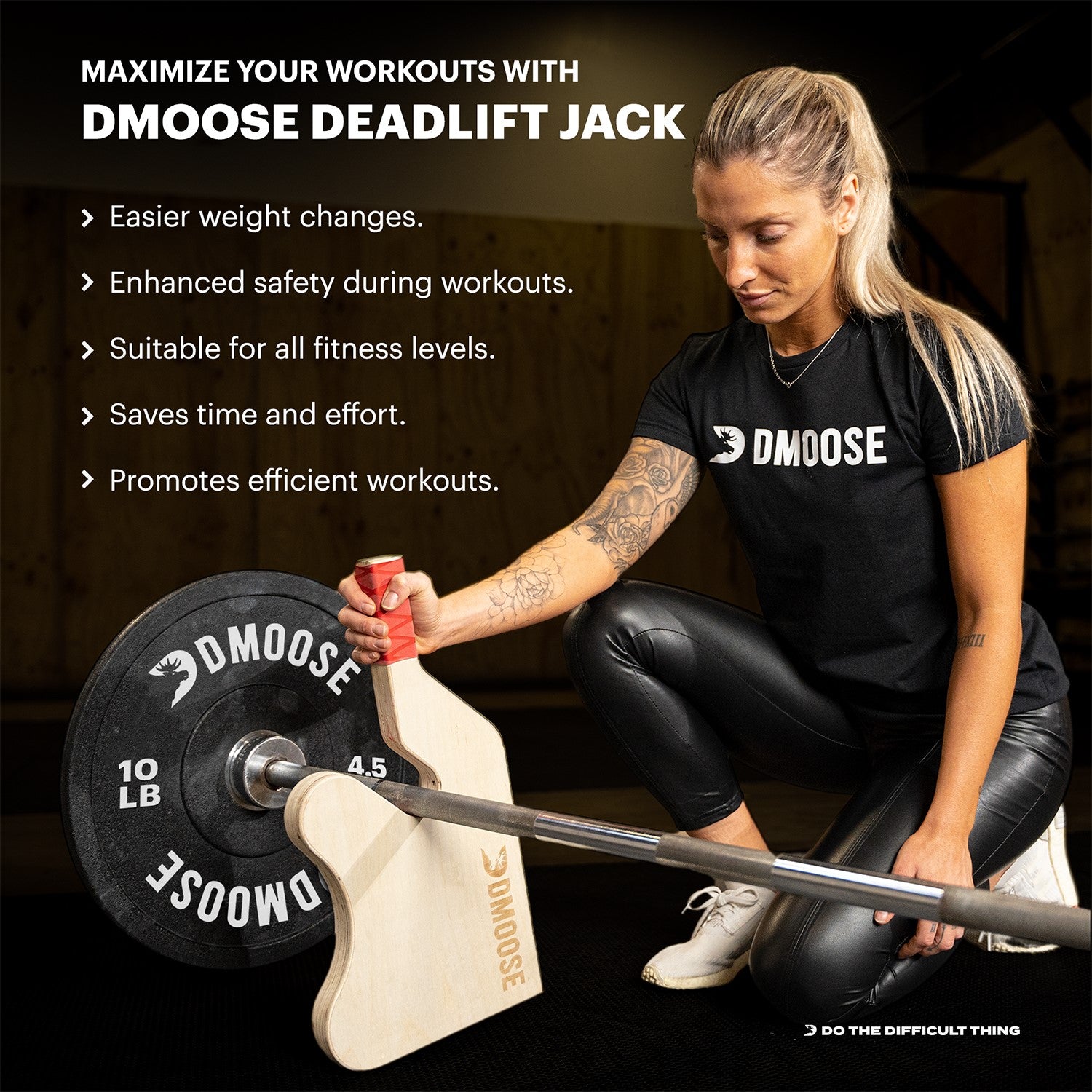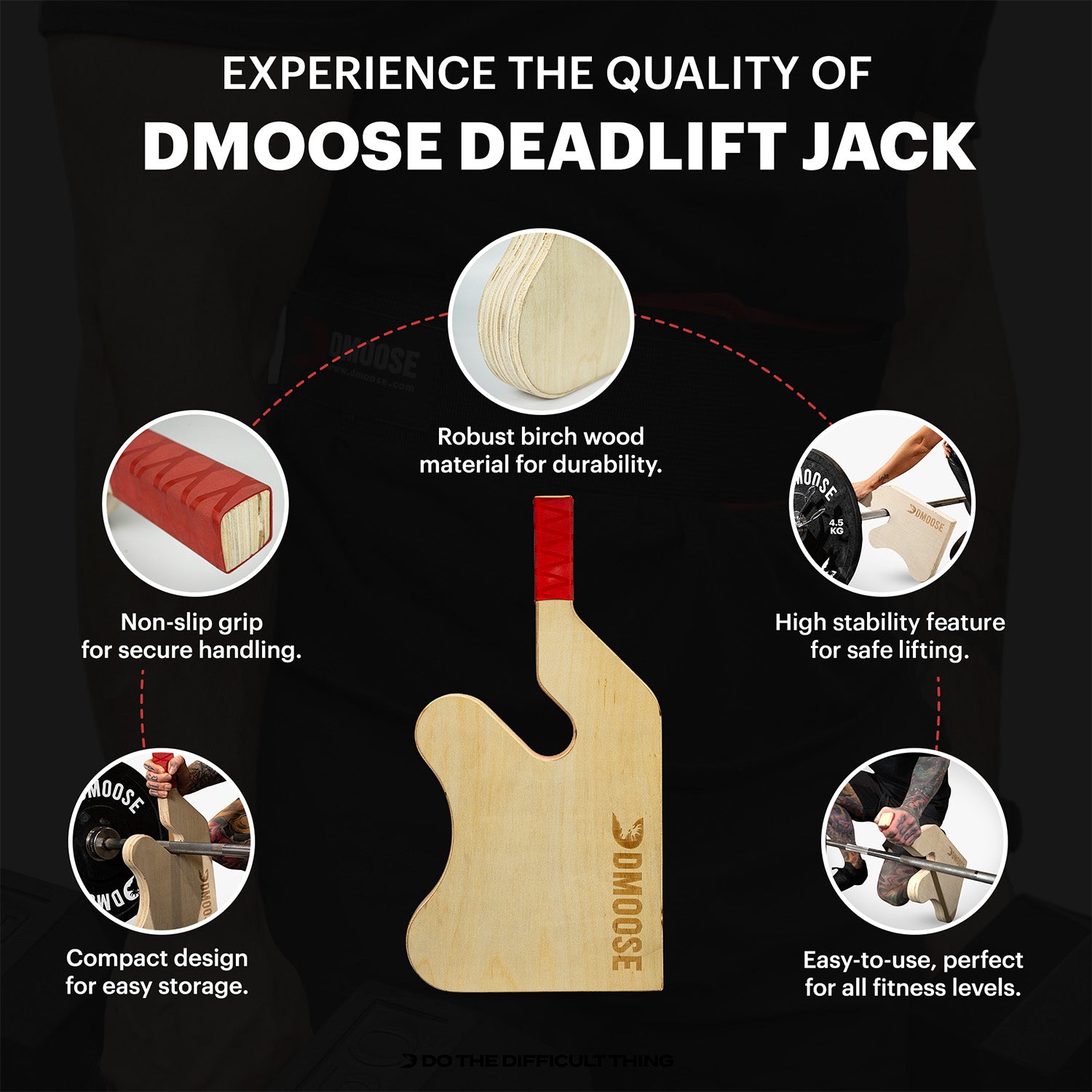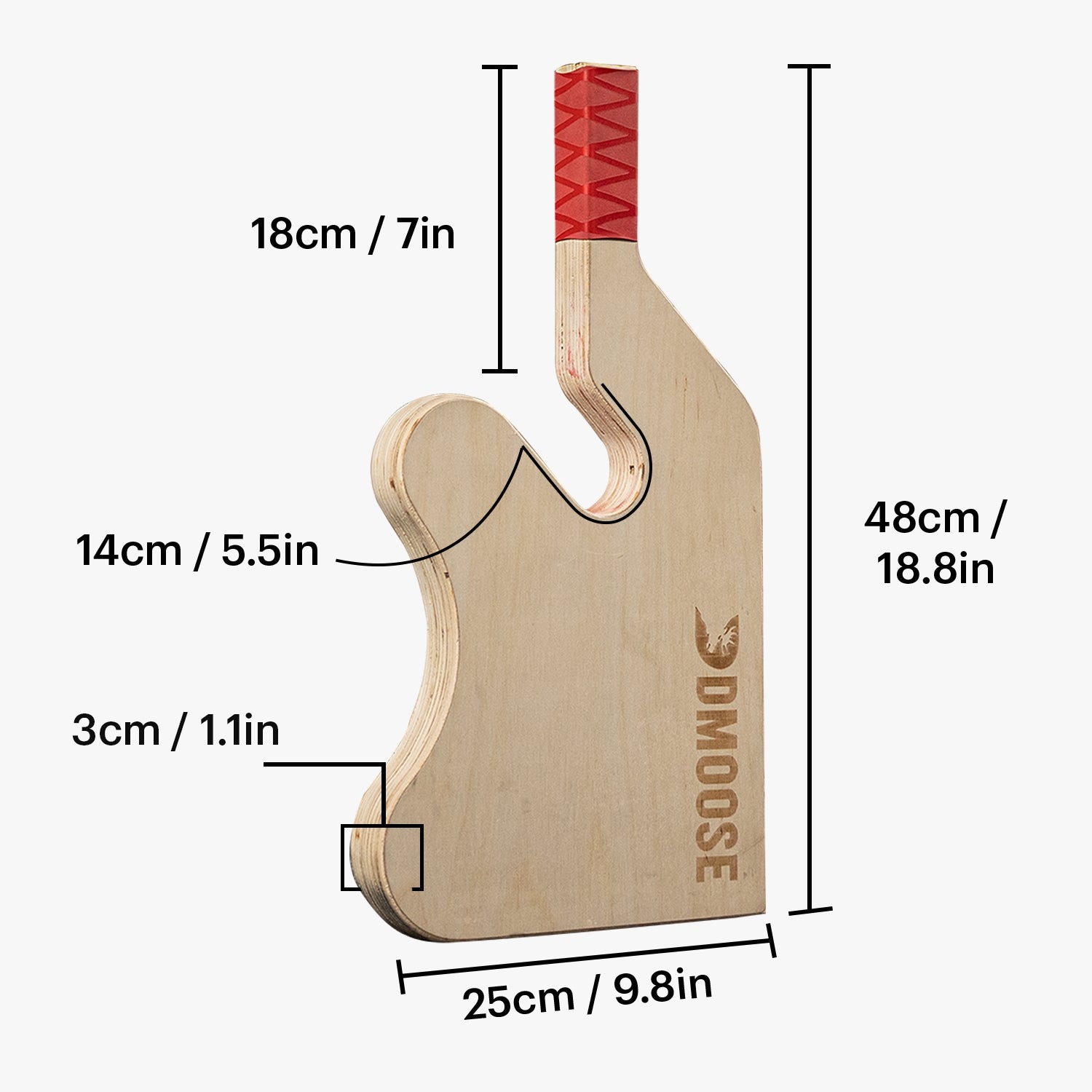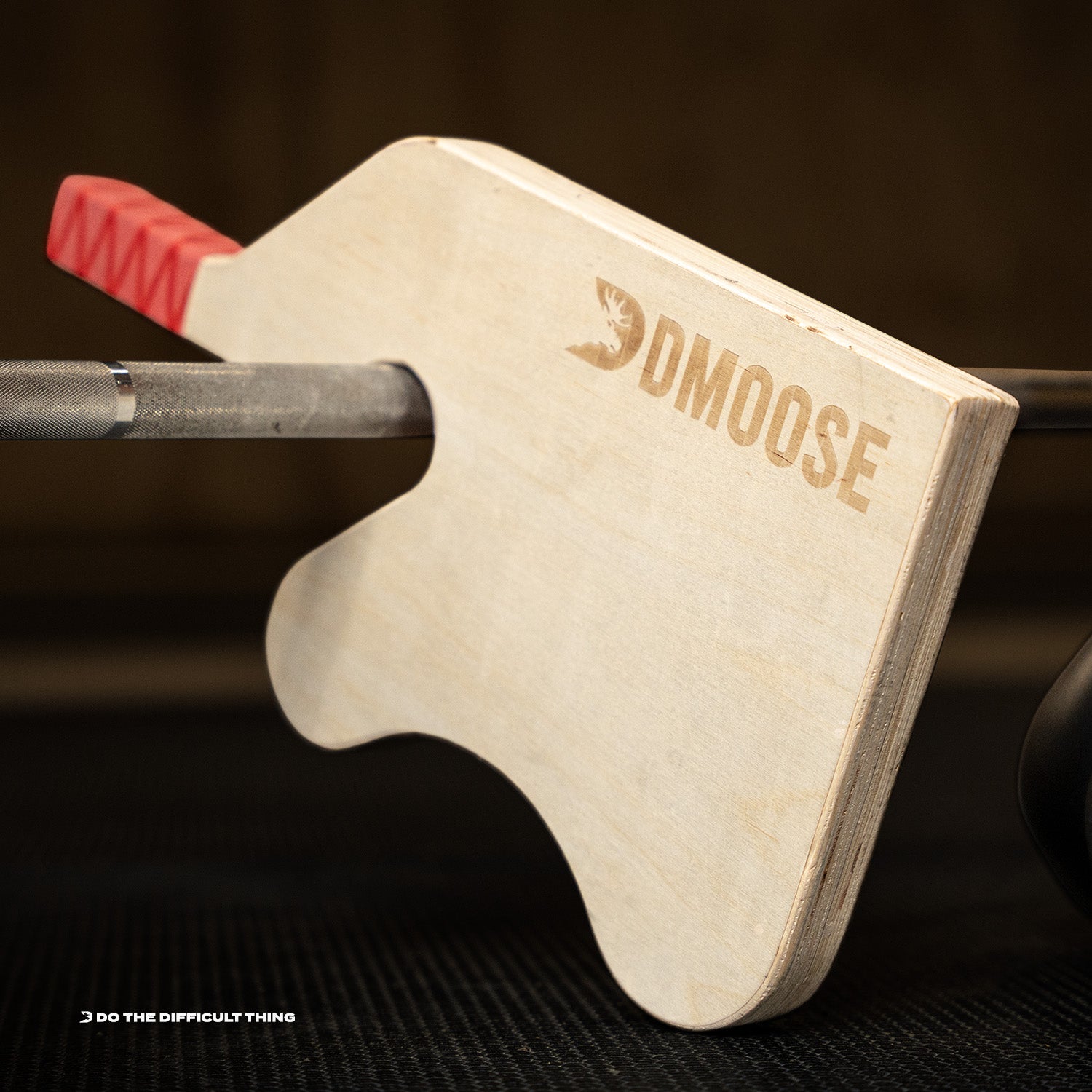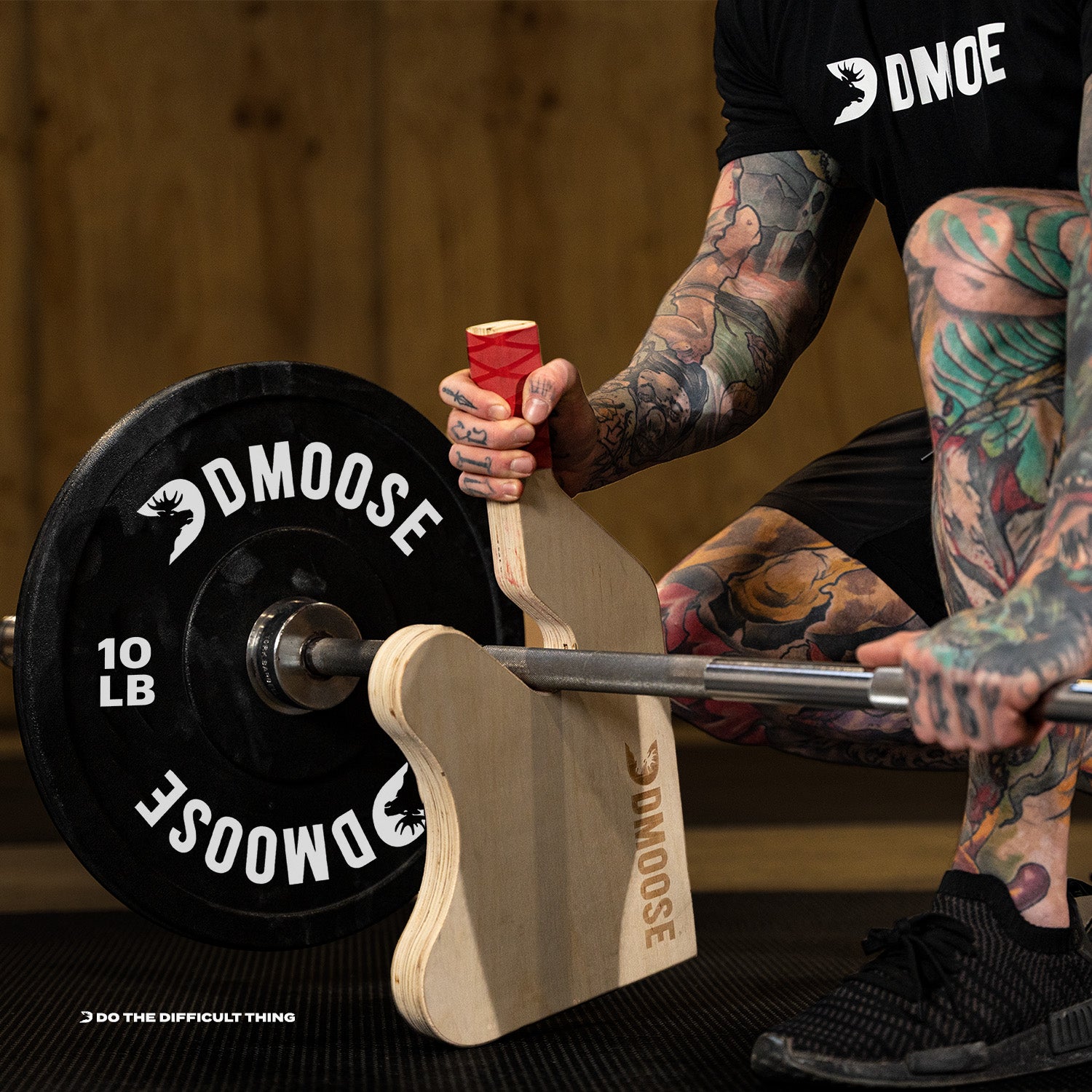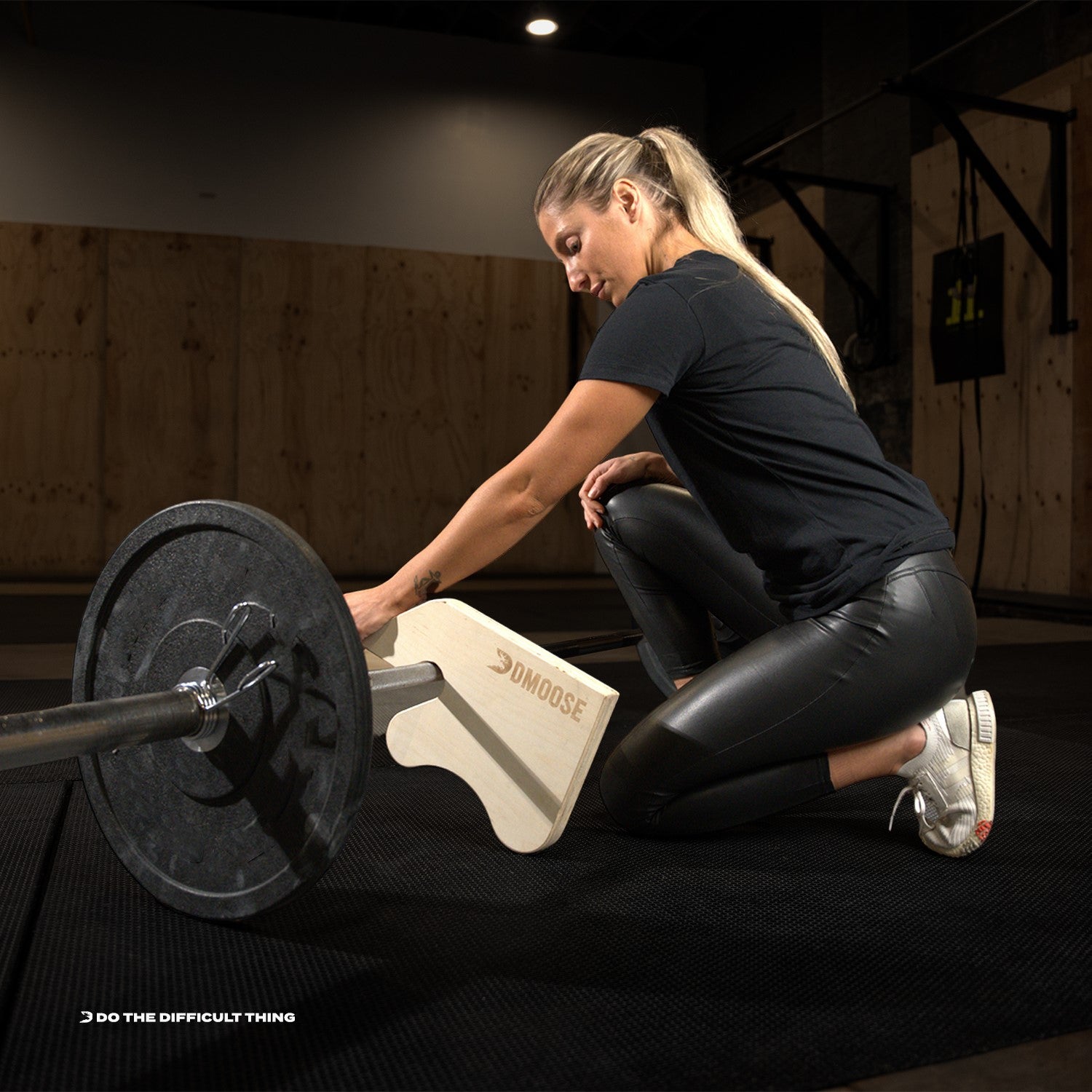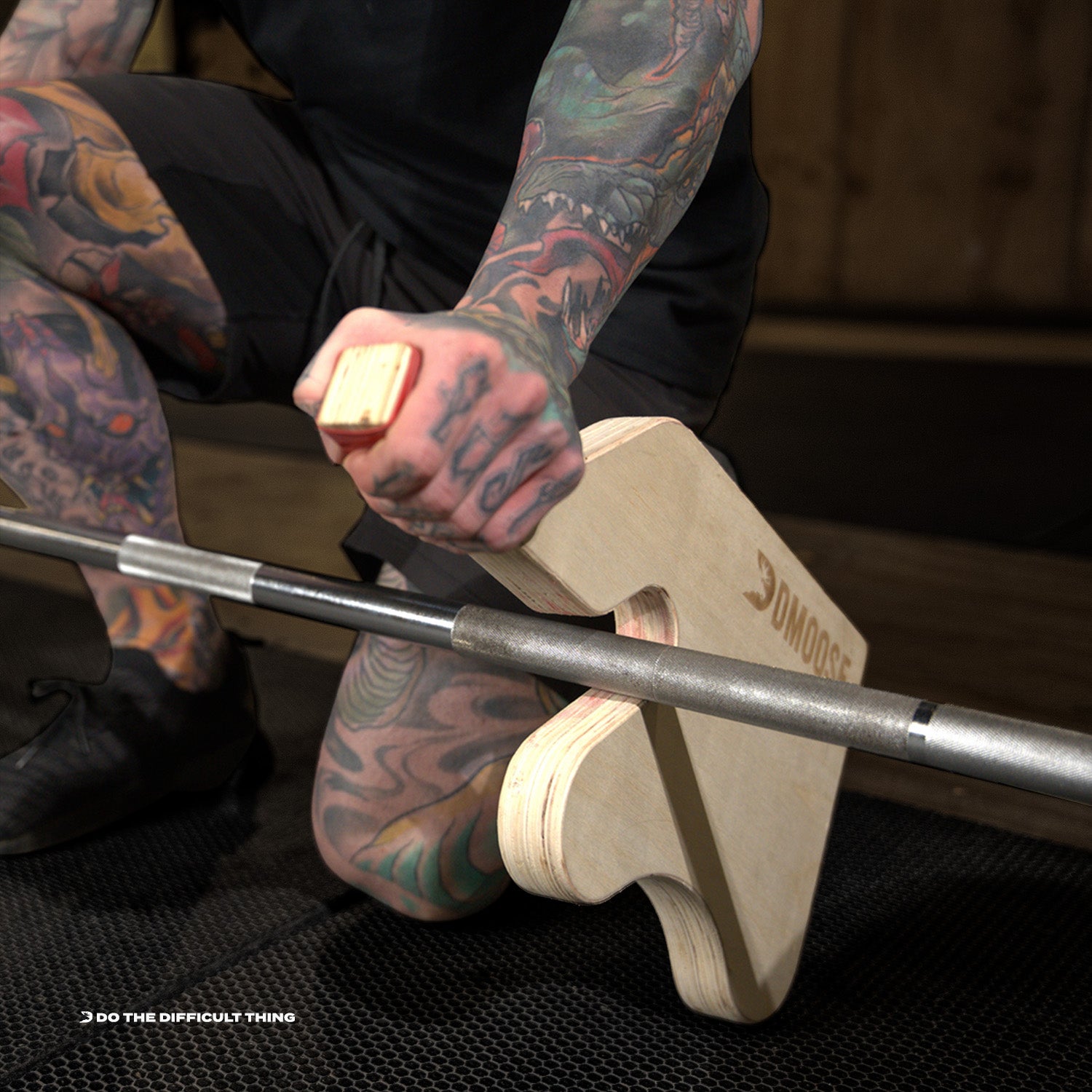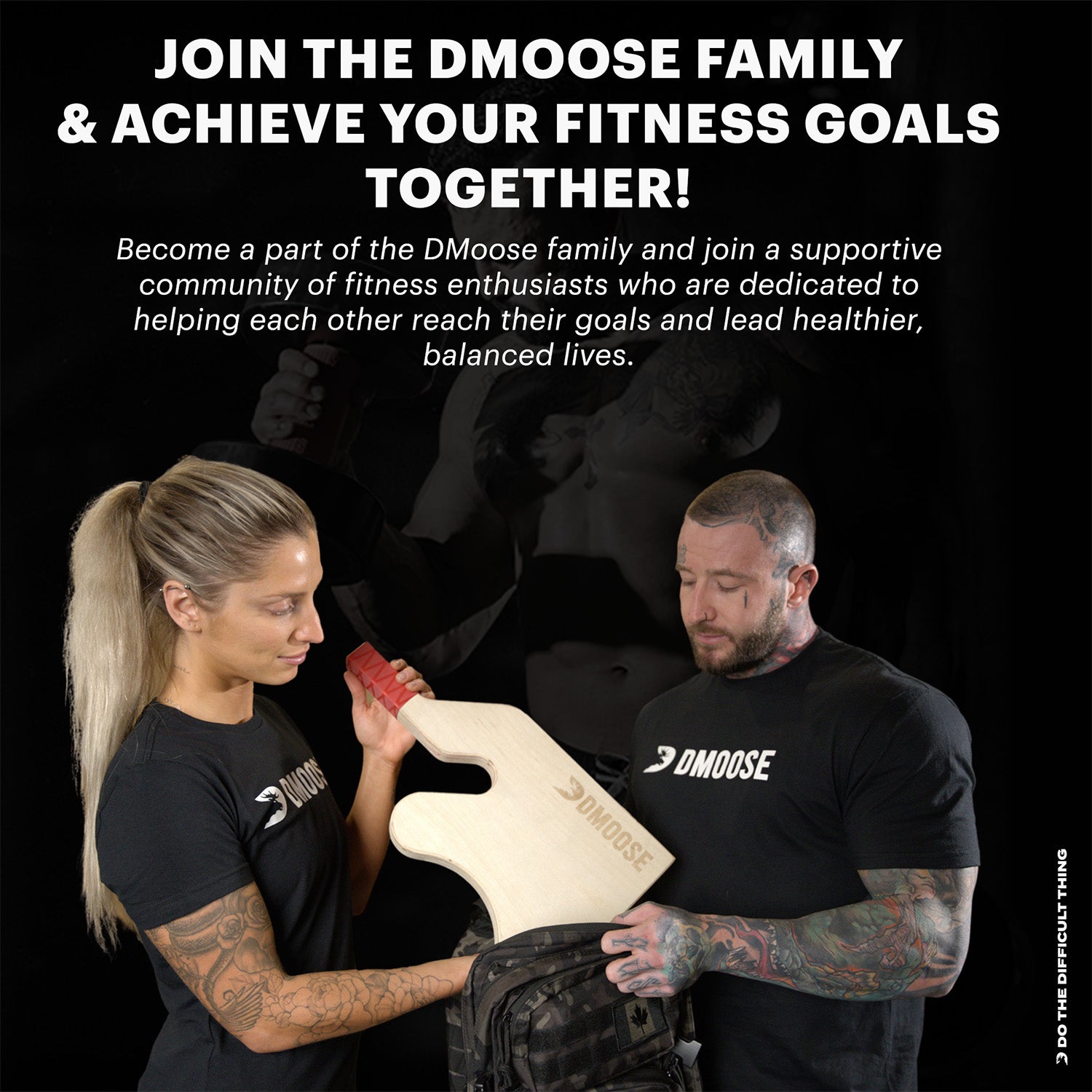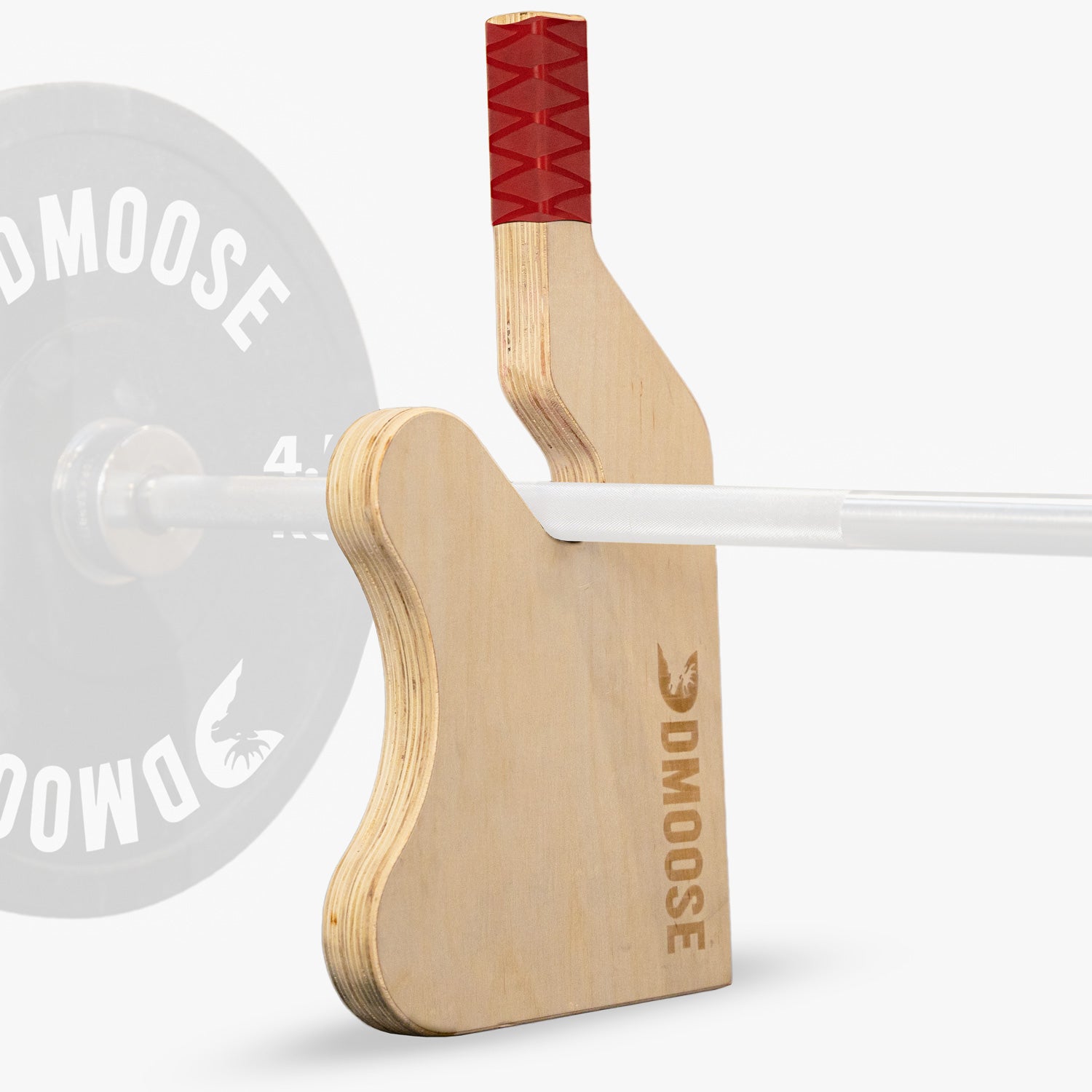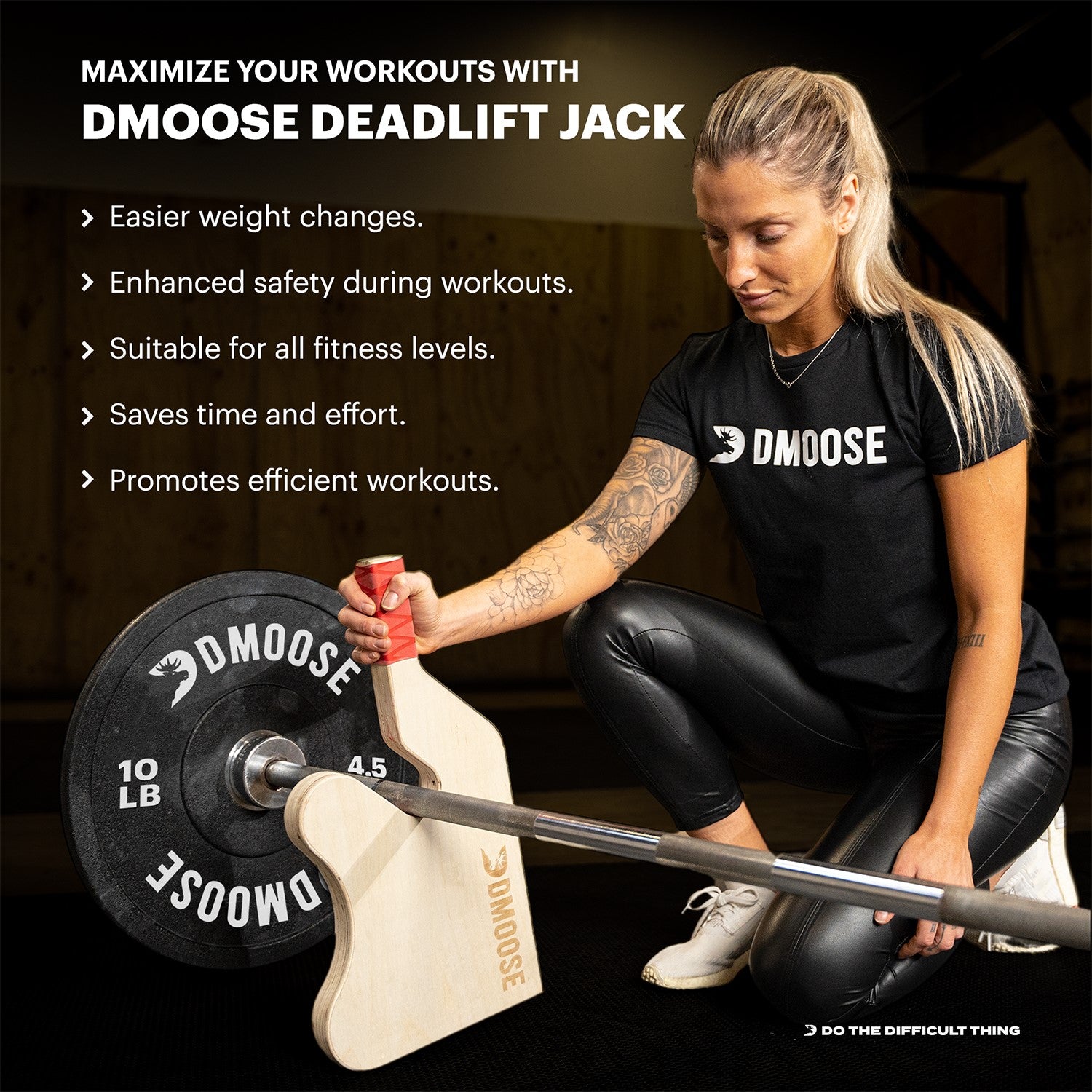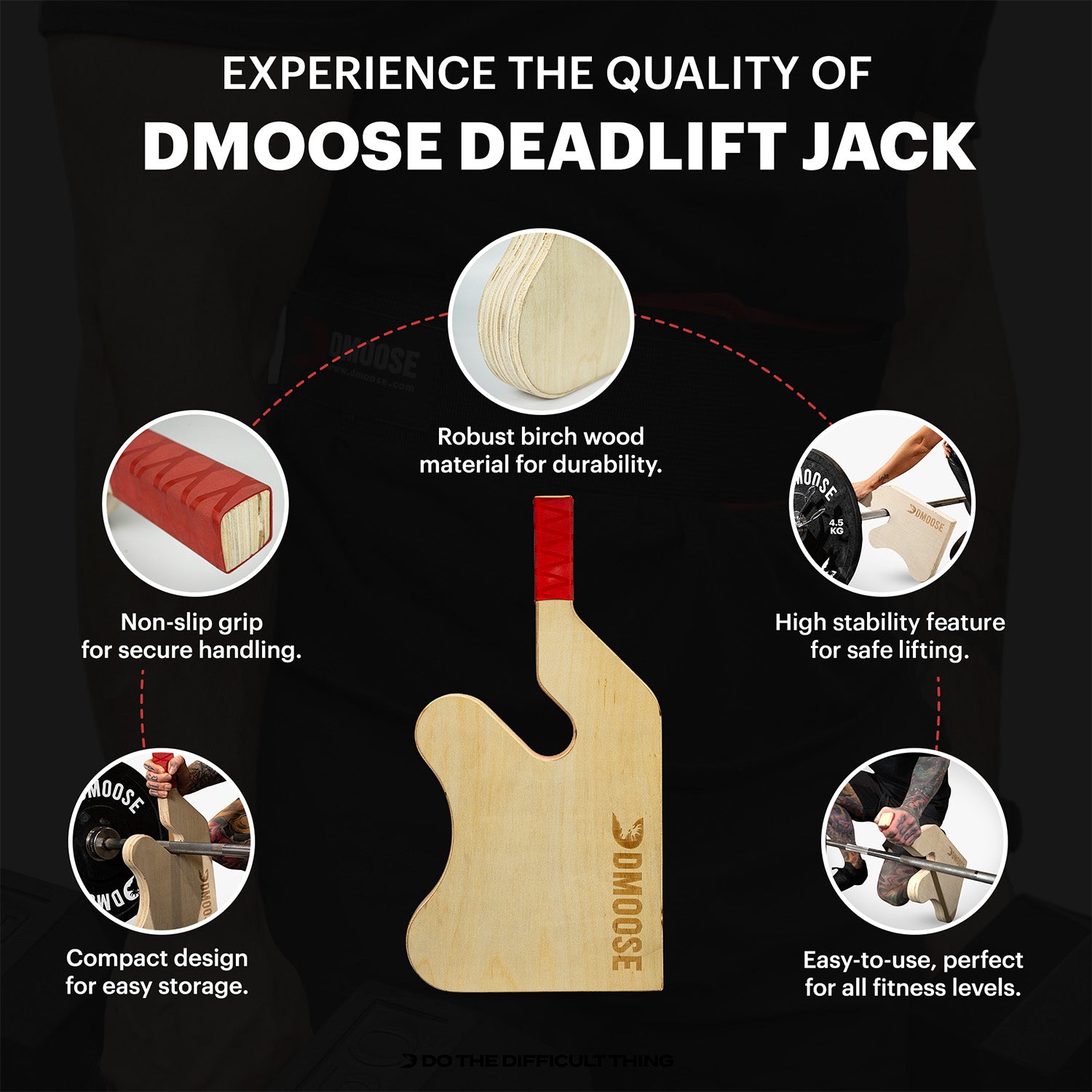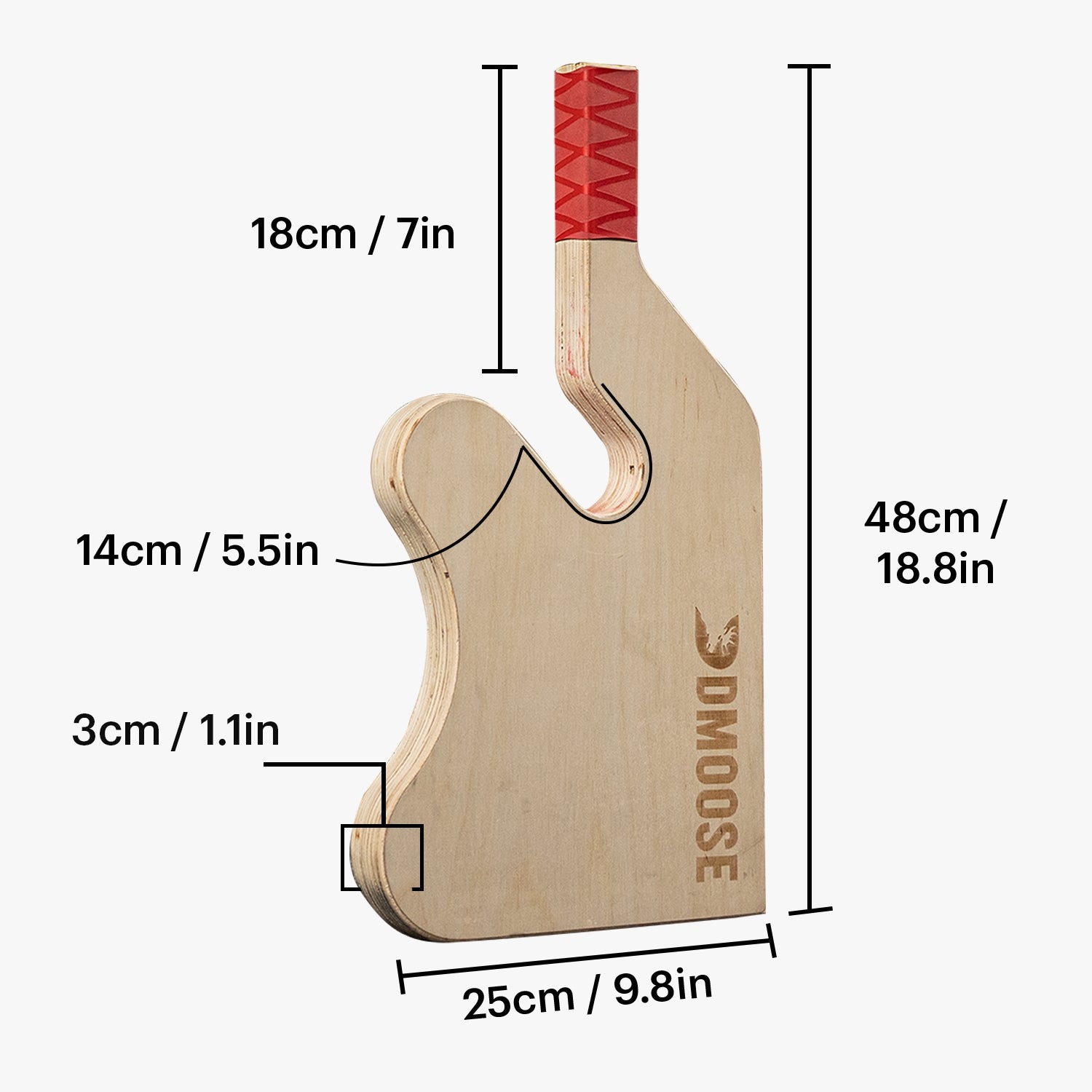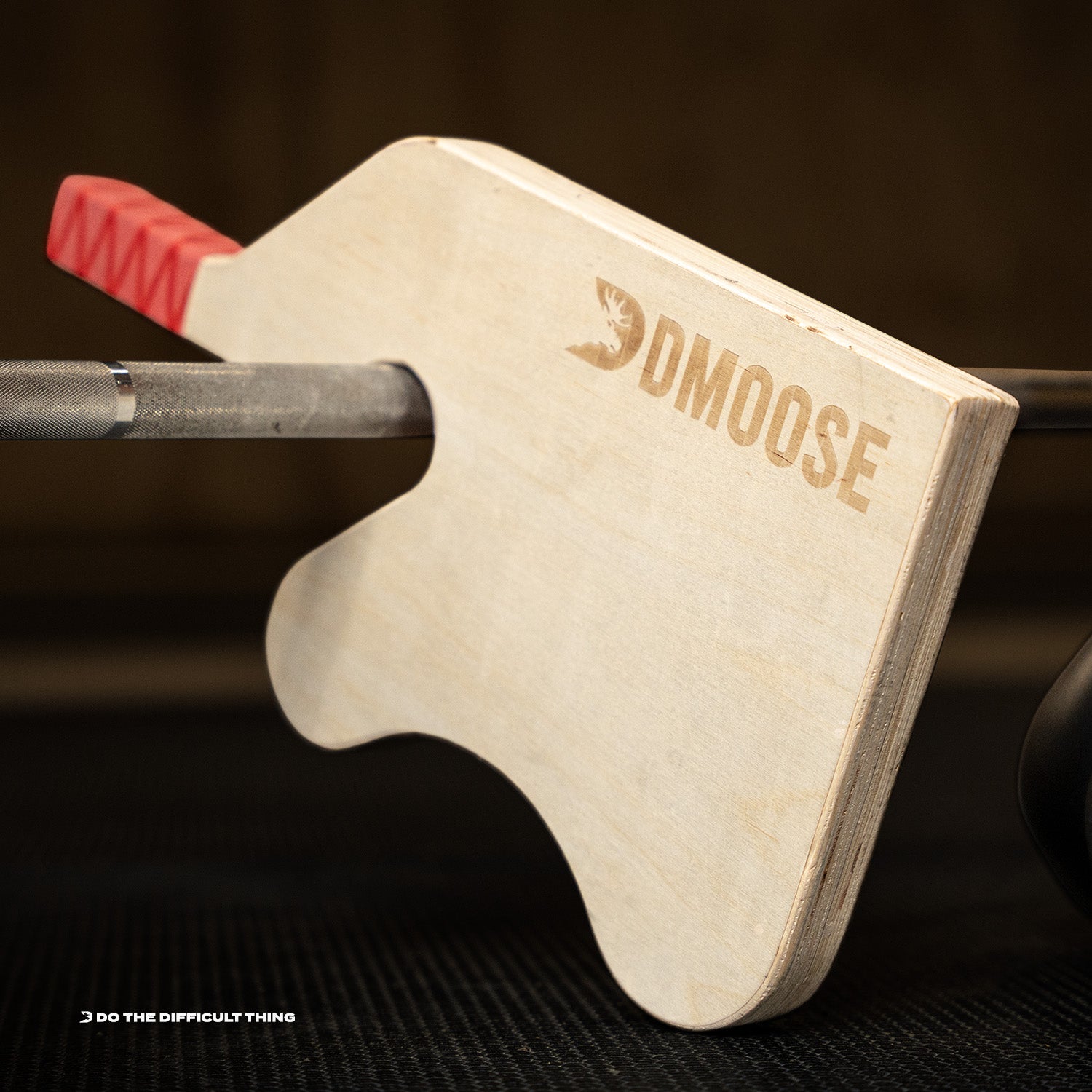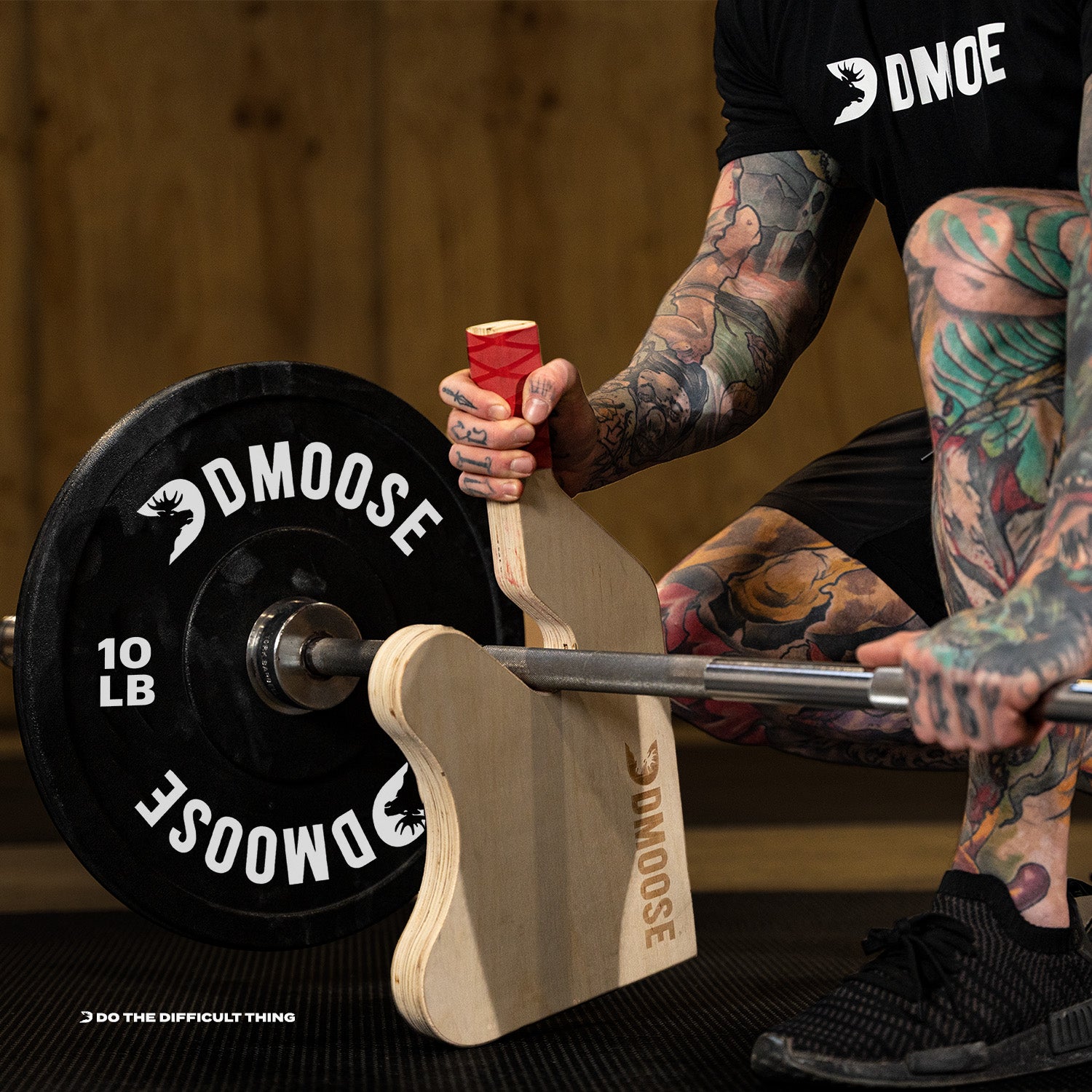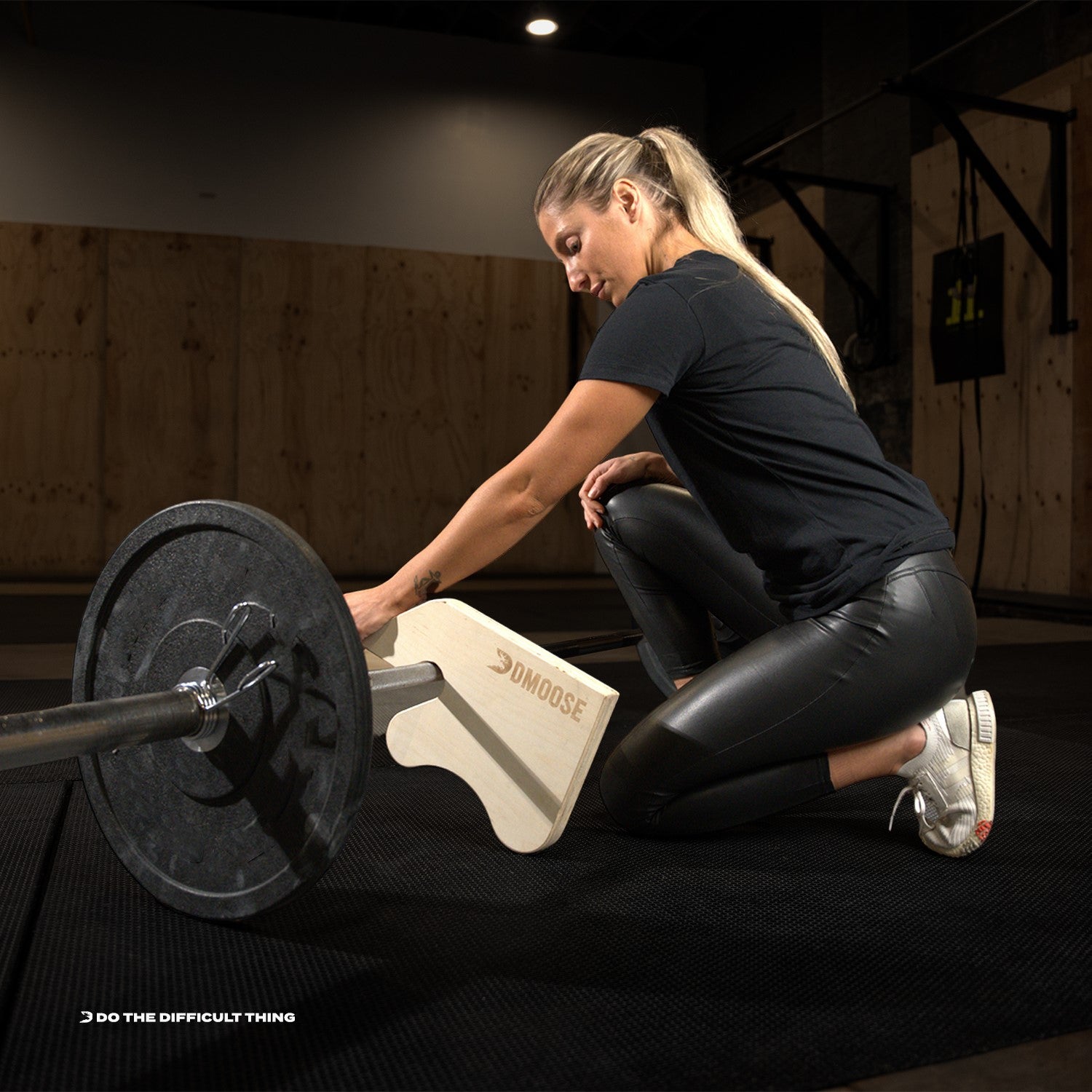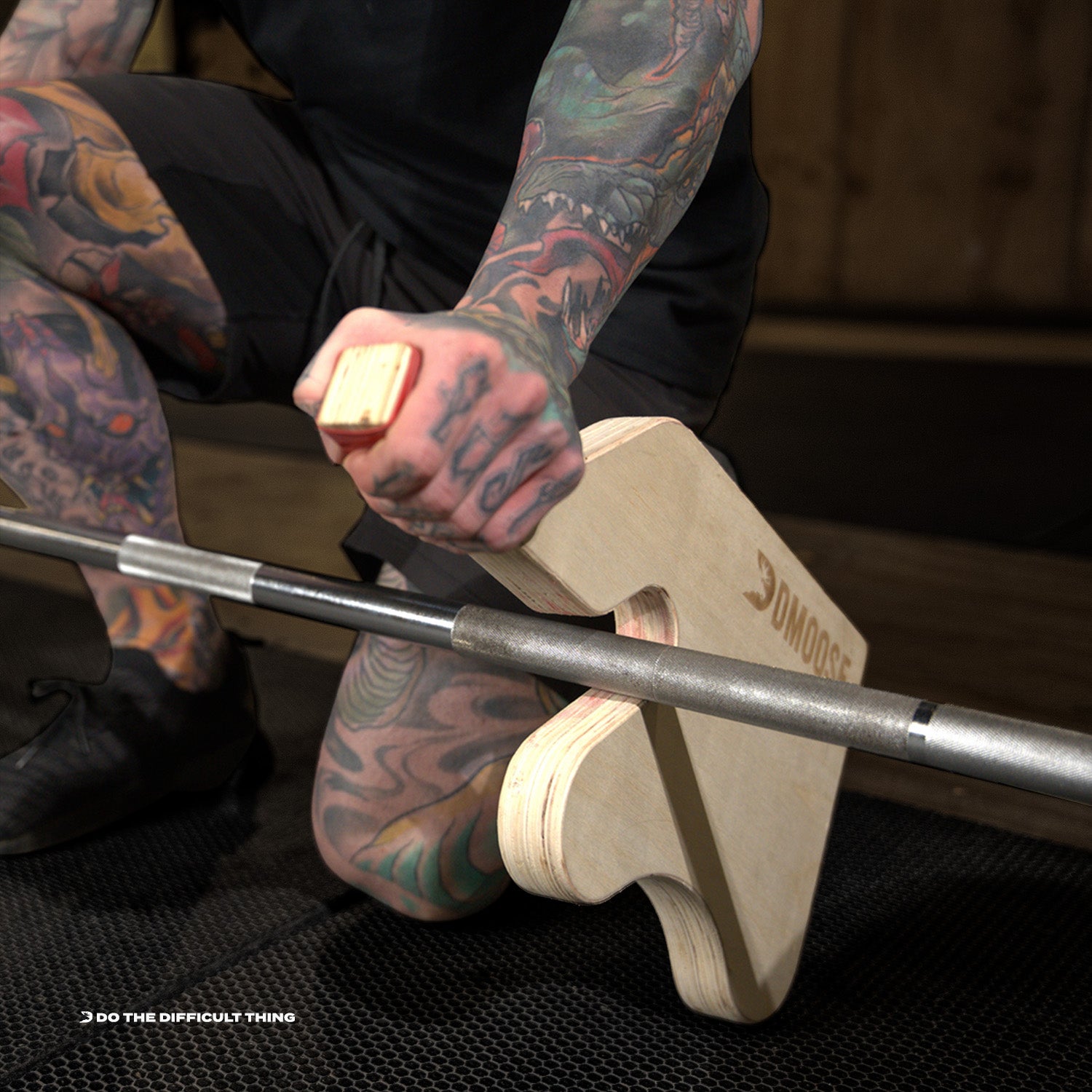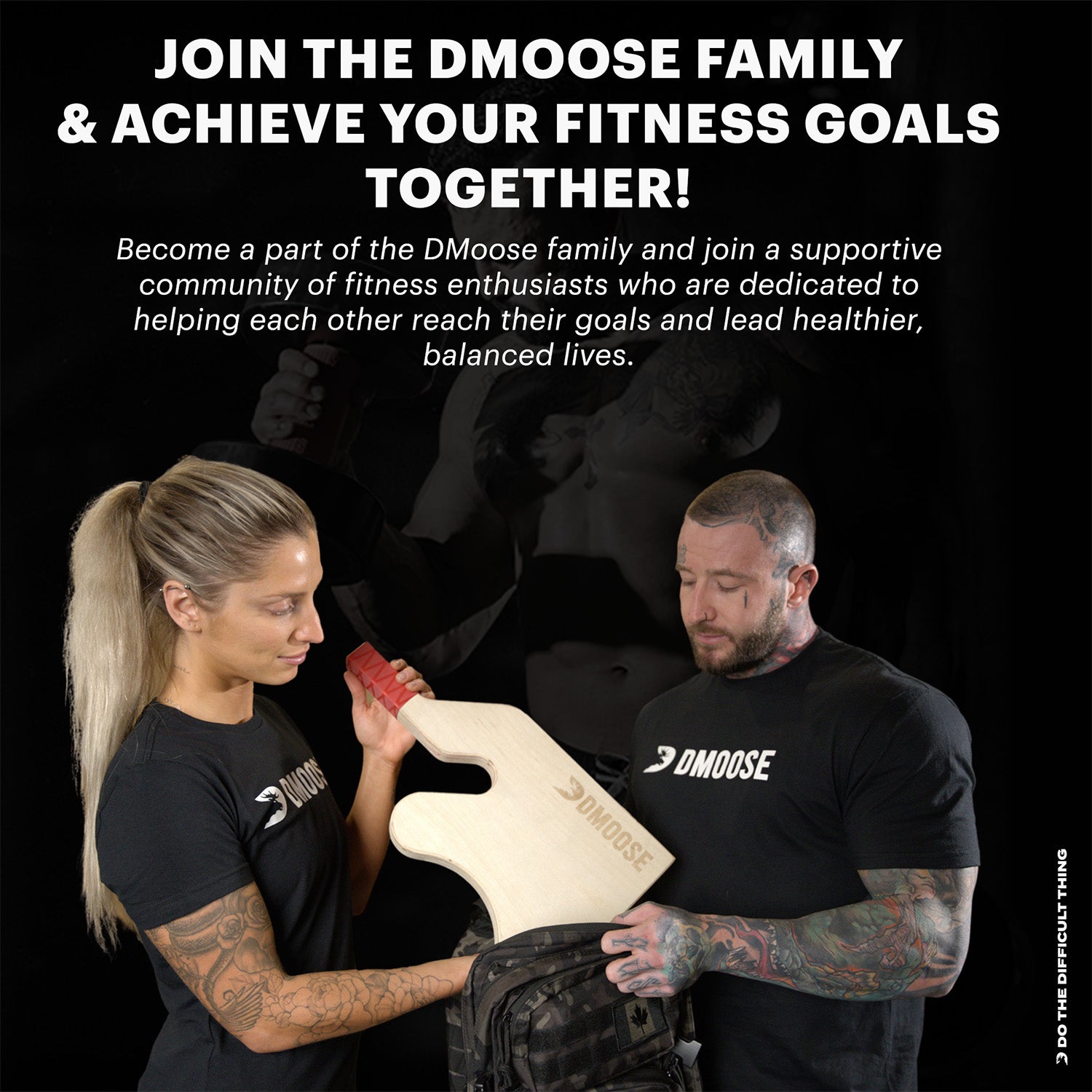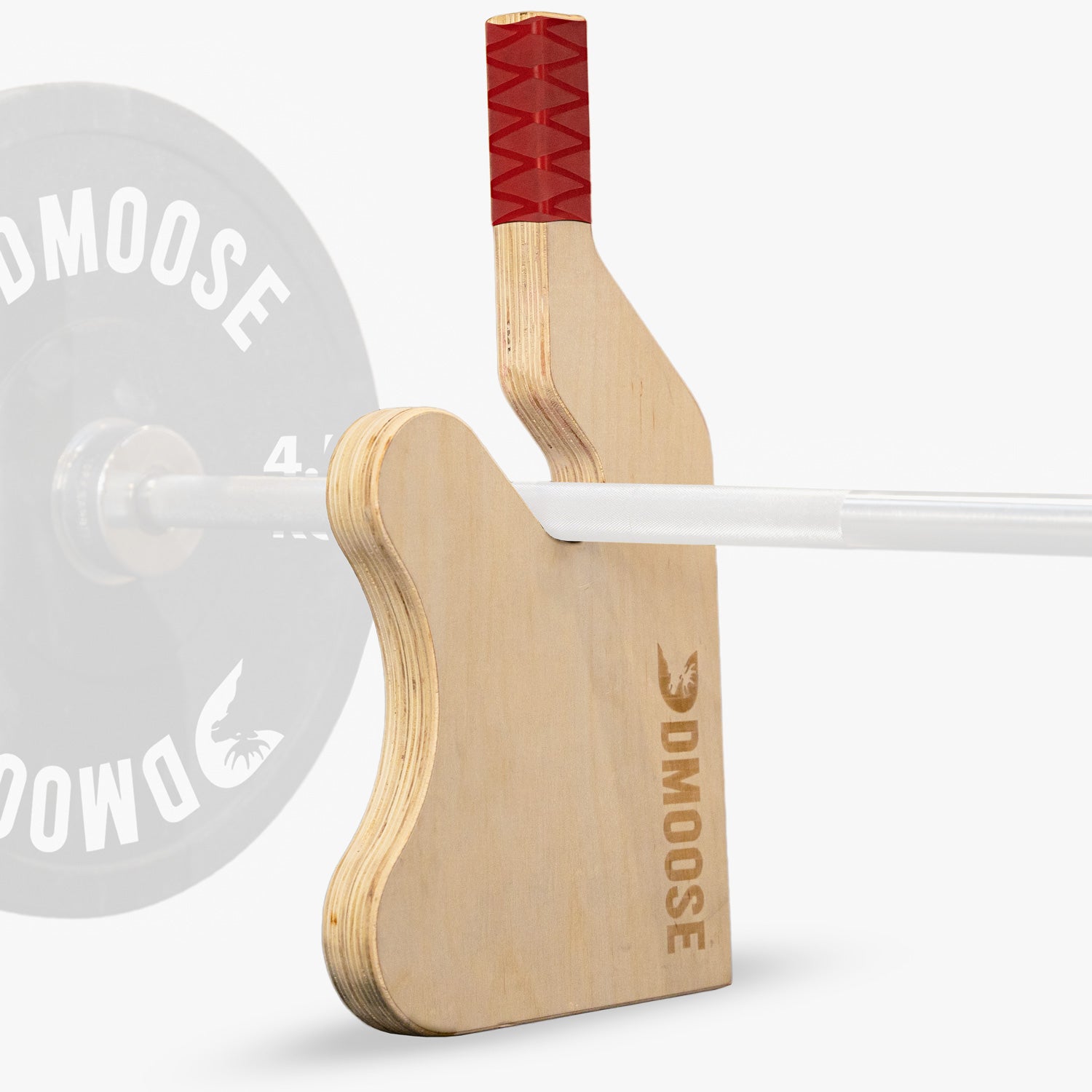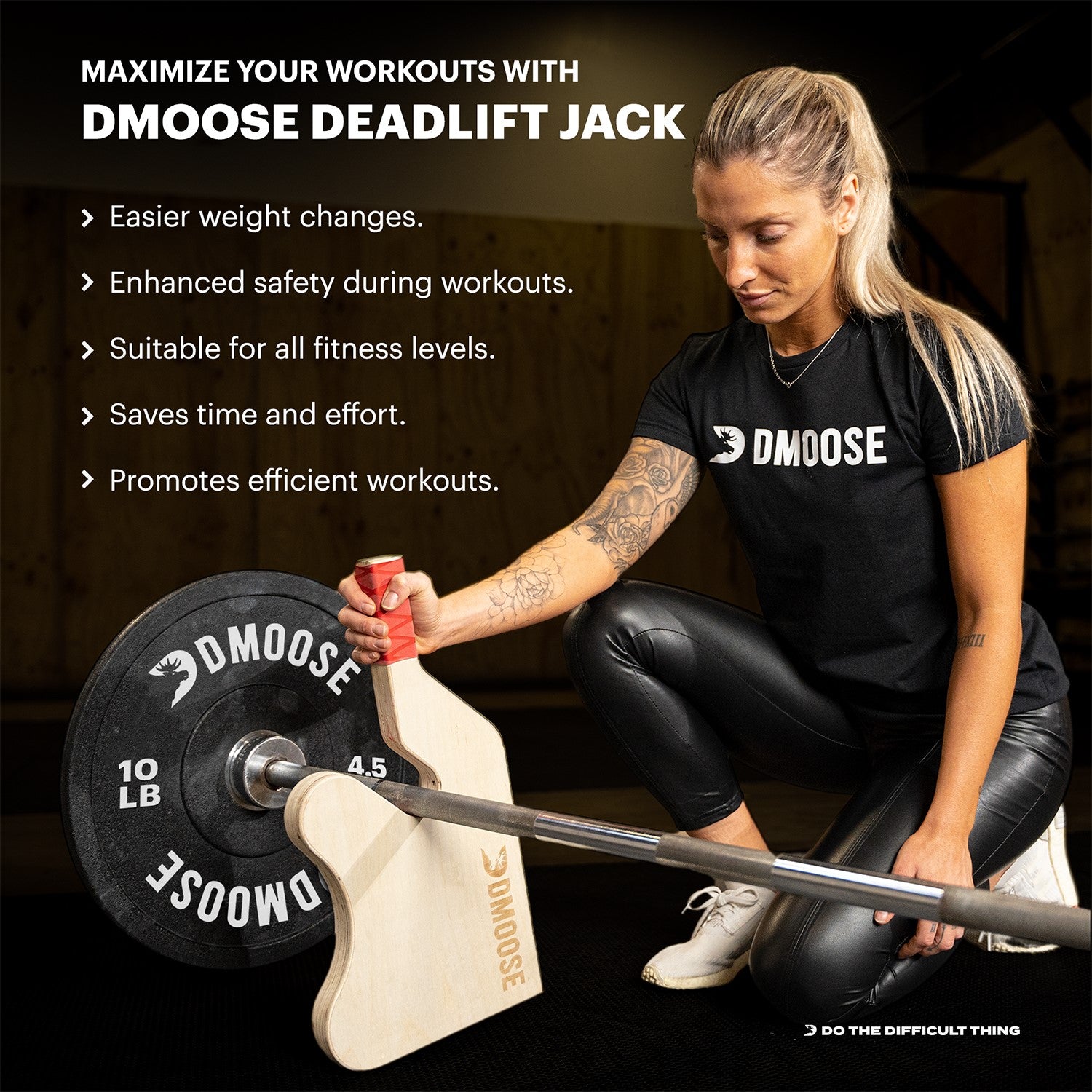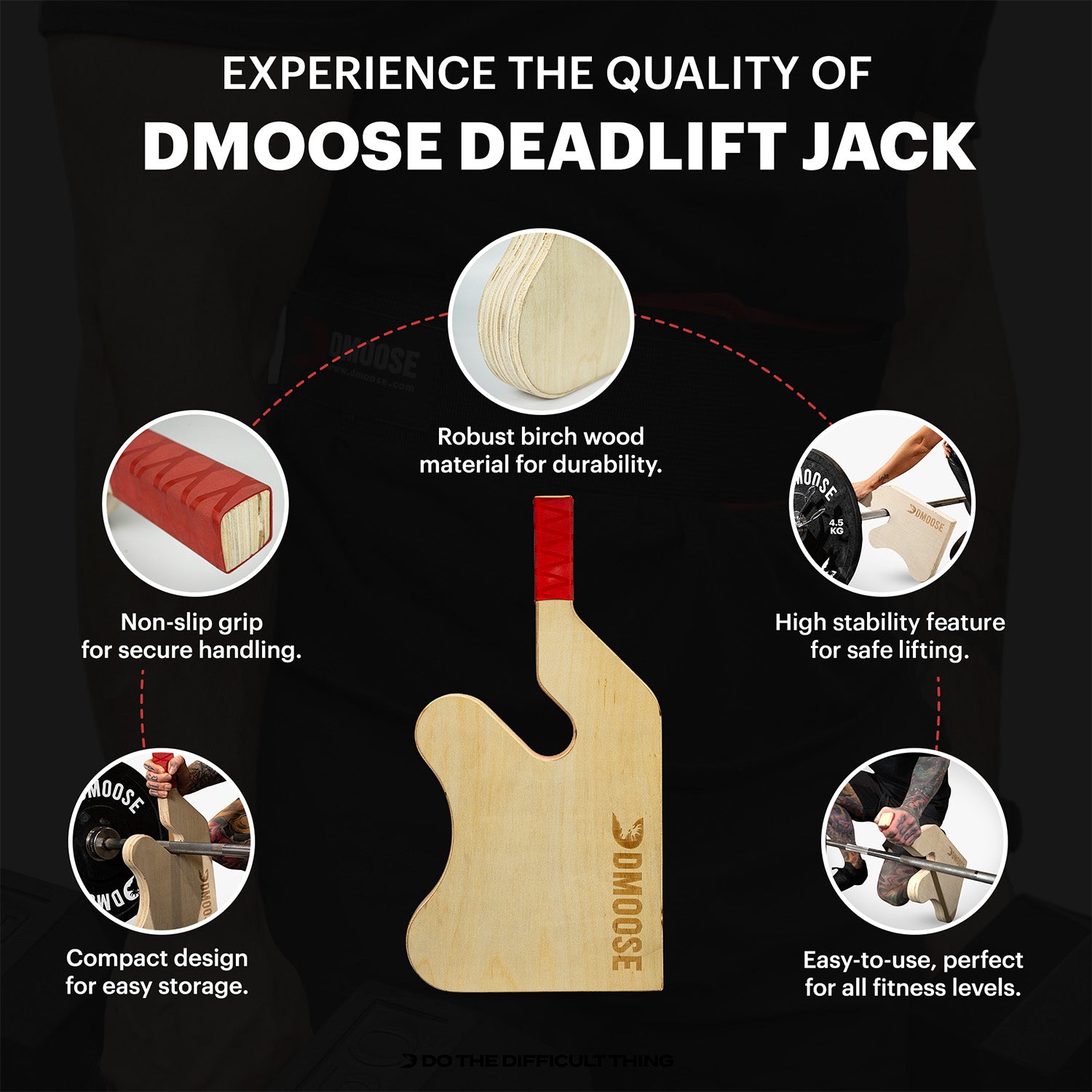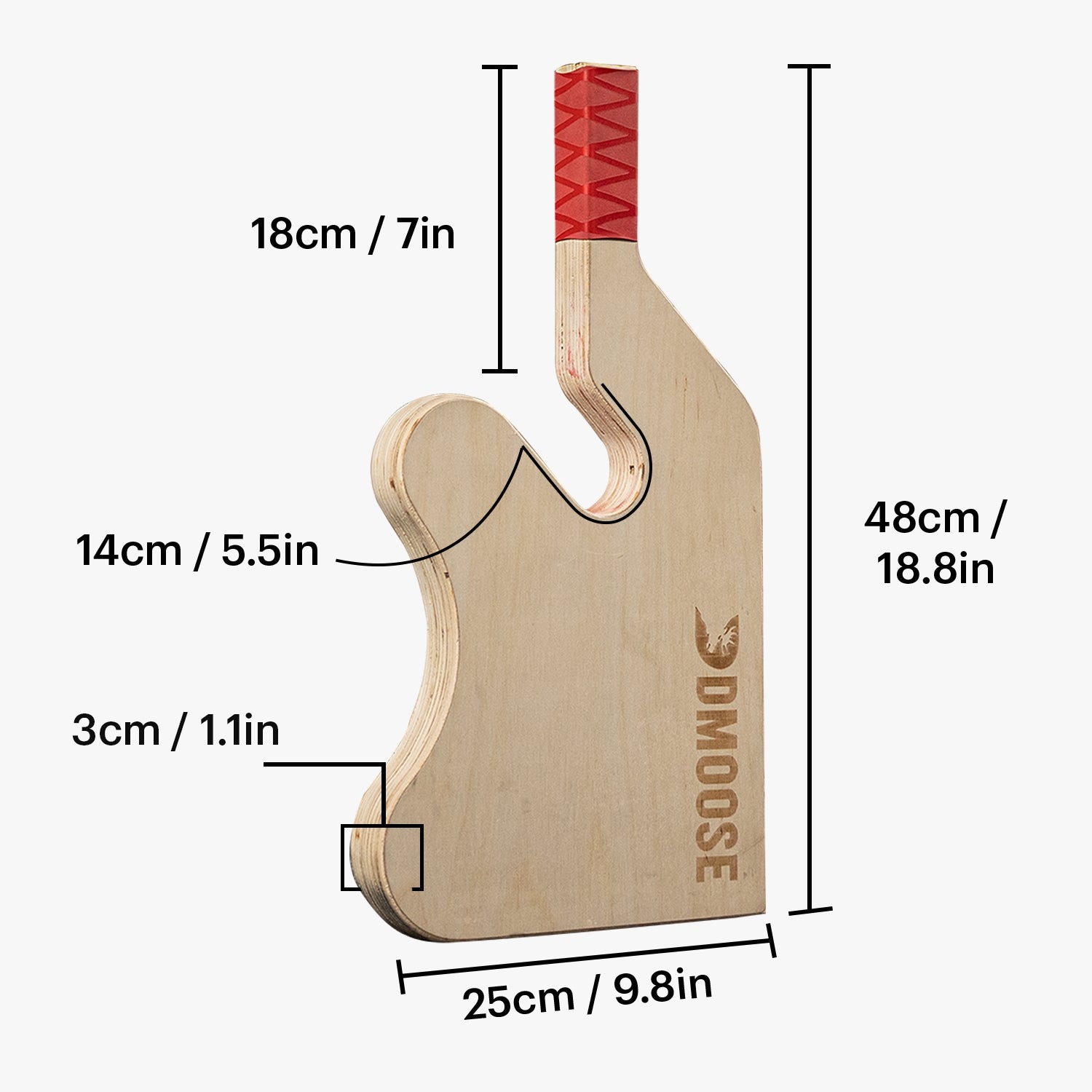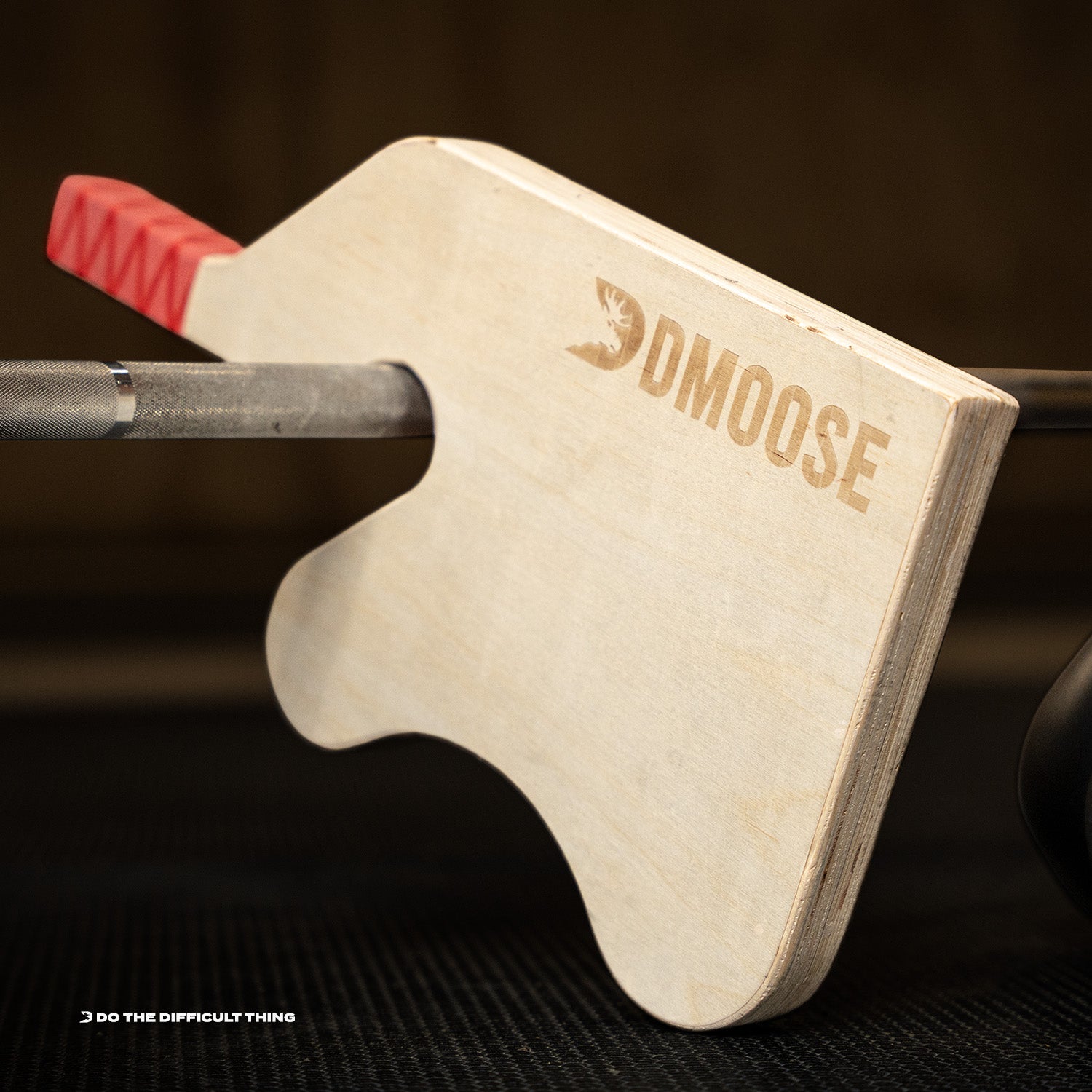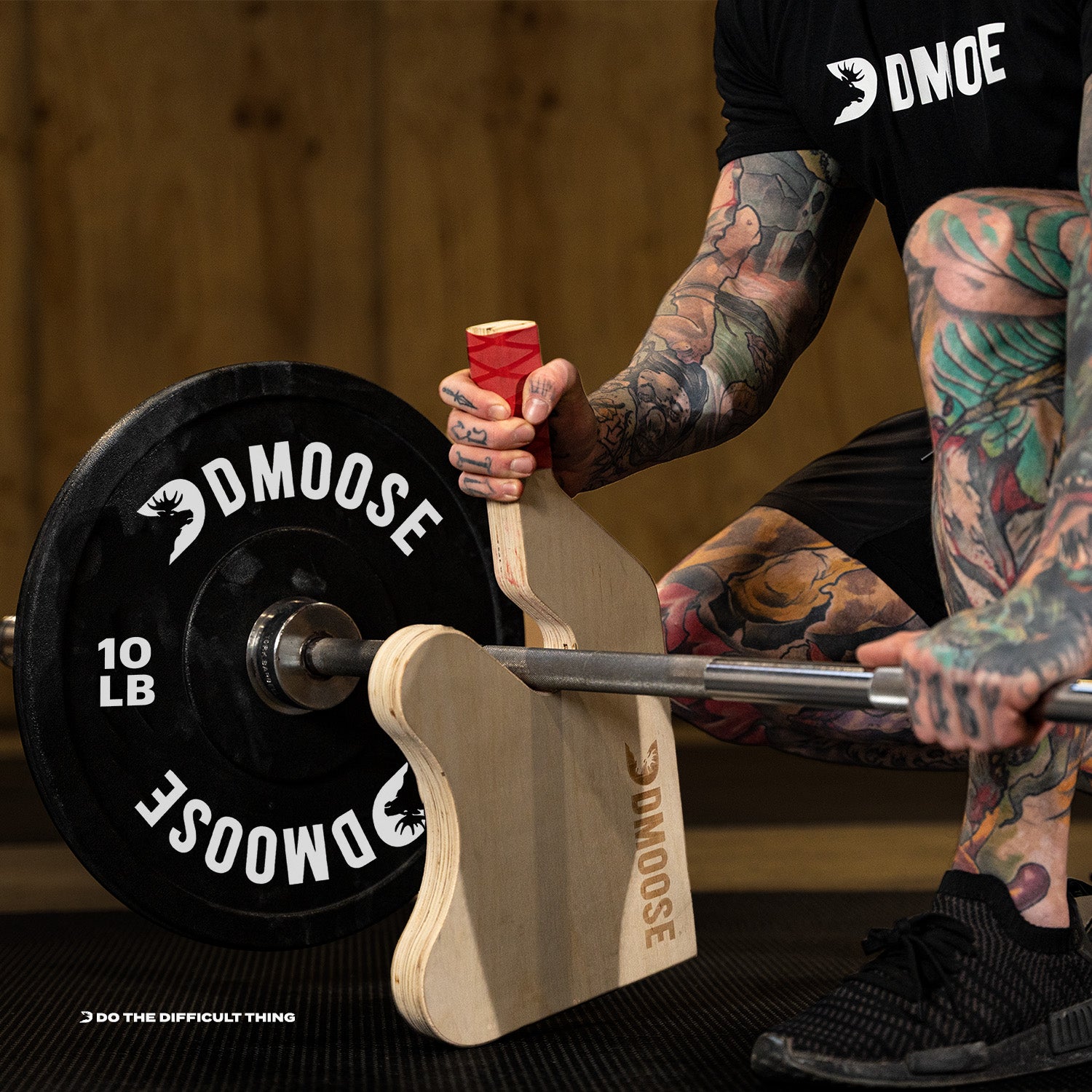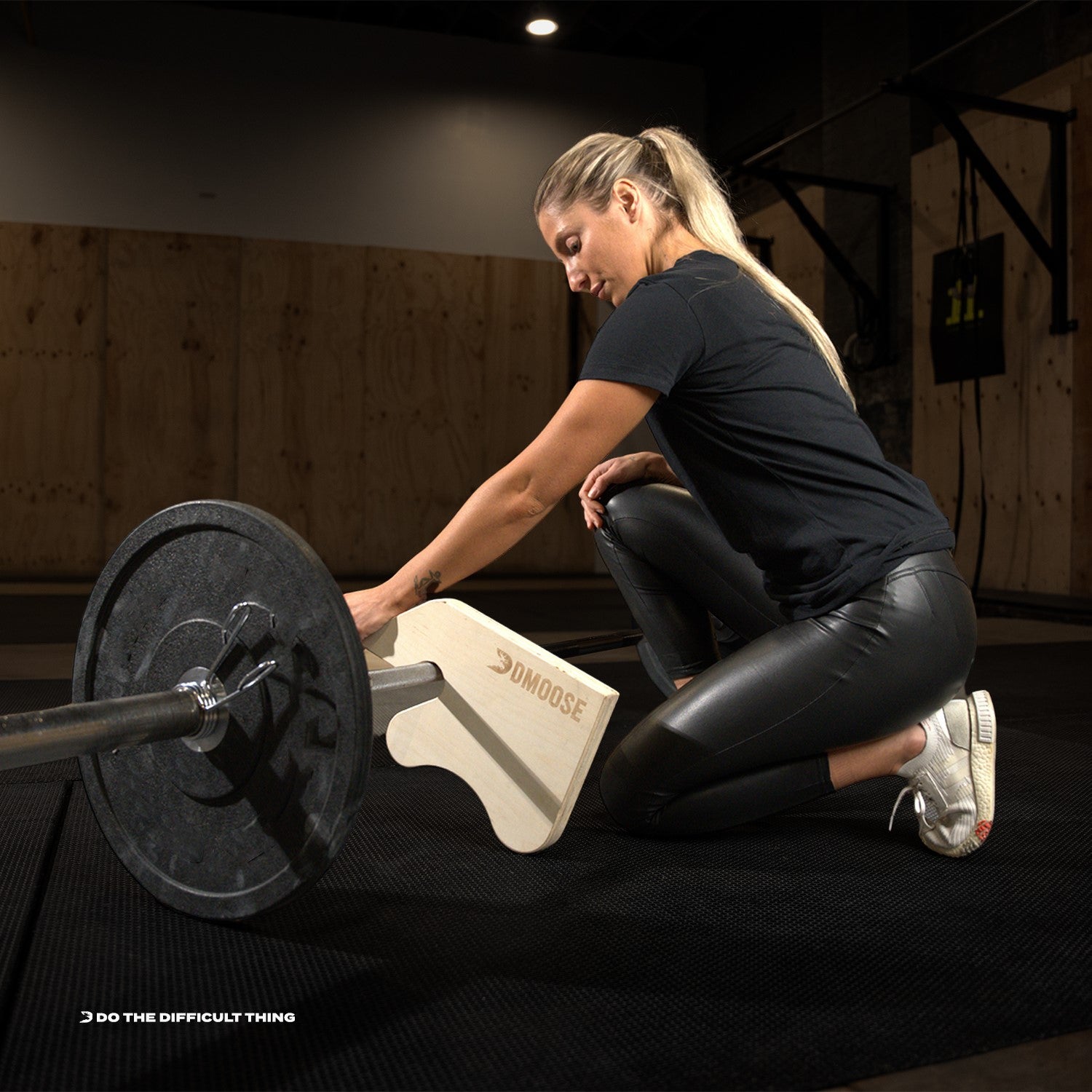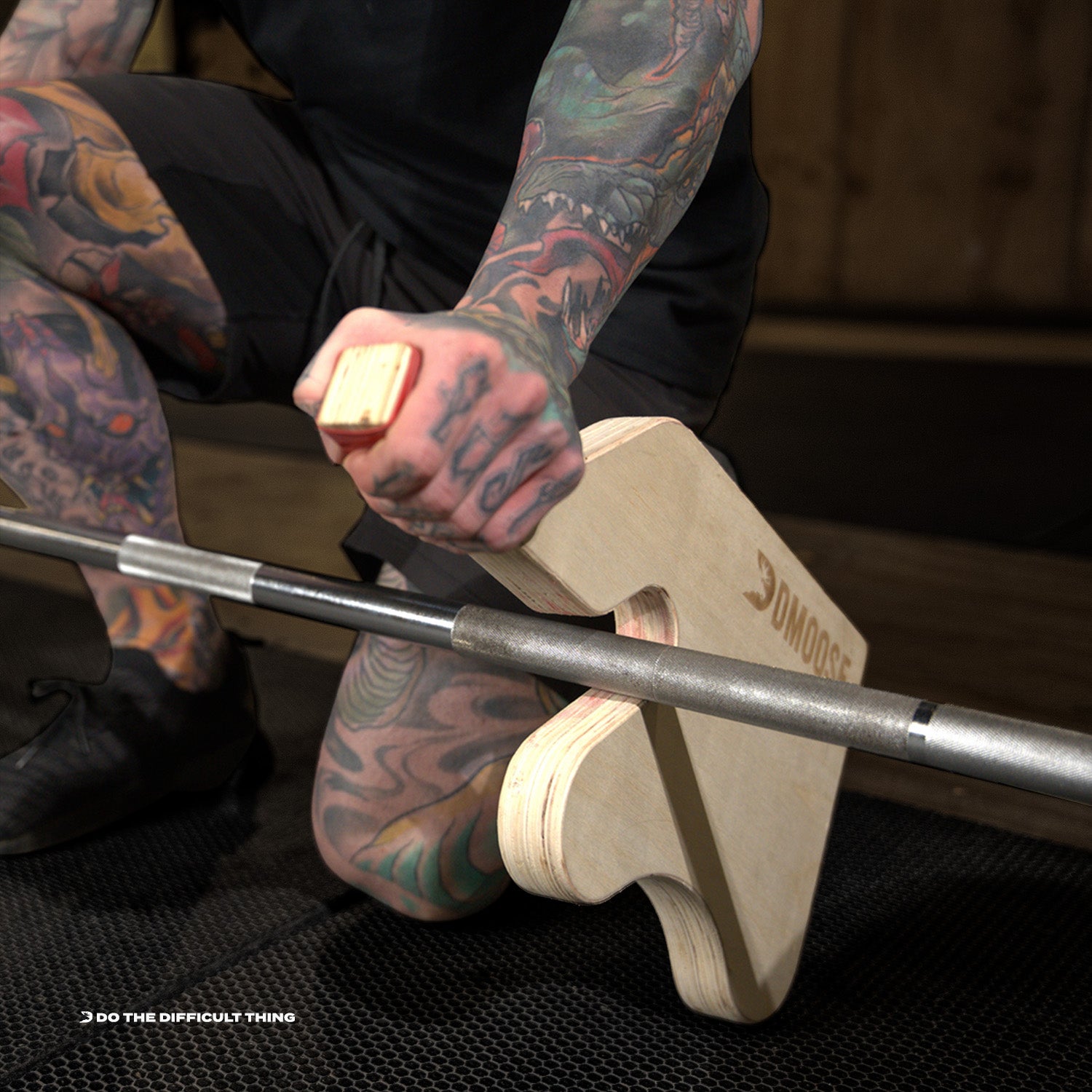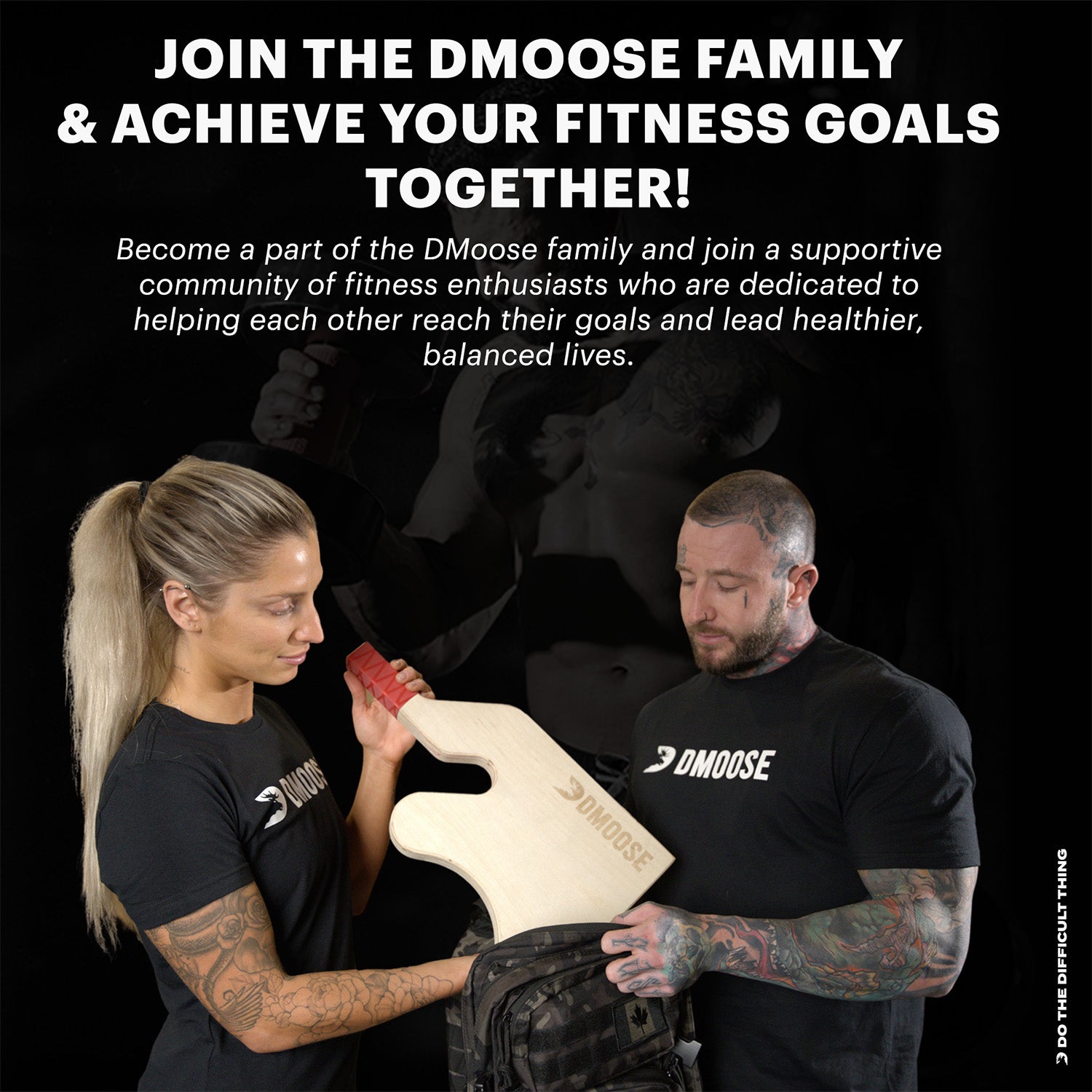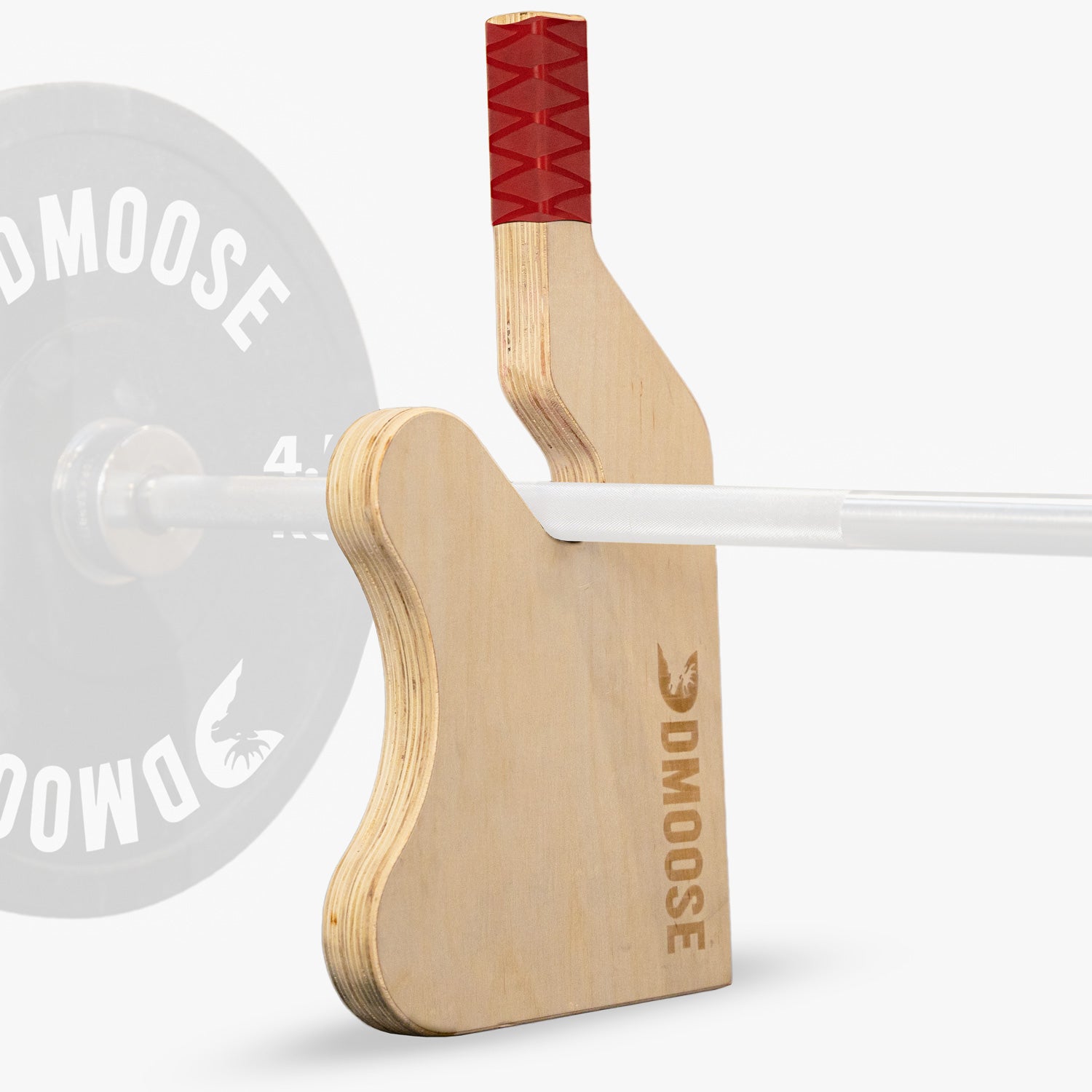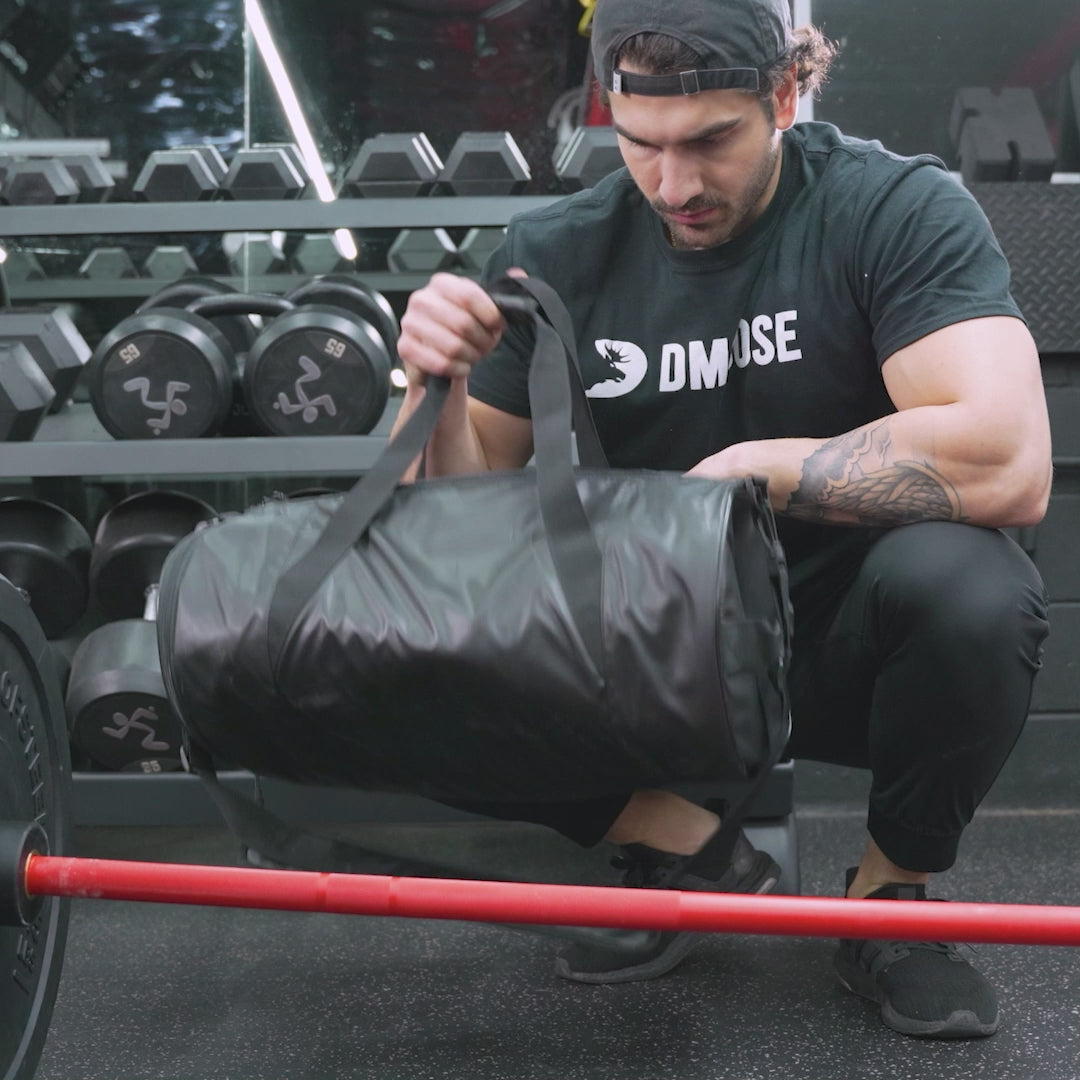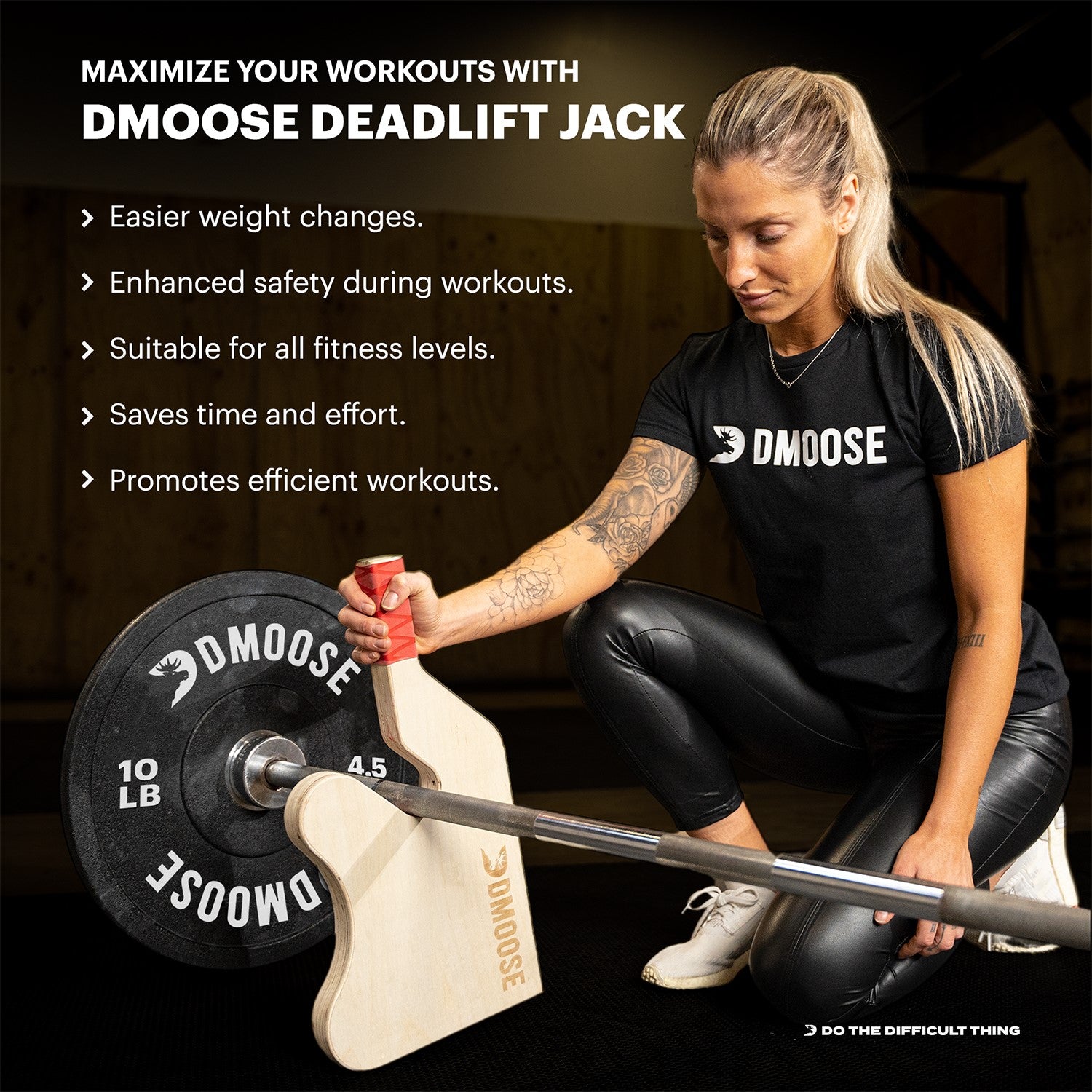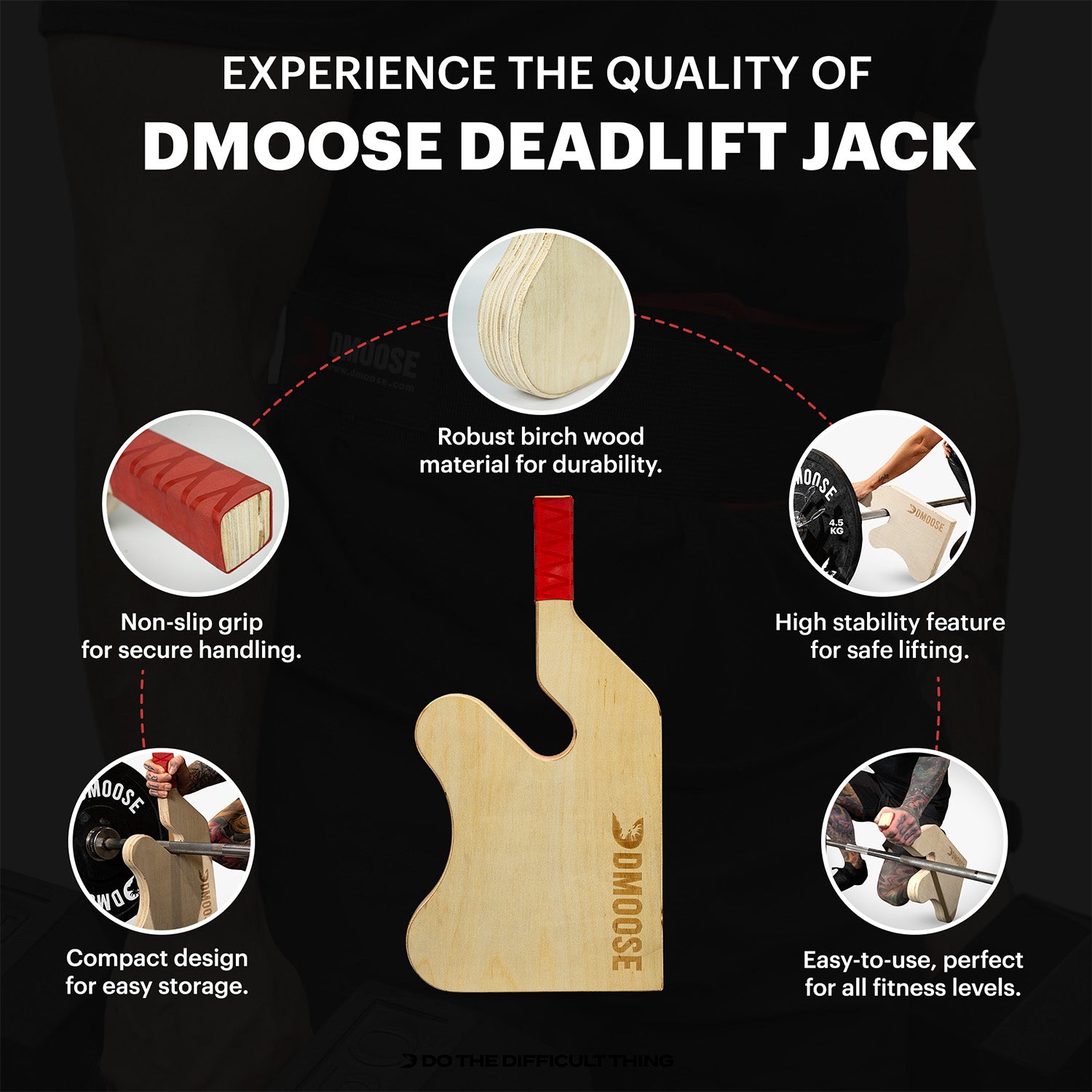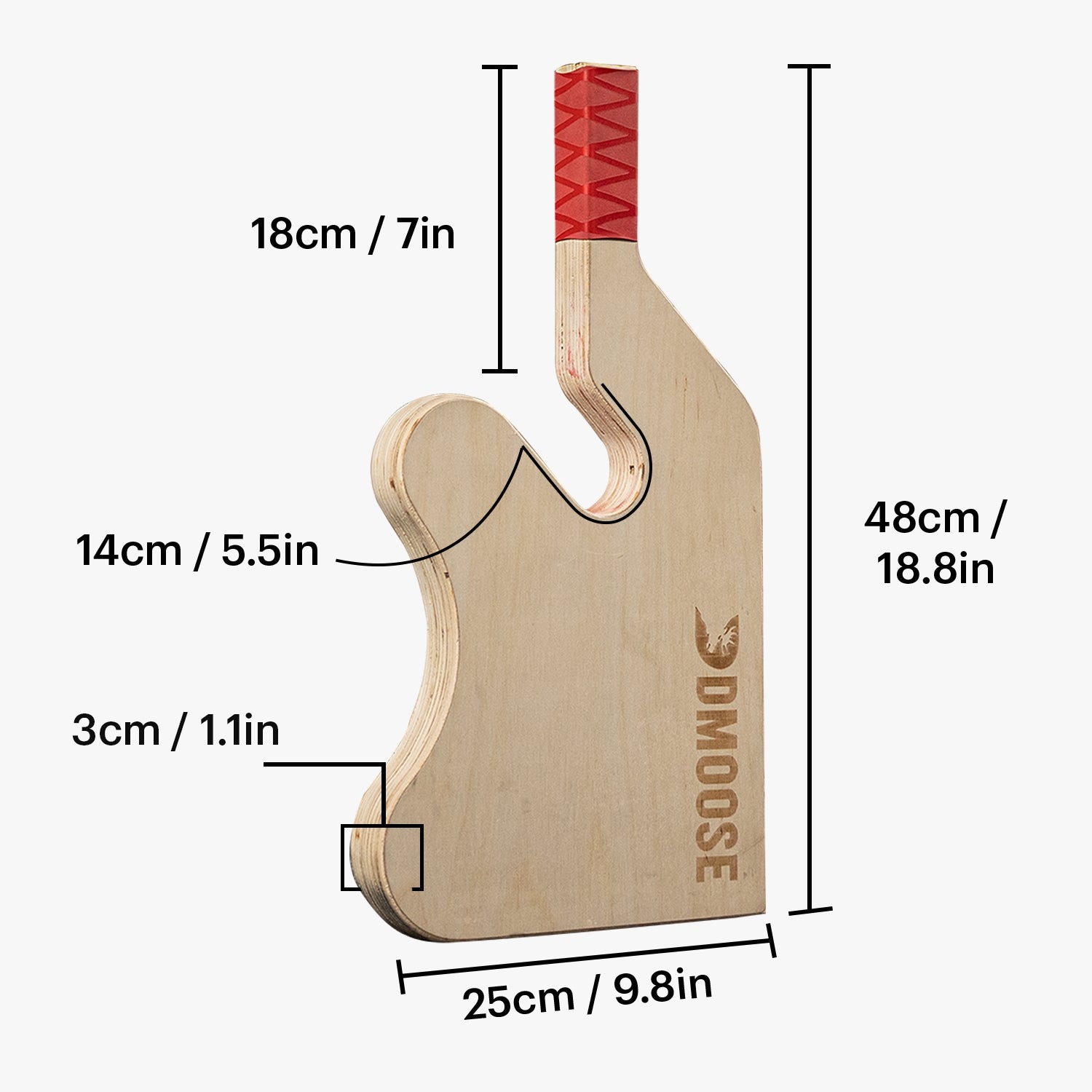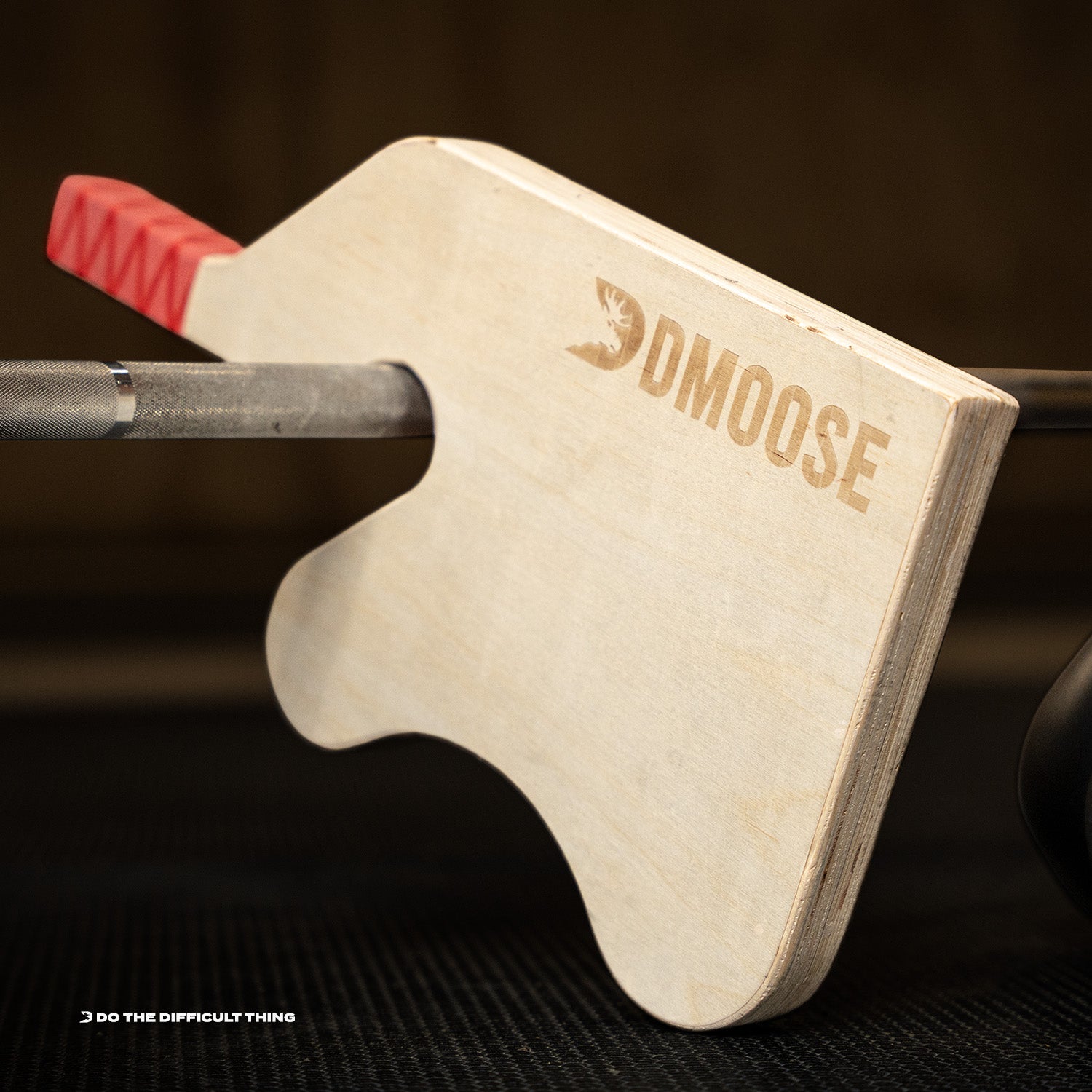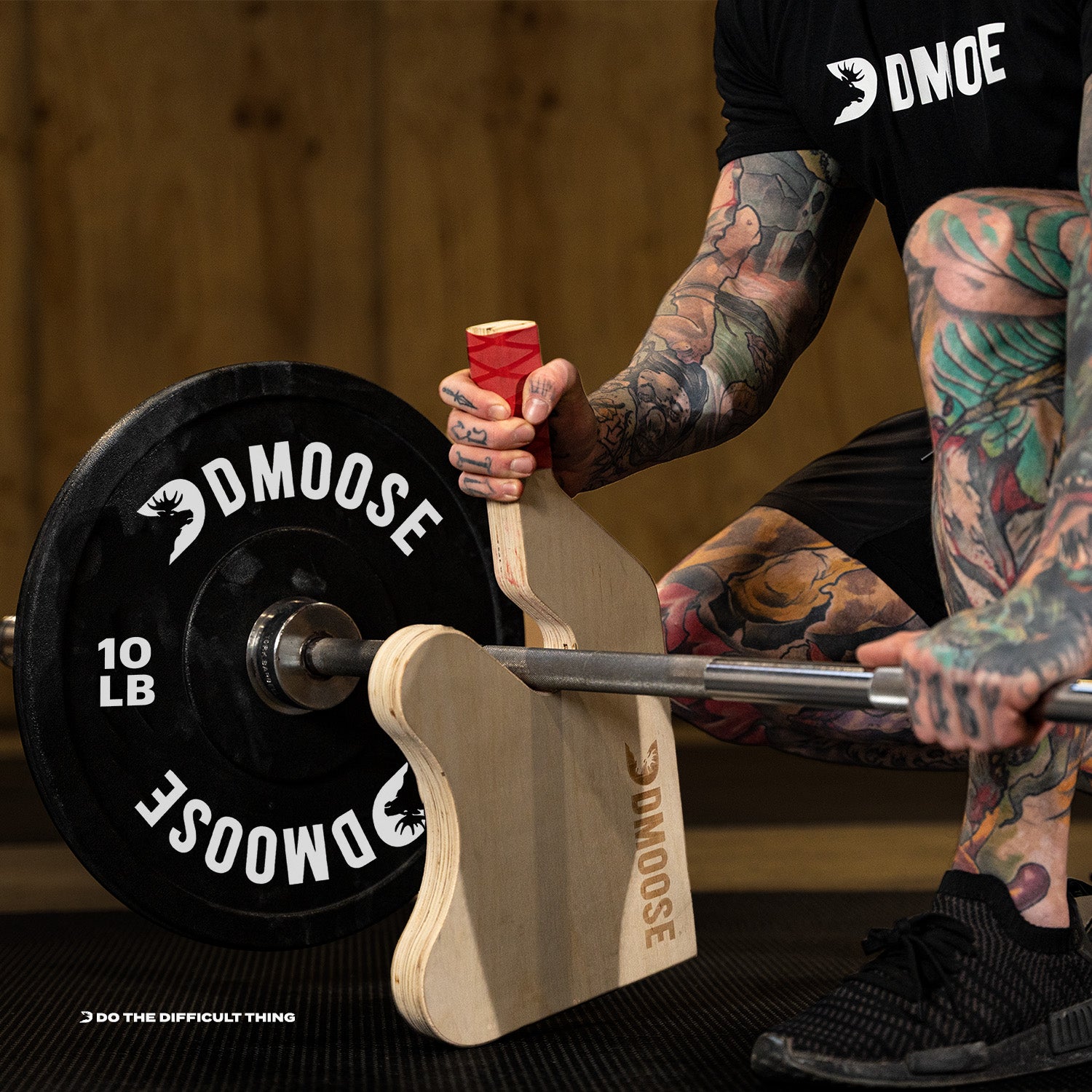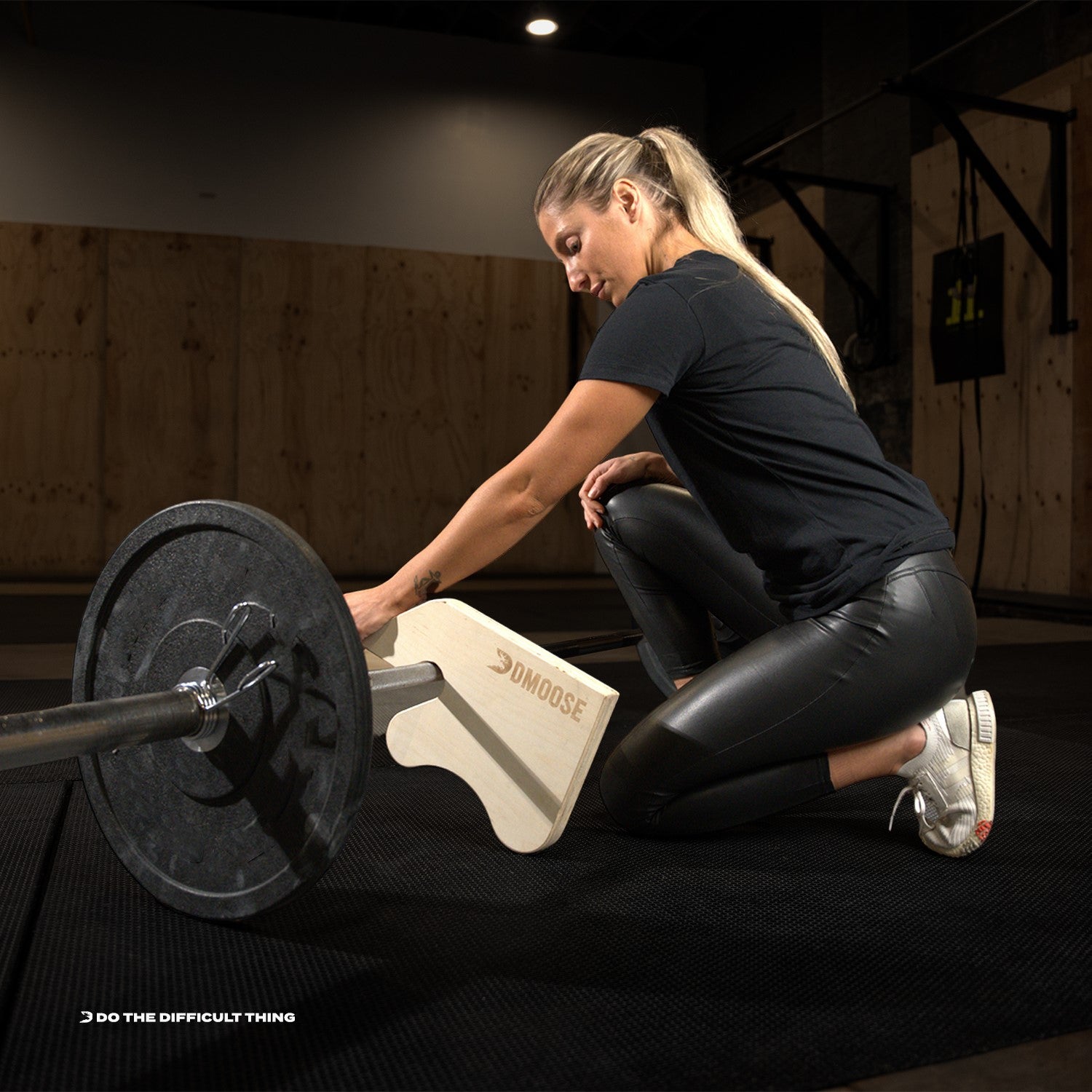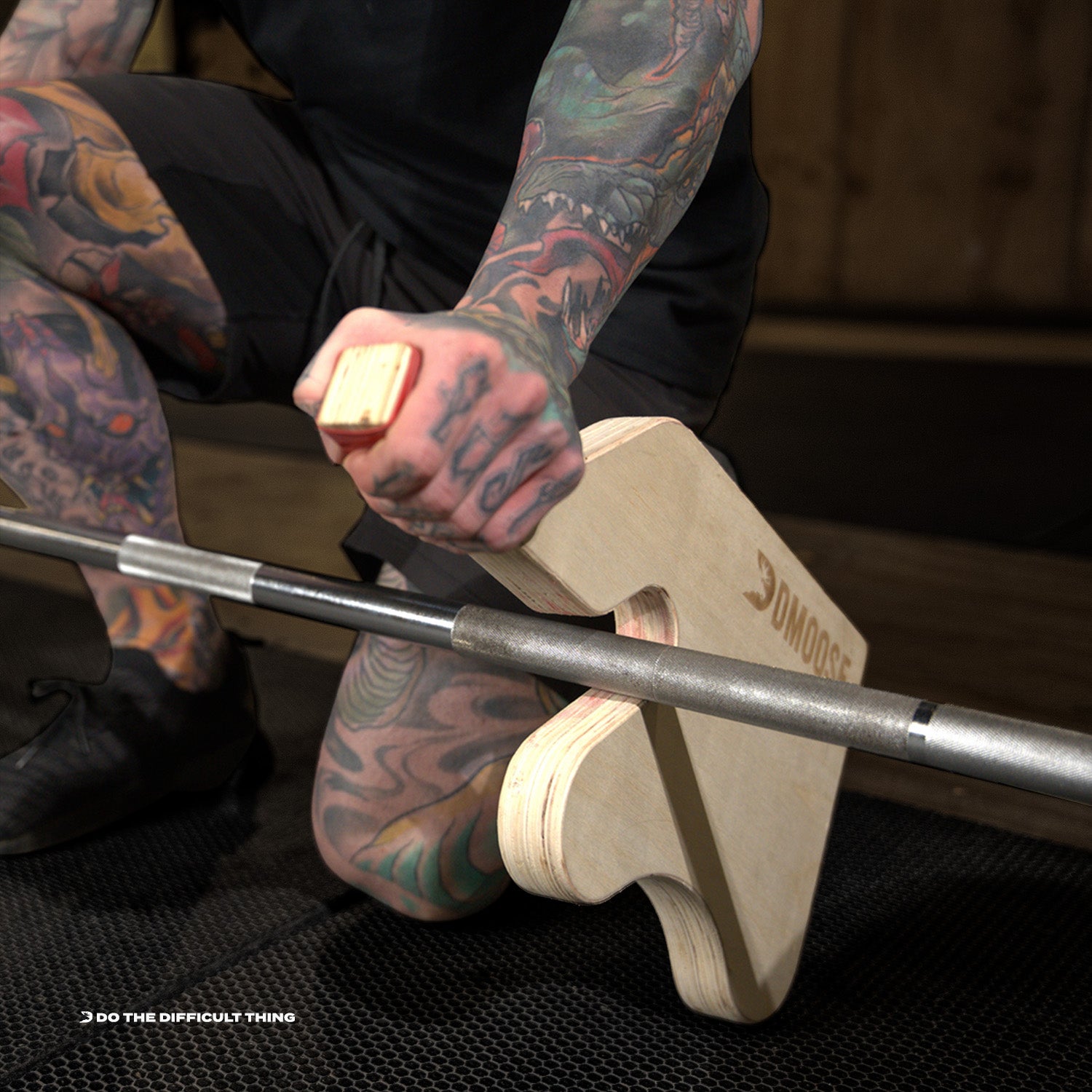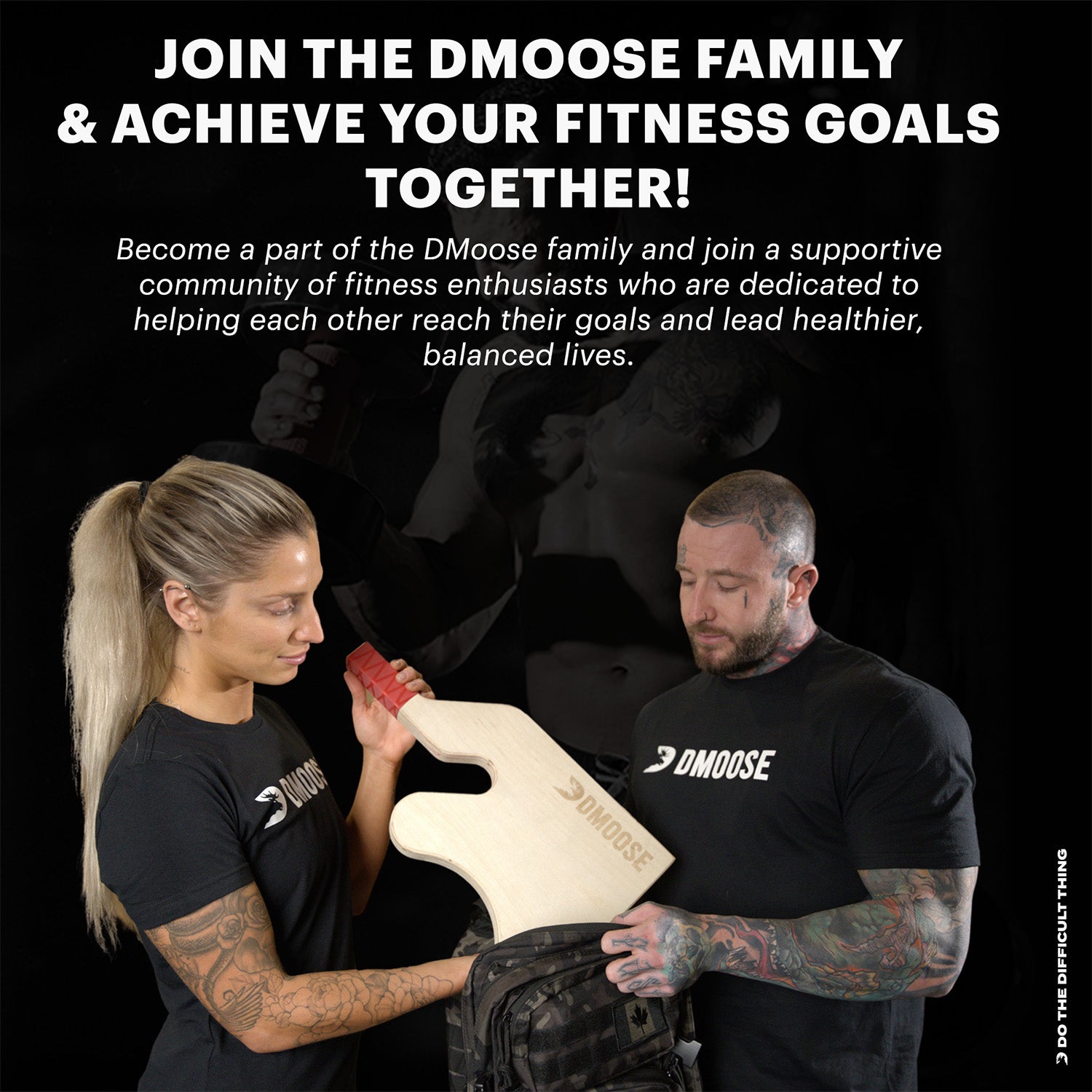 -20%
Sale price
$47

​
Regular price
$59

​
Unit price
per
& FREE Returns
Return this item for free
Free returns are available for the shipping address you chose. You can return the item for any reason in new and unused condition: no shipping charges
Learn more about free returns.
WHY DMOOSE DEADLIFT JACK?
Effortless Weight Change
Quick and easy barbell lifting for efficient workouts.
Compact Design
Won't occupy much space in your gym.
Non-Slip Grip
Ensures secure hold during intense sessions.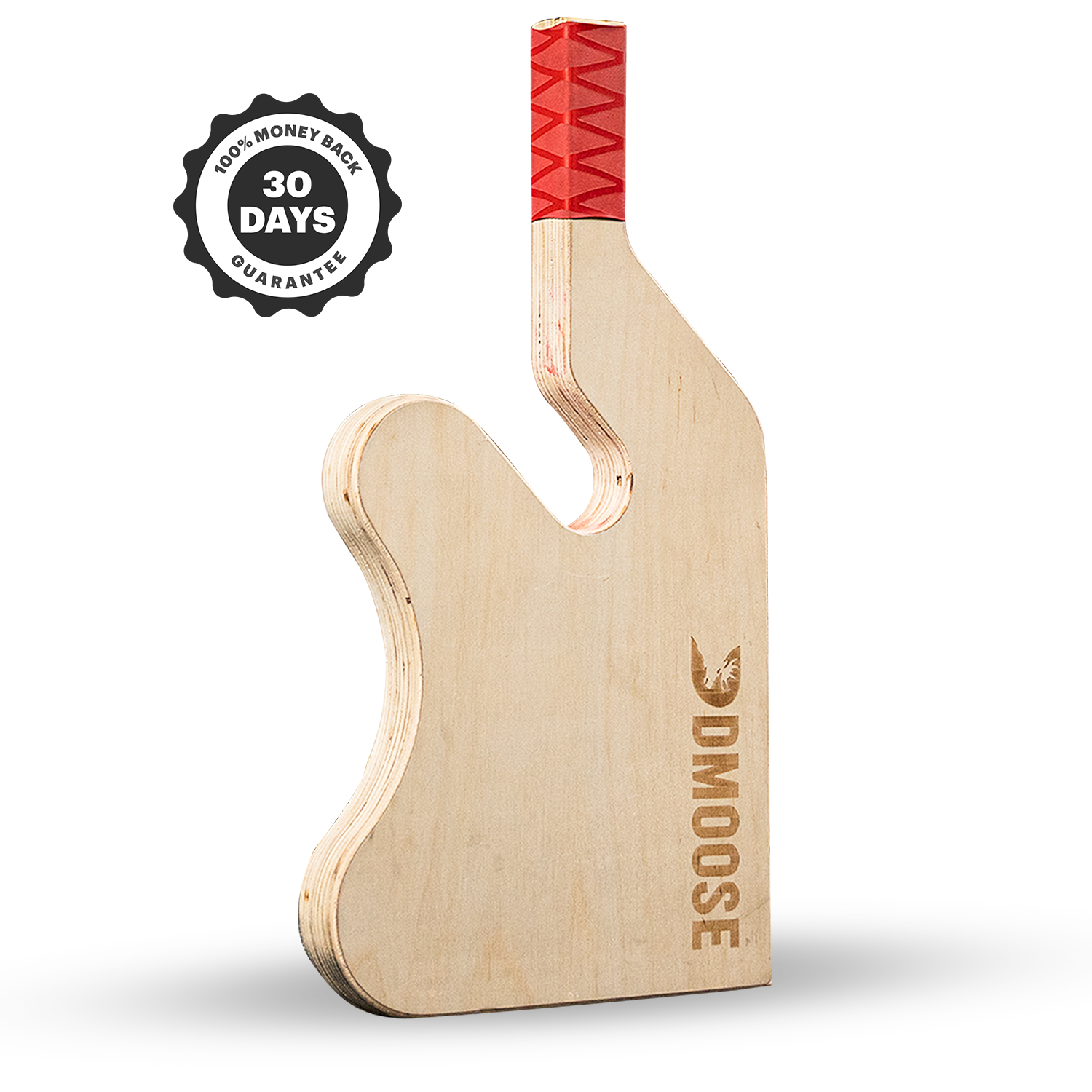 High Stability
Minimizes risk of accidents for safe lifting.
Robust Material
Made of durable birch wood to withstand rigorous routines.
Versatile Use
Ideal for both beginners and seasoned lifters.
What Our Customers Are Saying
Workout Transformer
"The DMoose Deadlift Jack has transformed my workouts! No more struggling with weight changes. Plus, its compact size fits perfectly in my home gym. A must-have for anyone serious about lifting."
- Alex B
Safety First
"I love the non-slip grip feature of this bar jack. It gives me confidence to lift heavier without worry. The added stability is a bonus. Highly recommended for safe and efficient workouts."
- Lisa J
Built to Last
"Impressed by the durability of this deadlift jack. It's clearly made to withstand intense lifting routines. I've been using it for months now and it still feels like new. A worthwhile investment."
- Mark S
Frequently Asked Questions
A. Very easy! Just roll the barbell into the jack and lift. It's designed to simplify weight changes, helping you focus more on your workout.
A. Not at all. Its compact design ensures it won't occupy much space, making it perfect for both home and commercial gyms.
A. Yes, it does. The non-slip grip ensures a secure hold during intense workouts, minimizing the risk of accidents.
A. Absolutely. Its high stability feature minimizes the risk of accidents, giving you the confidence to lift heavier weights safely.
A. It's made from robust birch wood, designed to withstand the most rigorous lifting routines.
A. Yes, it's ideal for both beginners and seasoned lifters. It simplifies the process of changing weights, making it easier for those new to lifting.
More
Questions?
If you have any questions about this product please feel free to get in touch. We pride ourselves in the quality of our products and our customer service.

Deadlift Barbell Jack