Supplements
If you want to lose weight, build muscle, gain energy or just be healthier, knowing how to choose the best supplements for your goals is the key.
All Supplements Articles
Trending

What's New

Discussed

A-Z

Name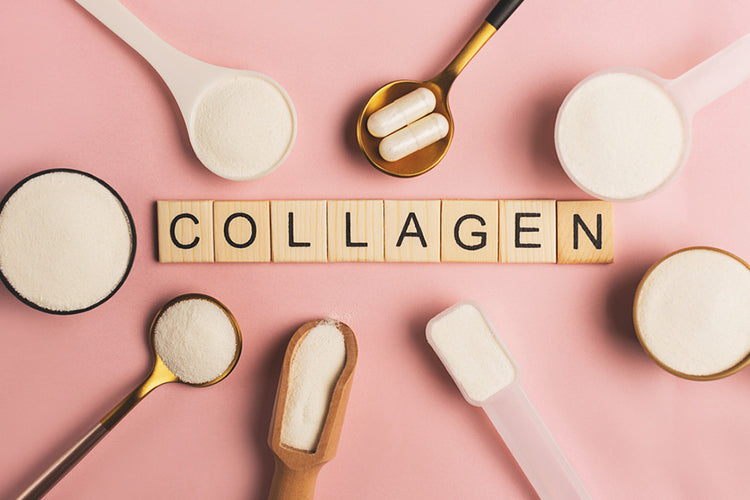 Collagen for weight loss may not be a new fad diet, but it is a good option for individuals looking to supplement their weight-loss diet plan. Keep reading to find out more!
Fat burners and pre-workouts are the most popular supplements for bodybuilding. But how do they work, and which is better for helping you shed fat? Find out all about these two!