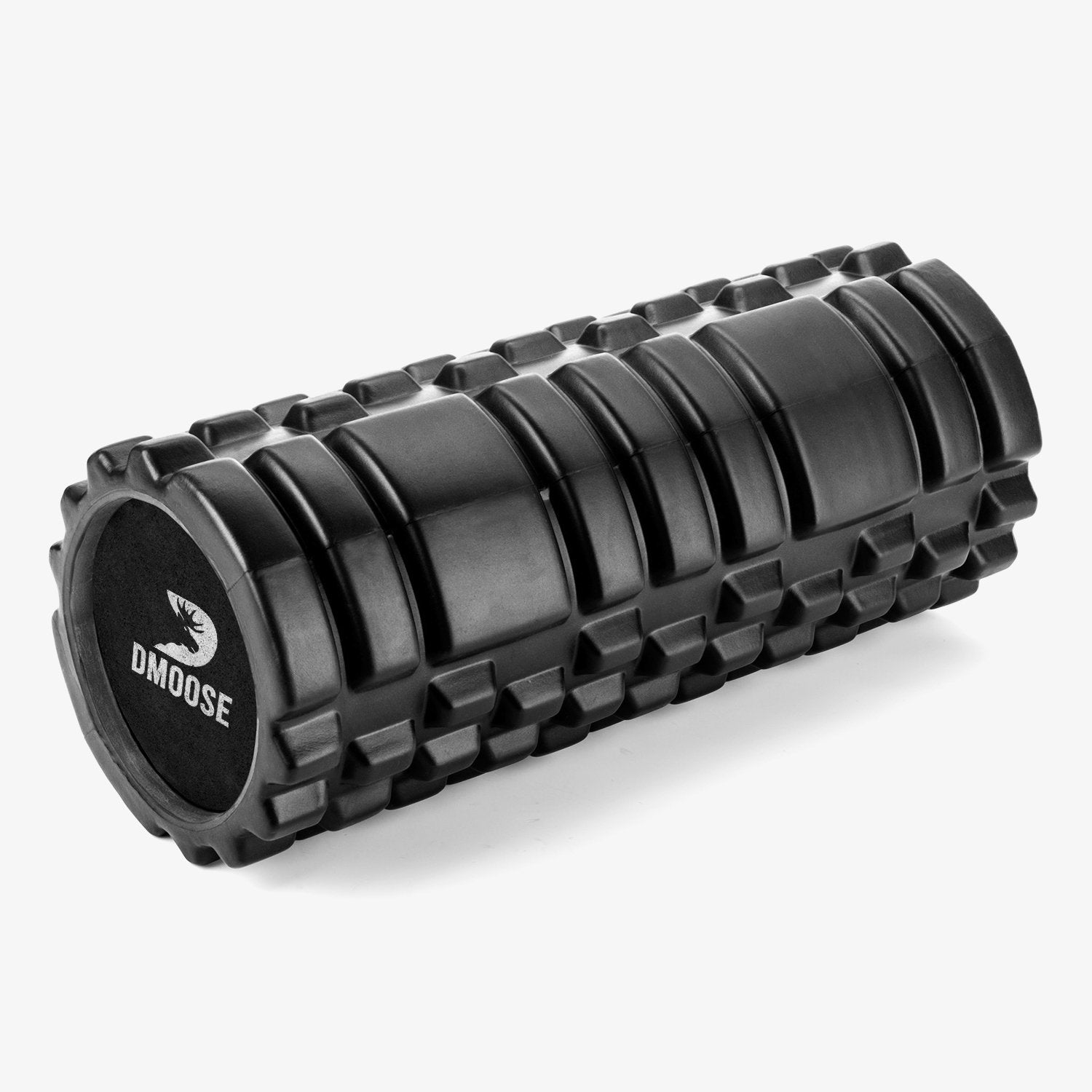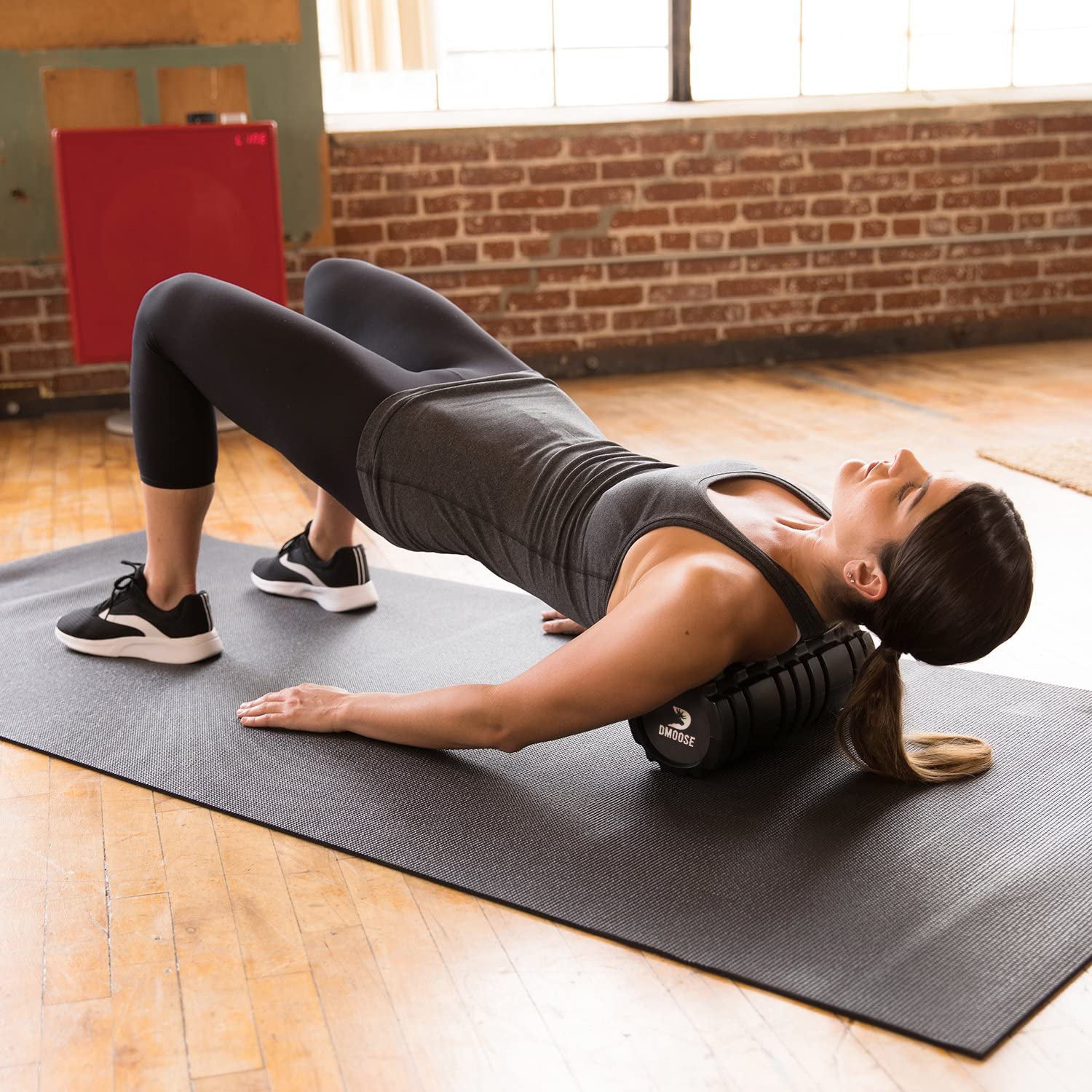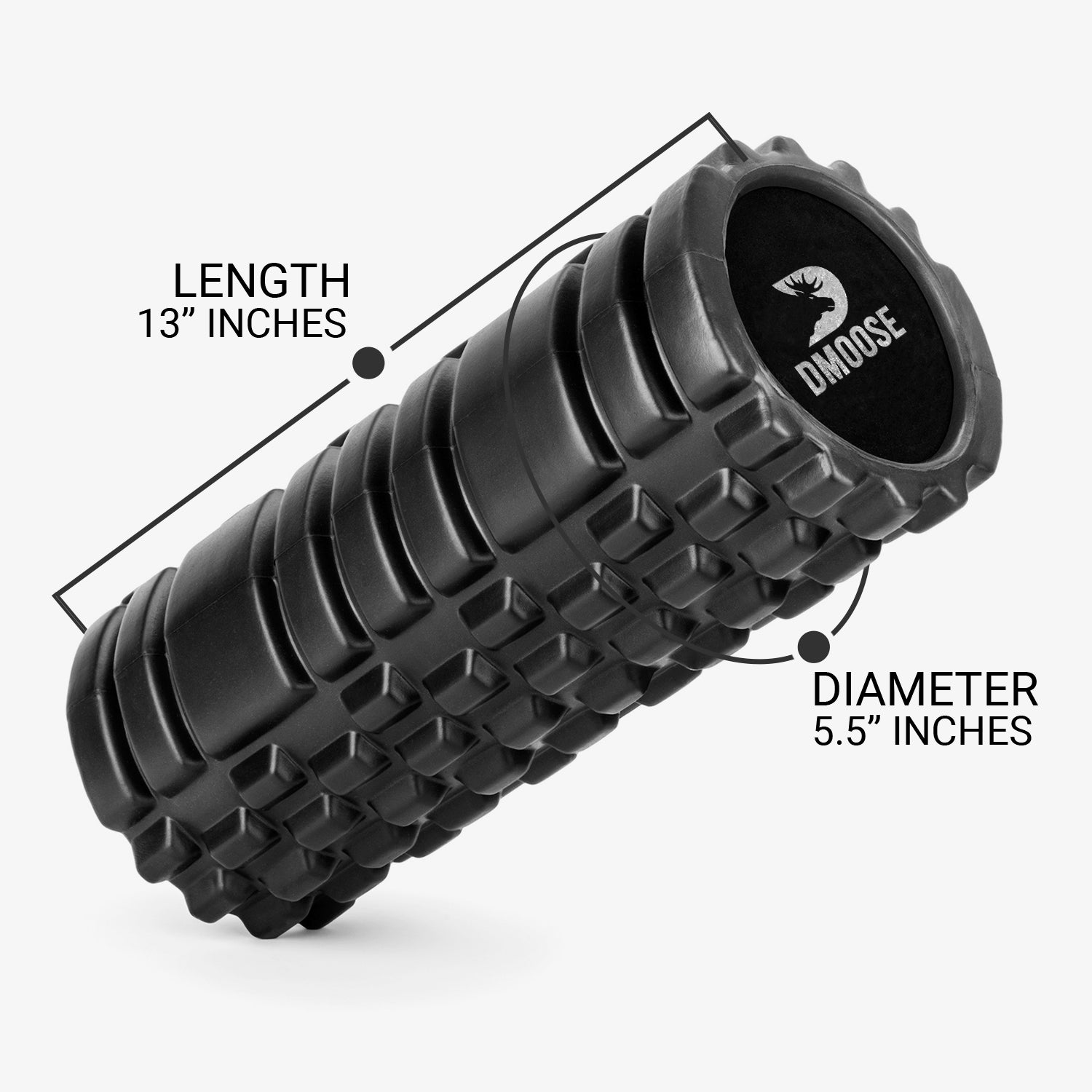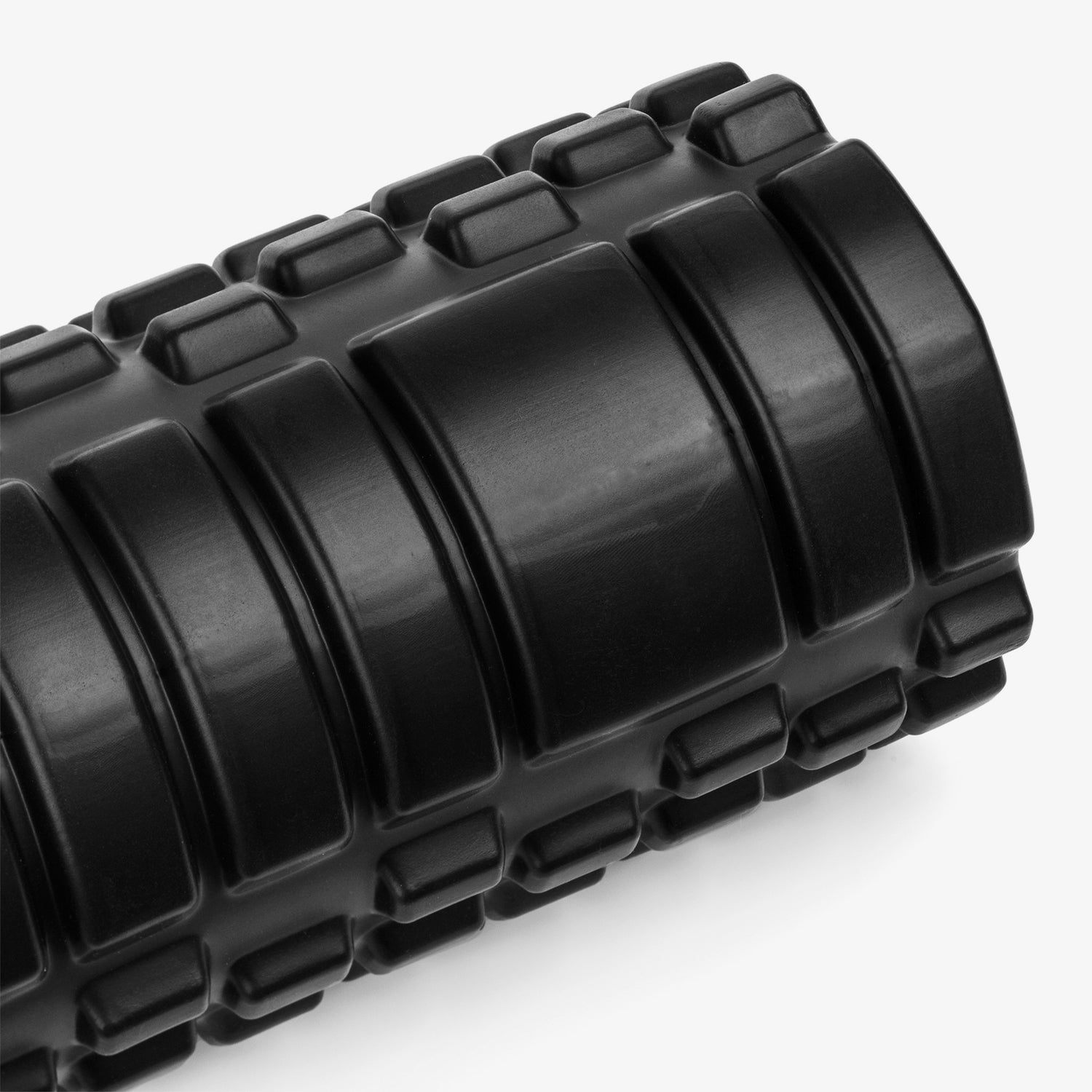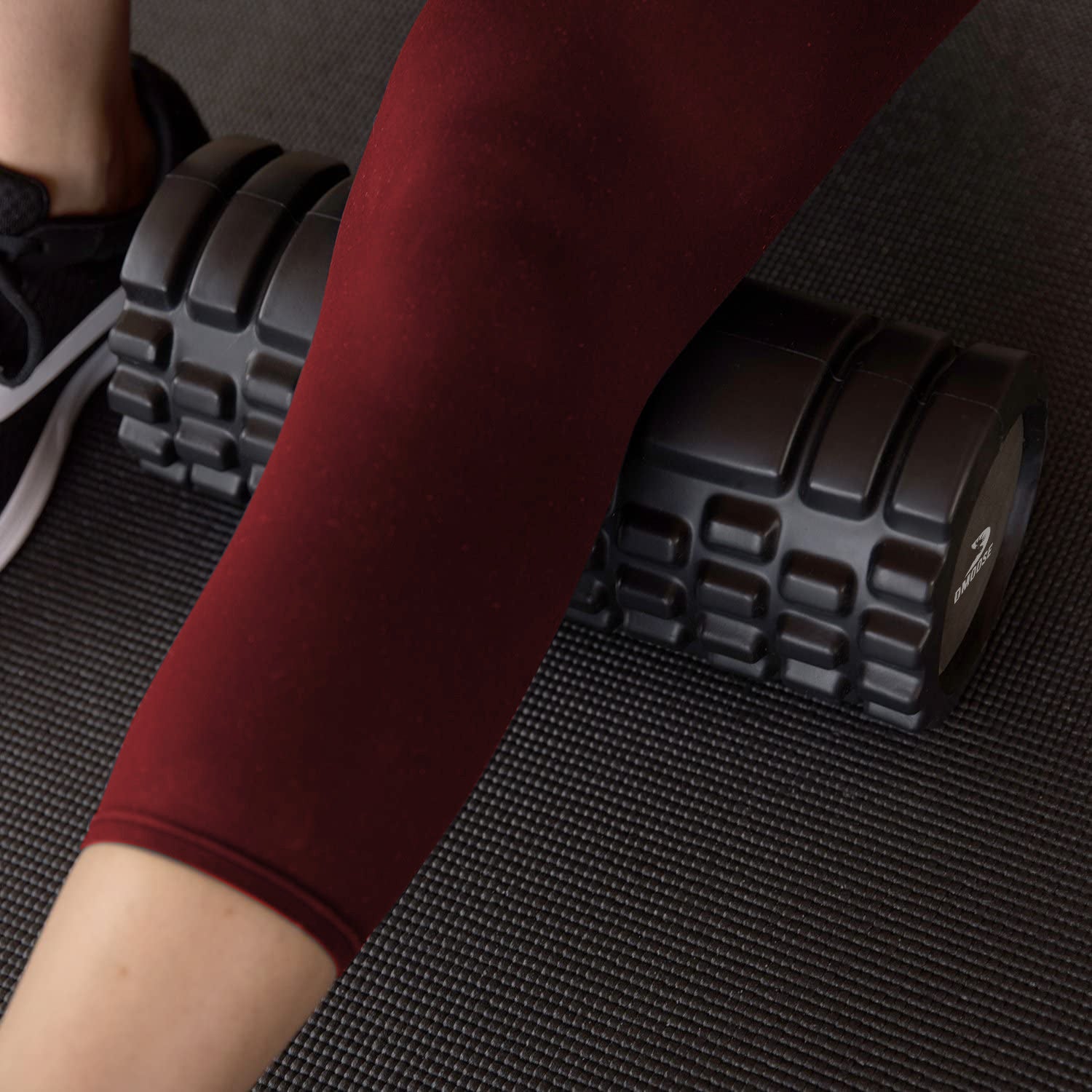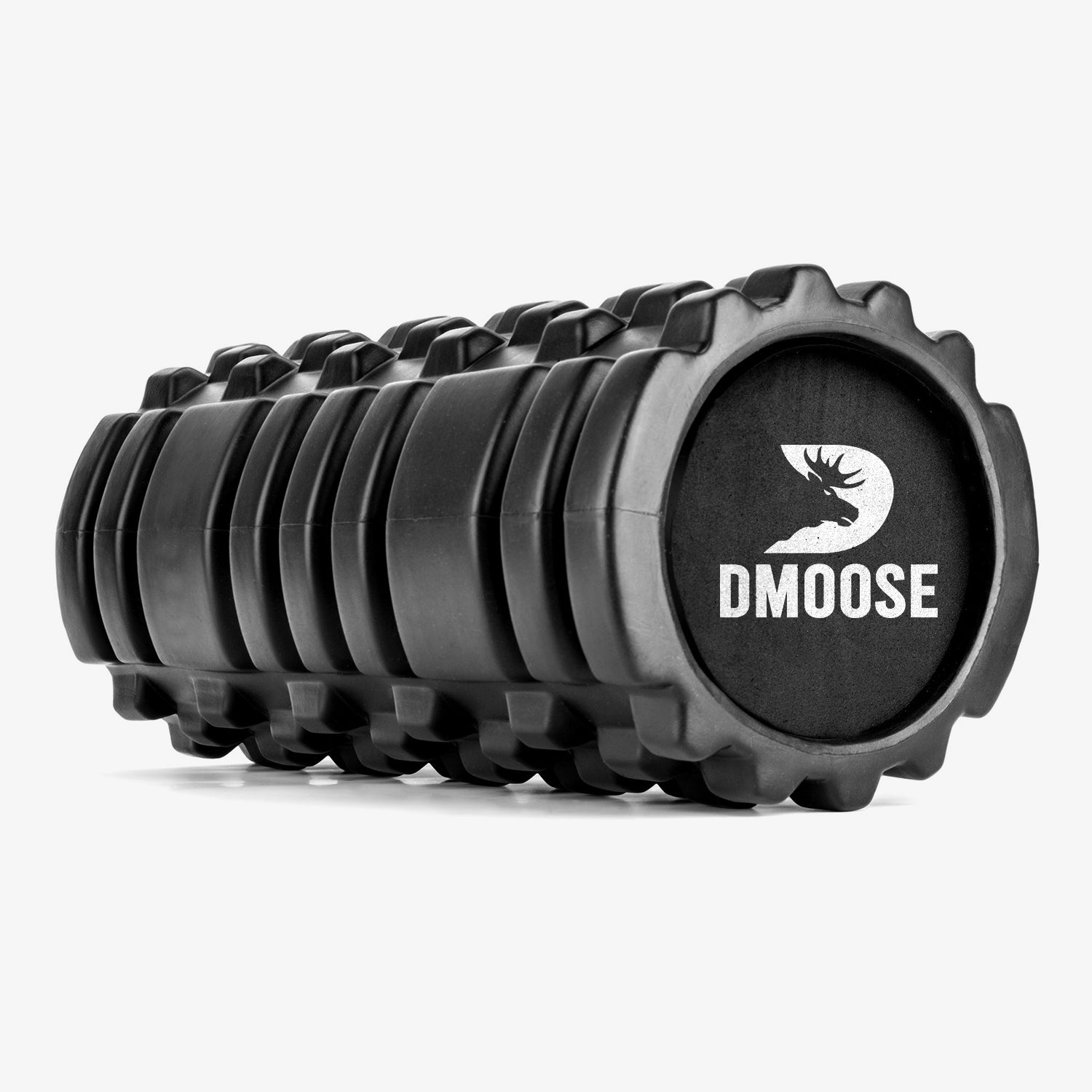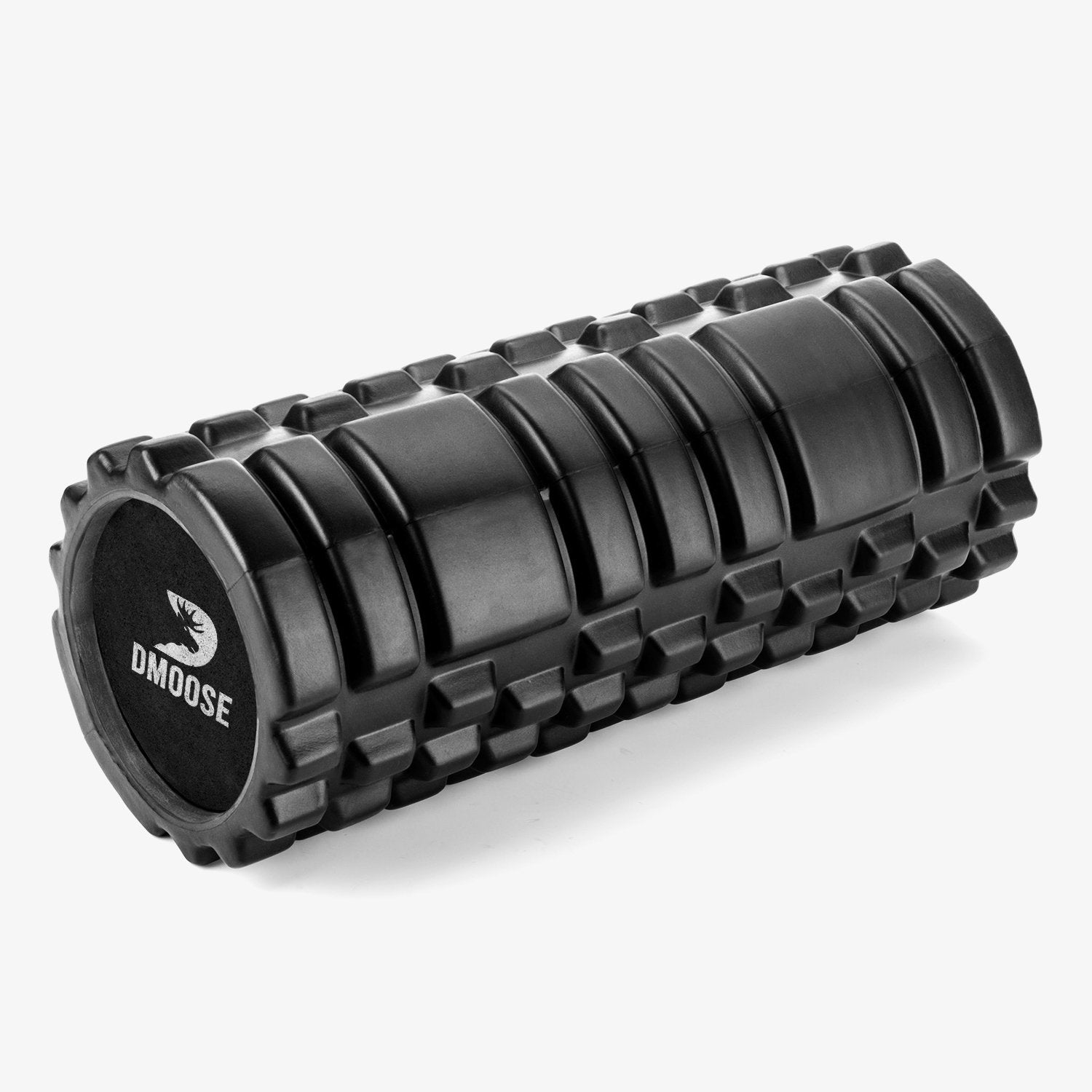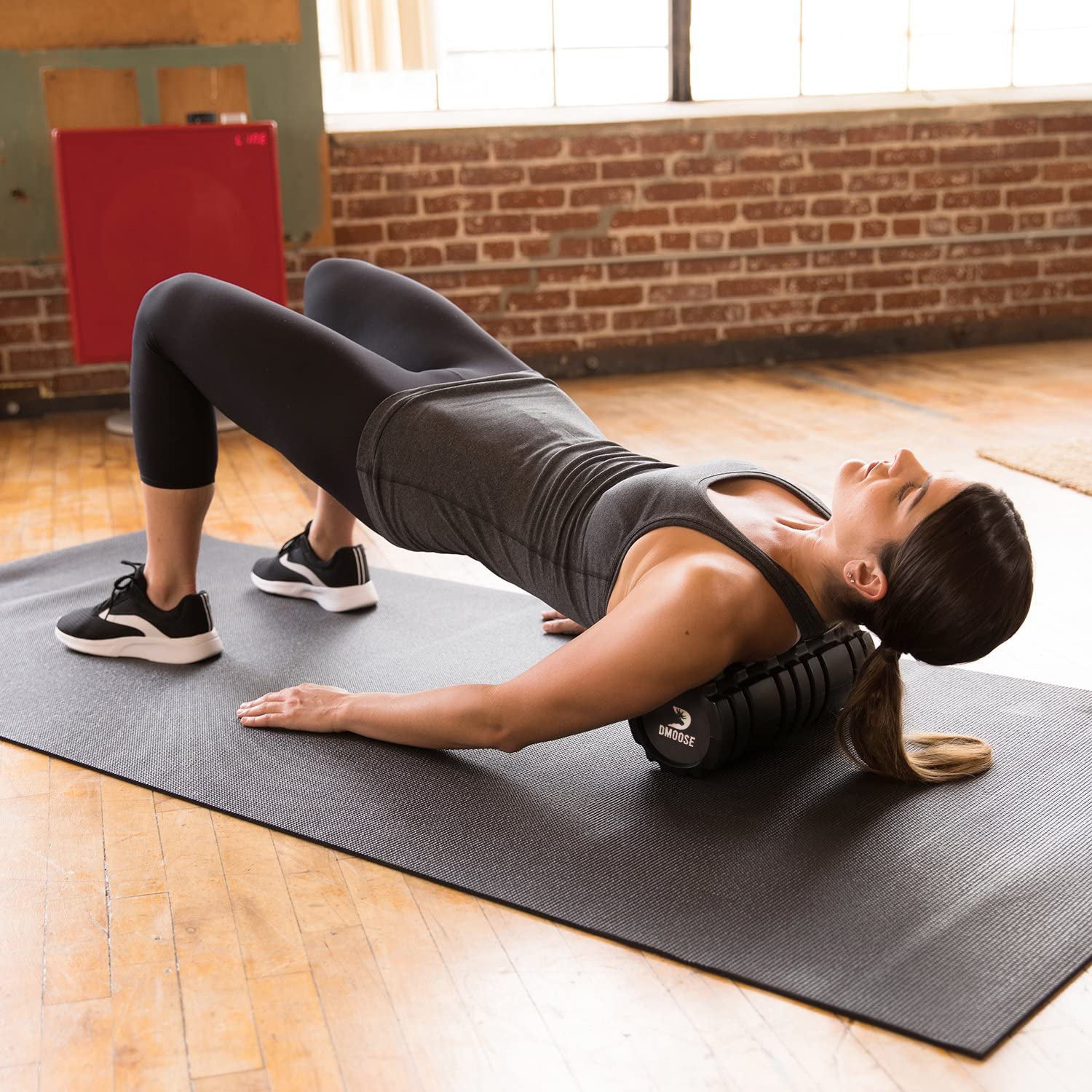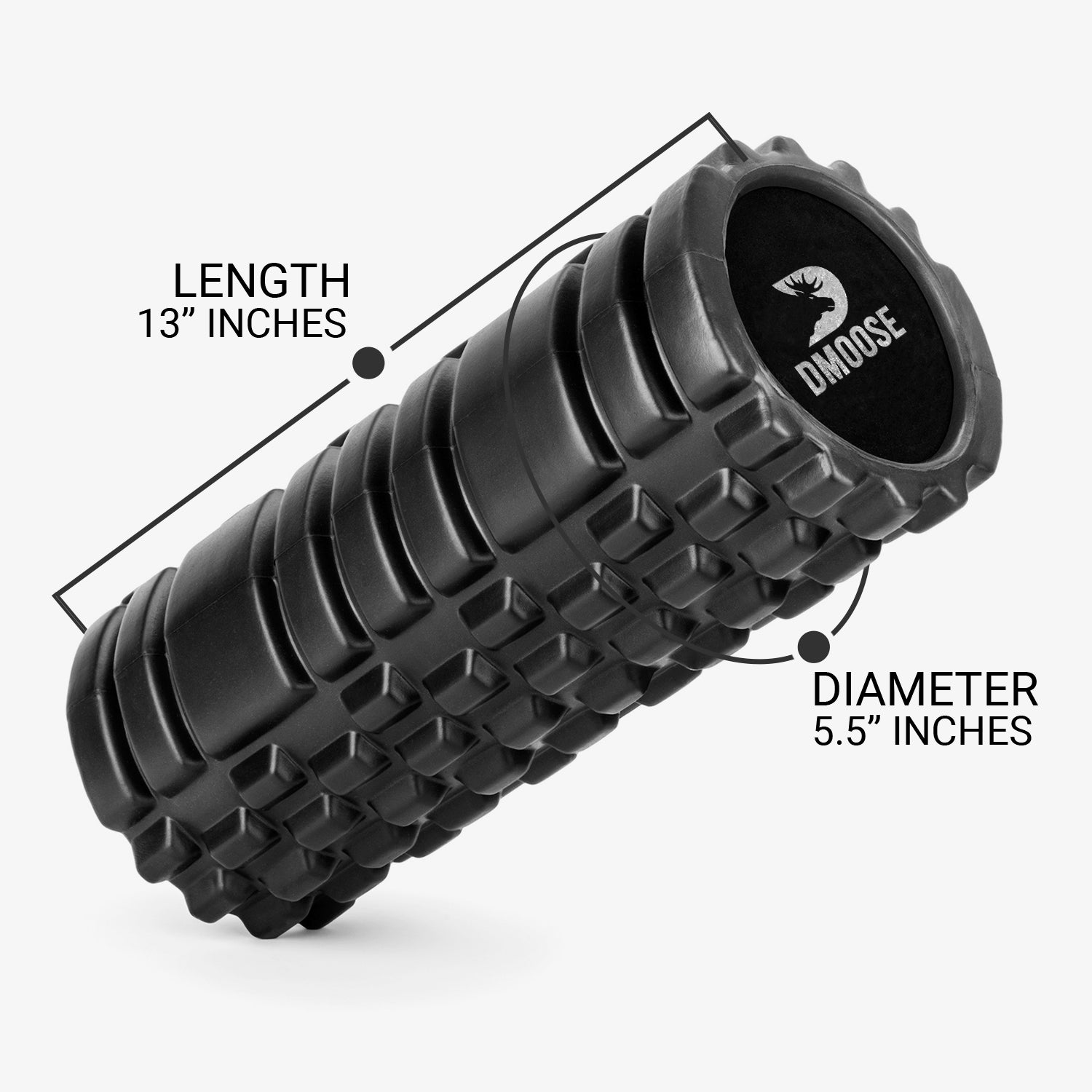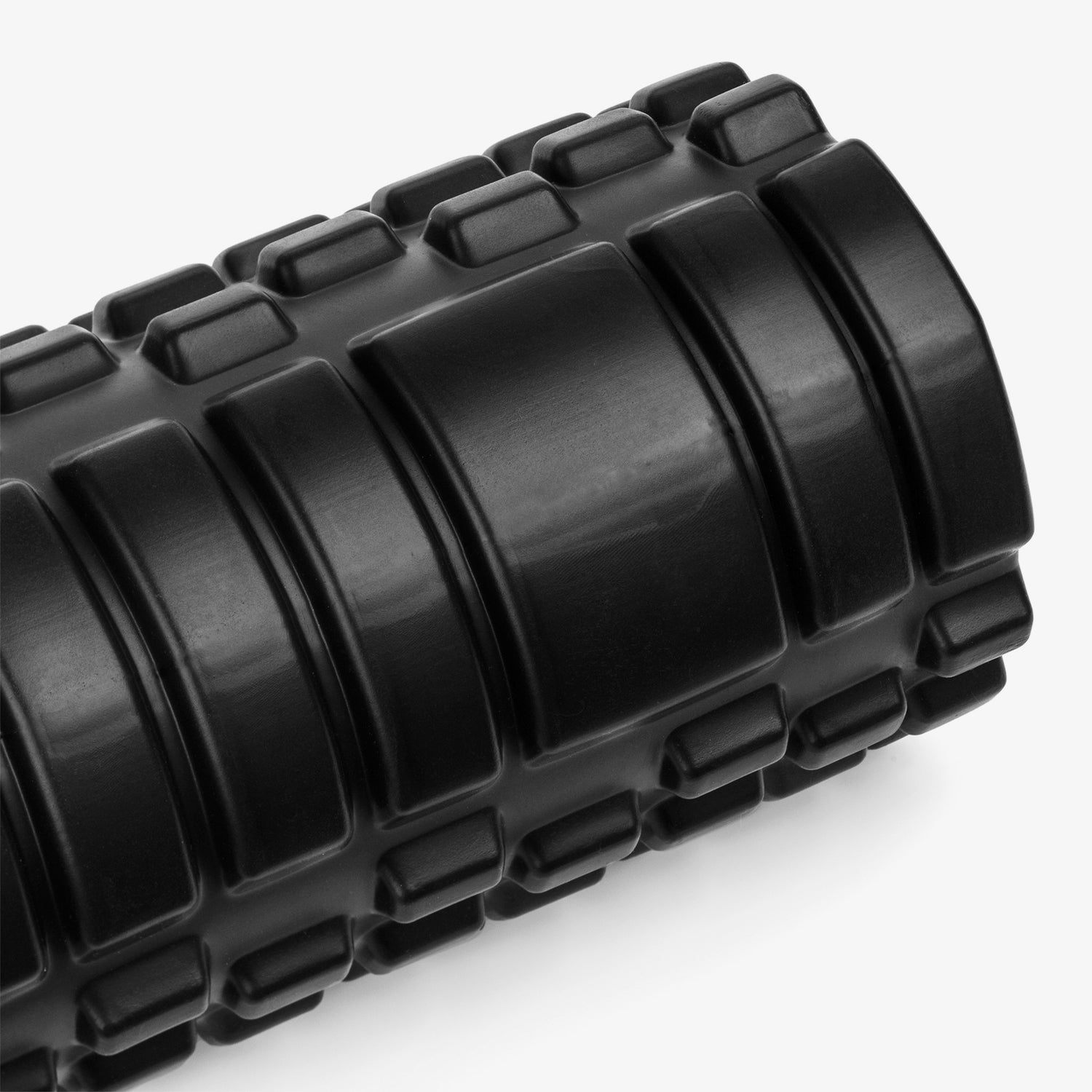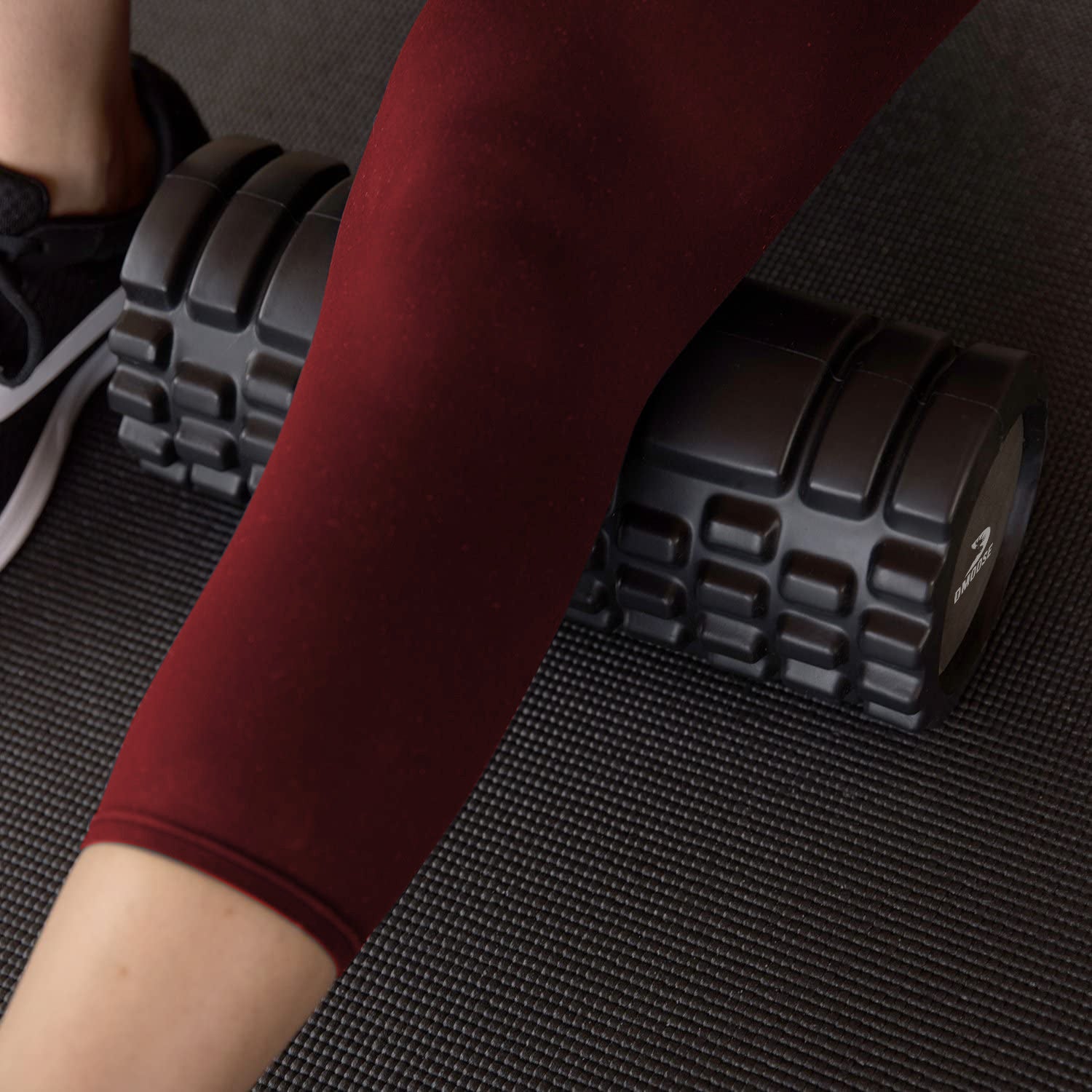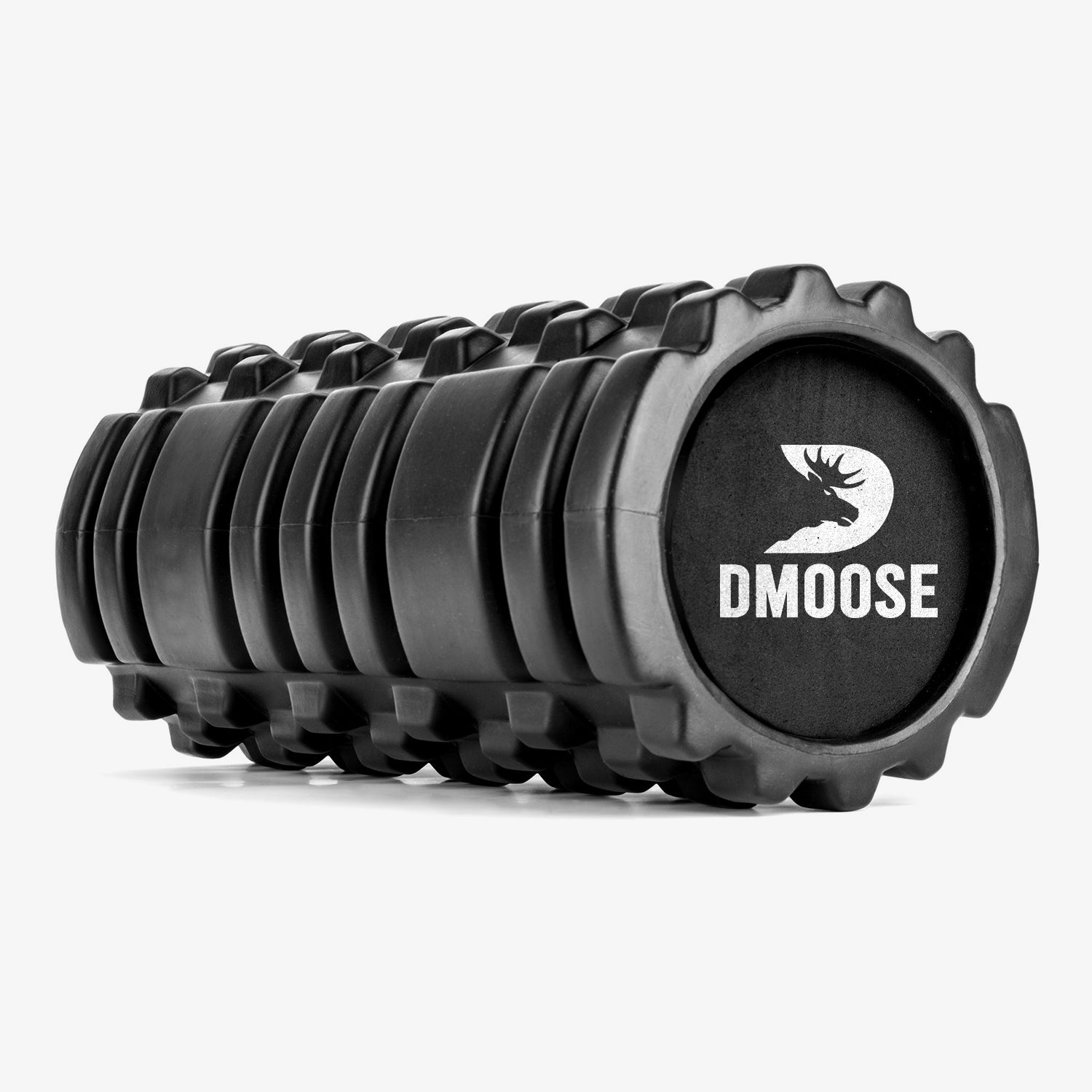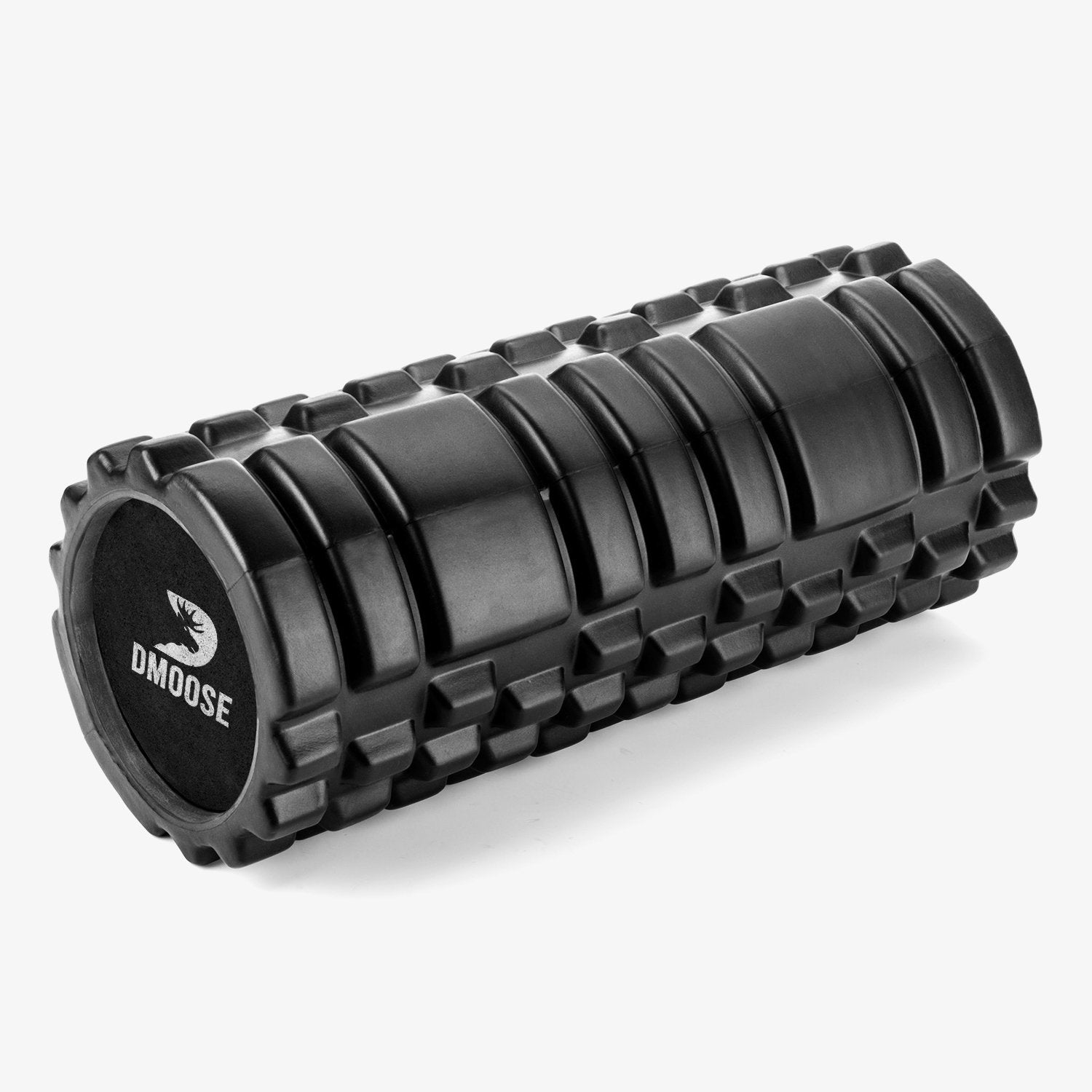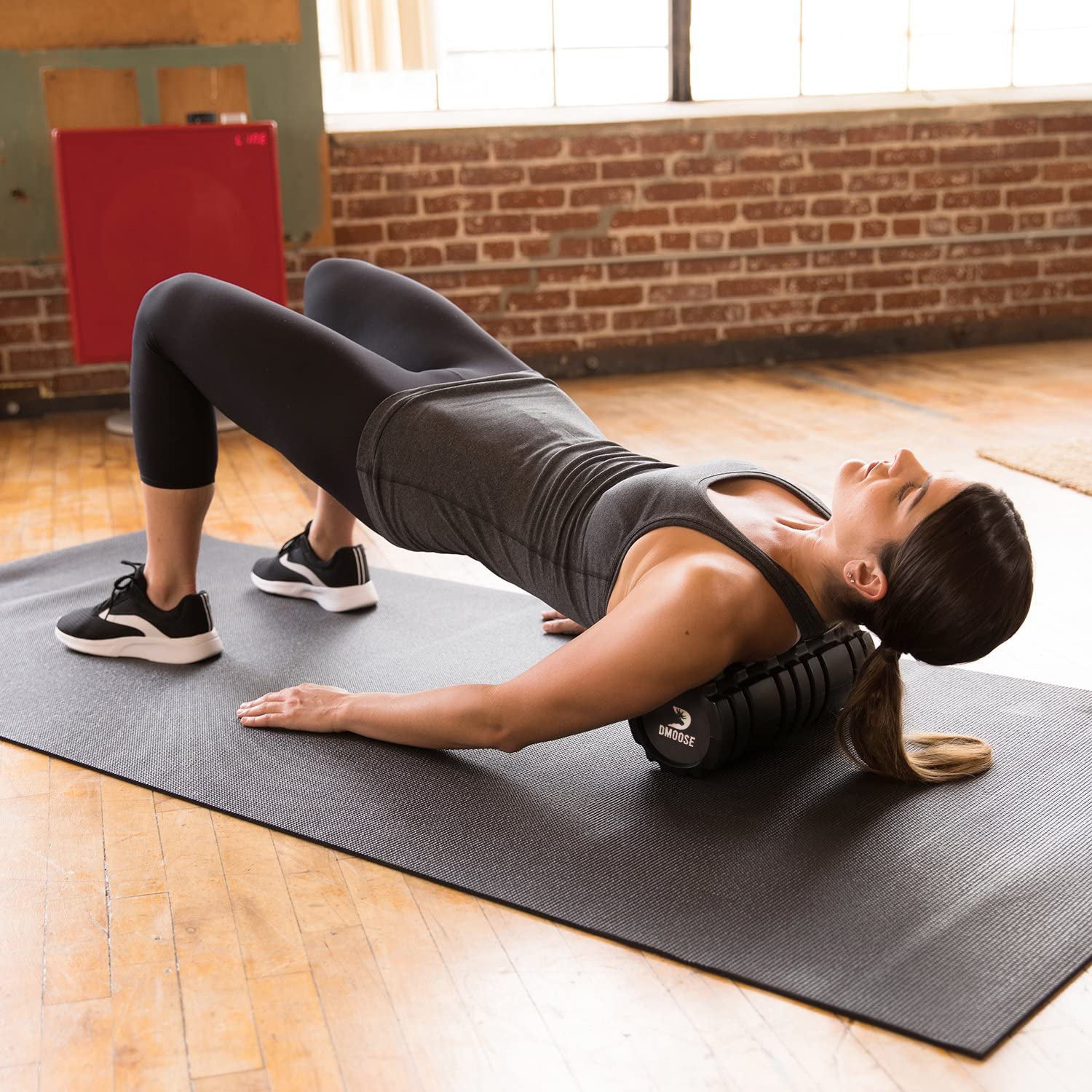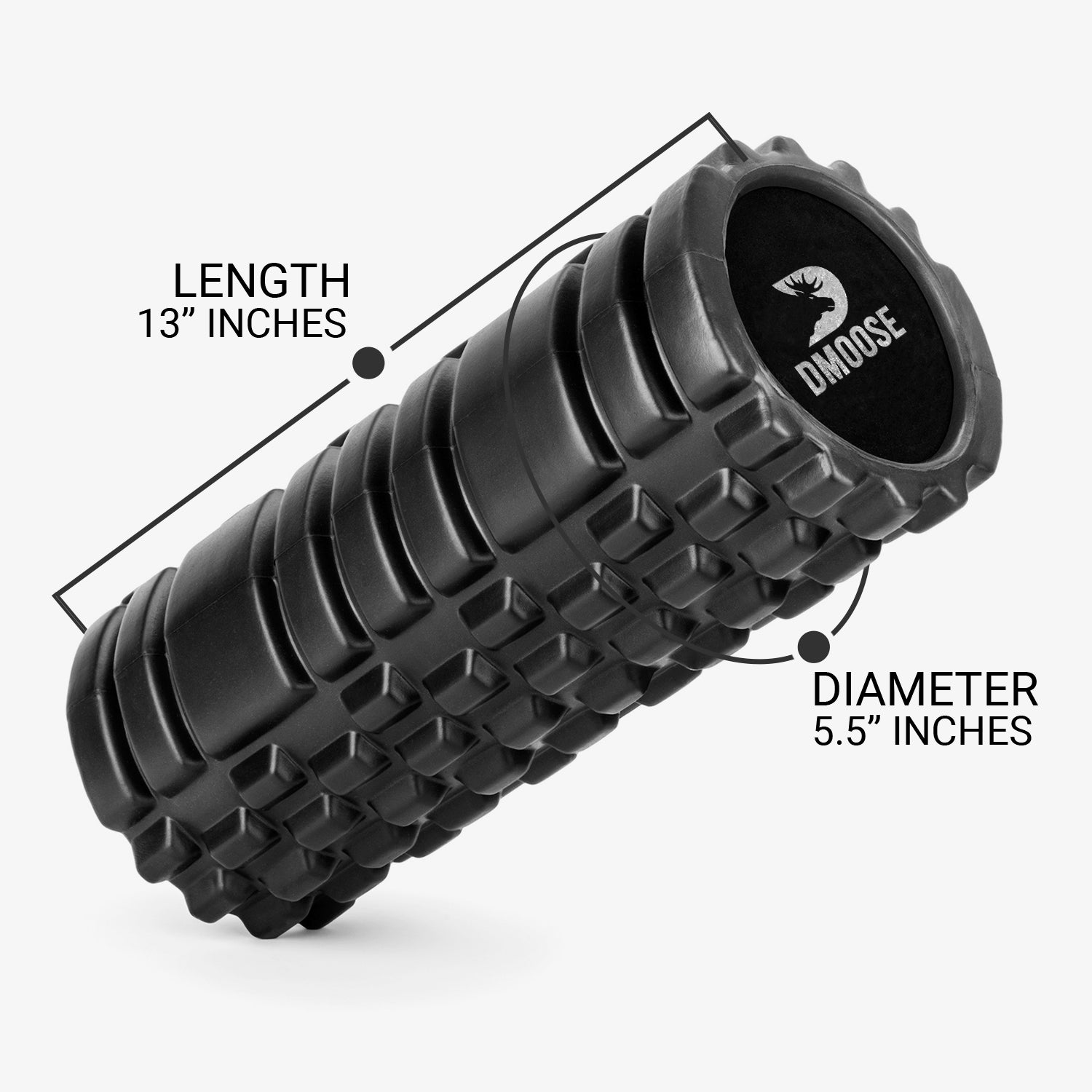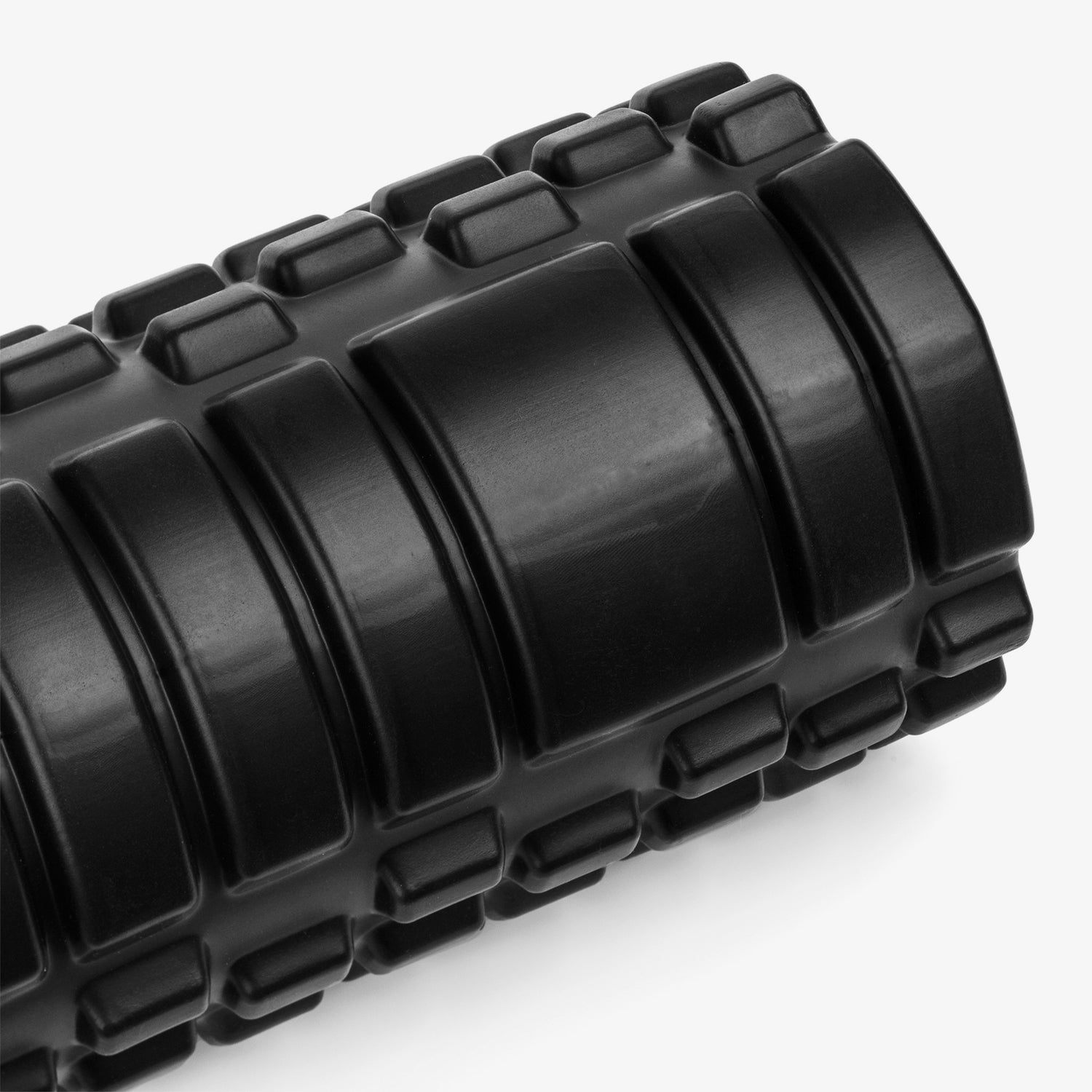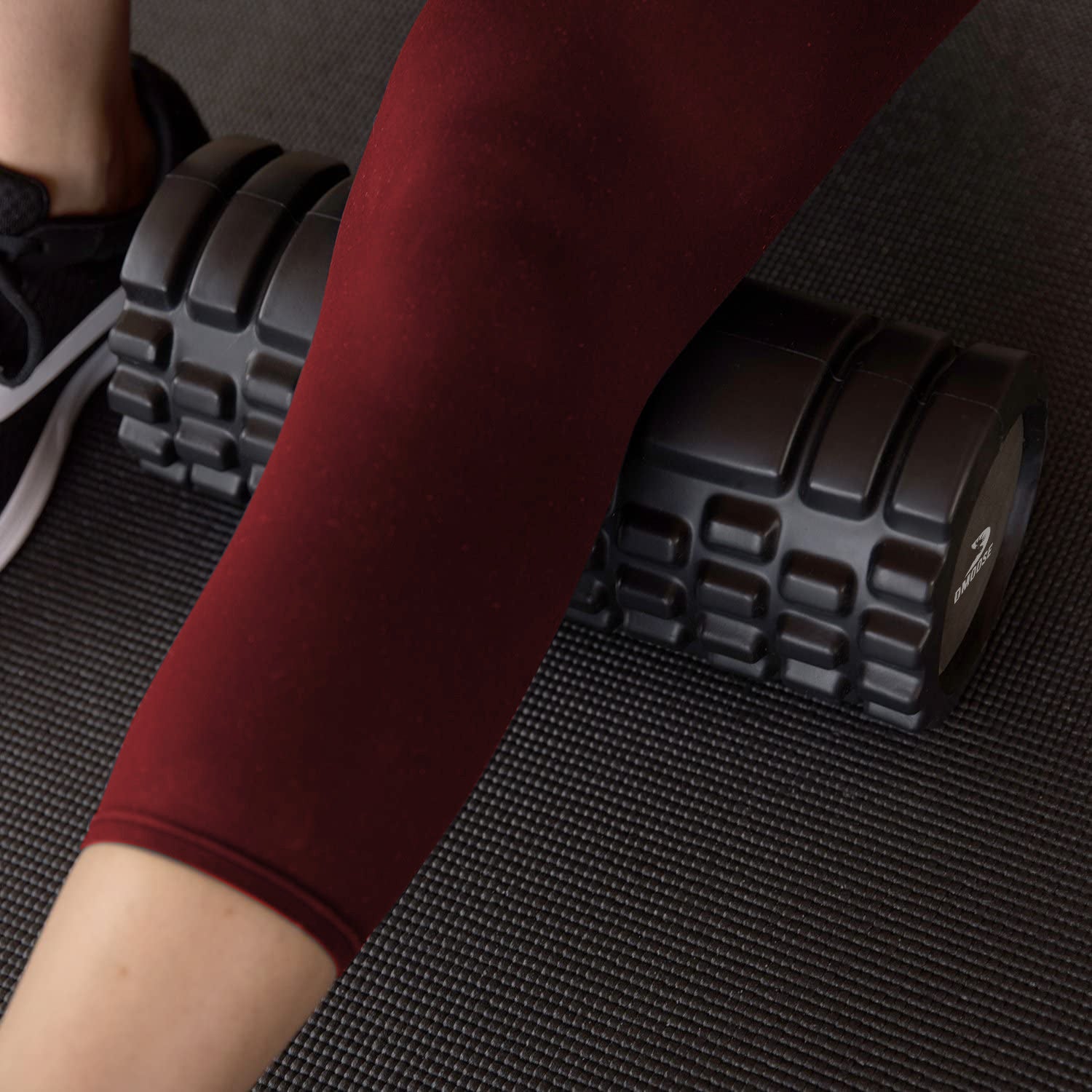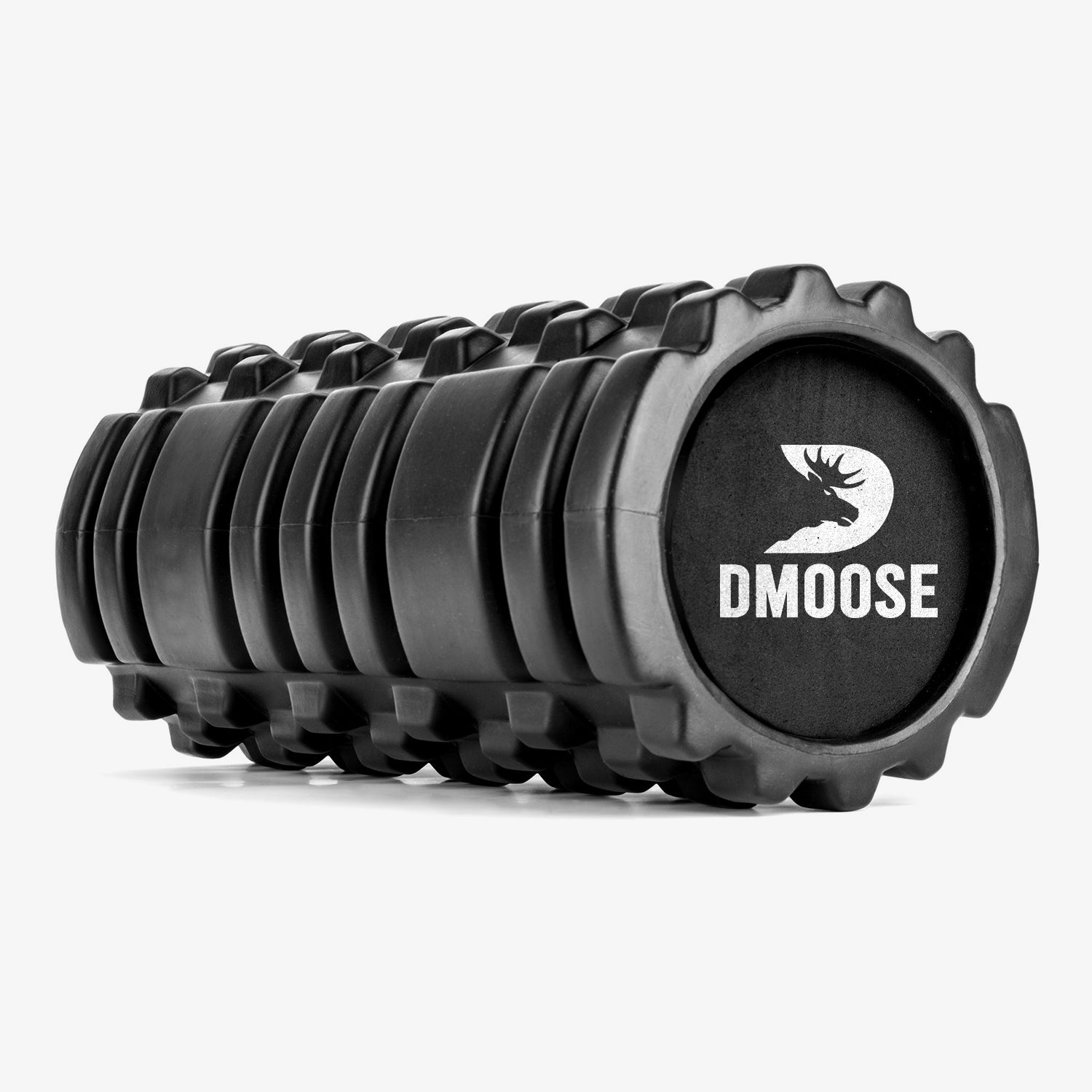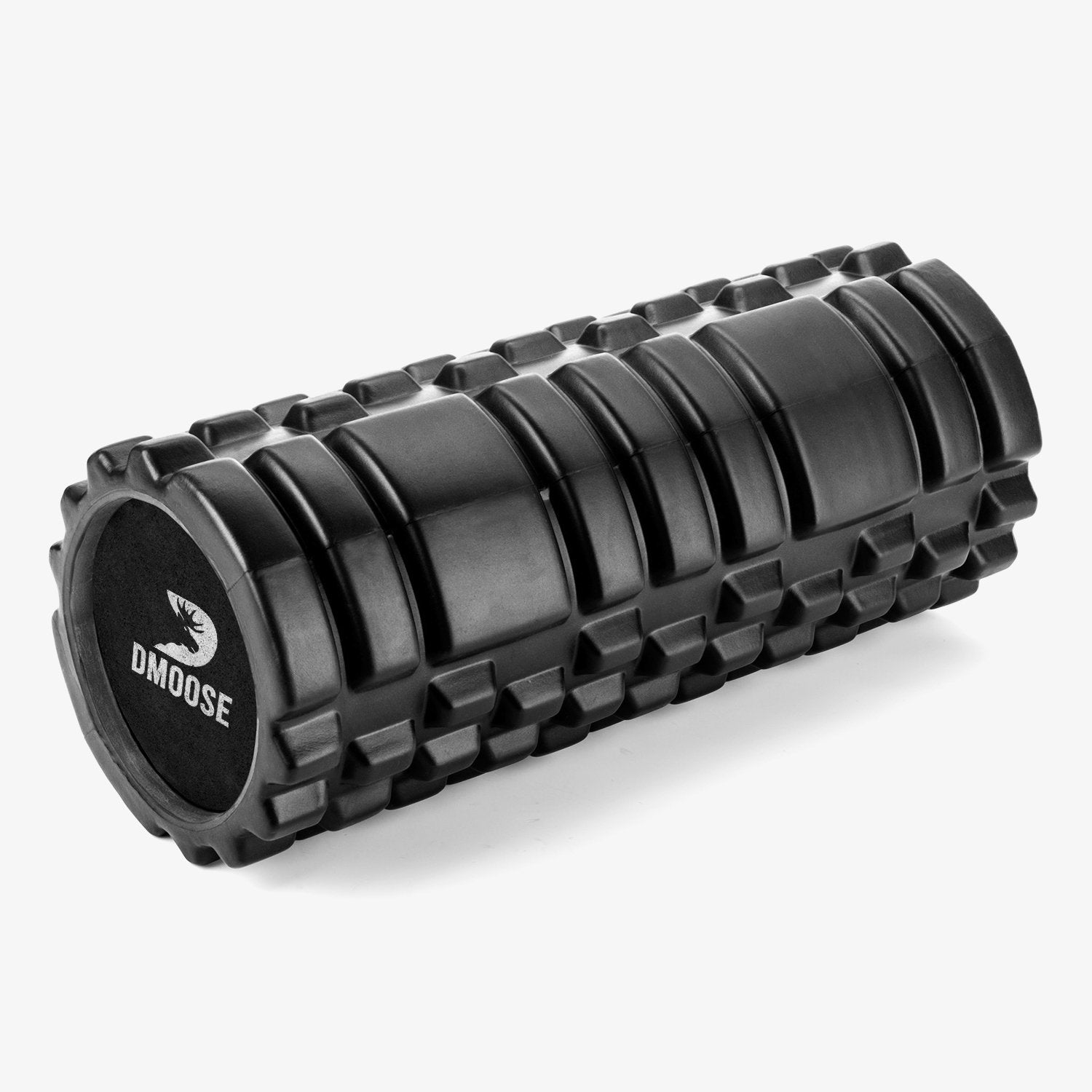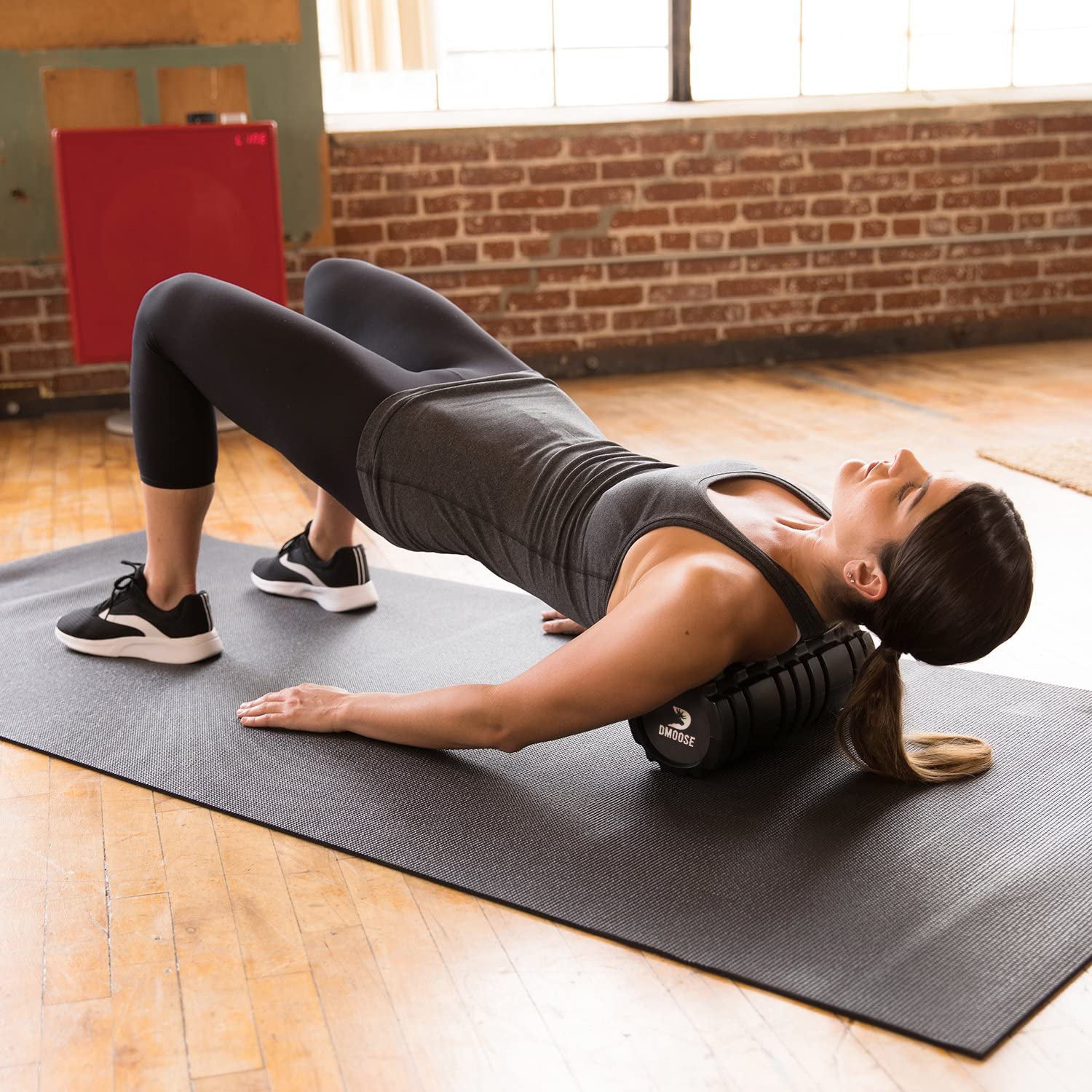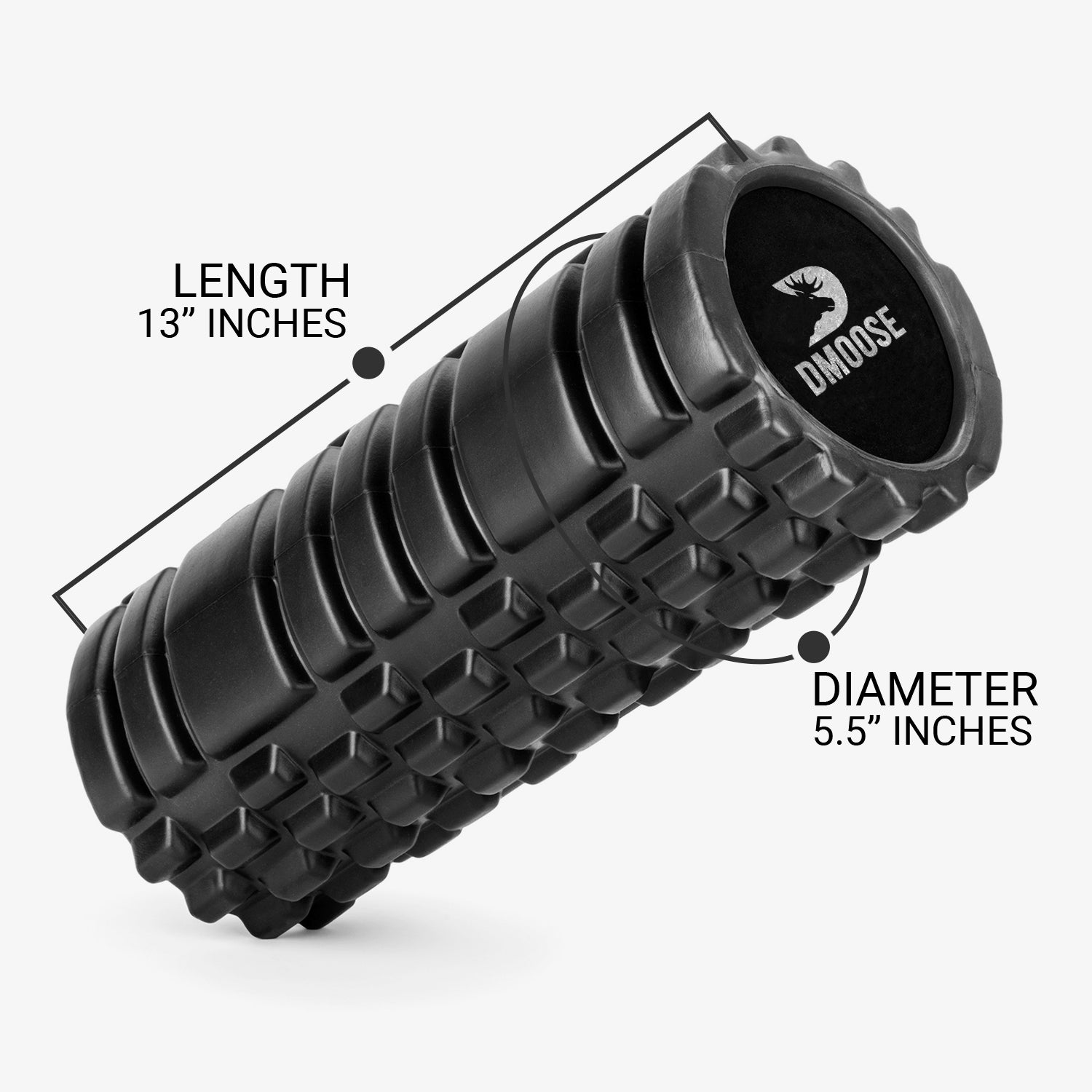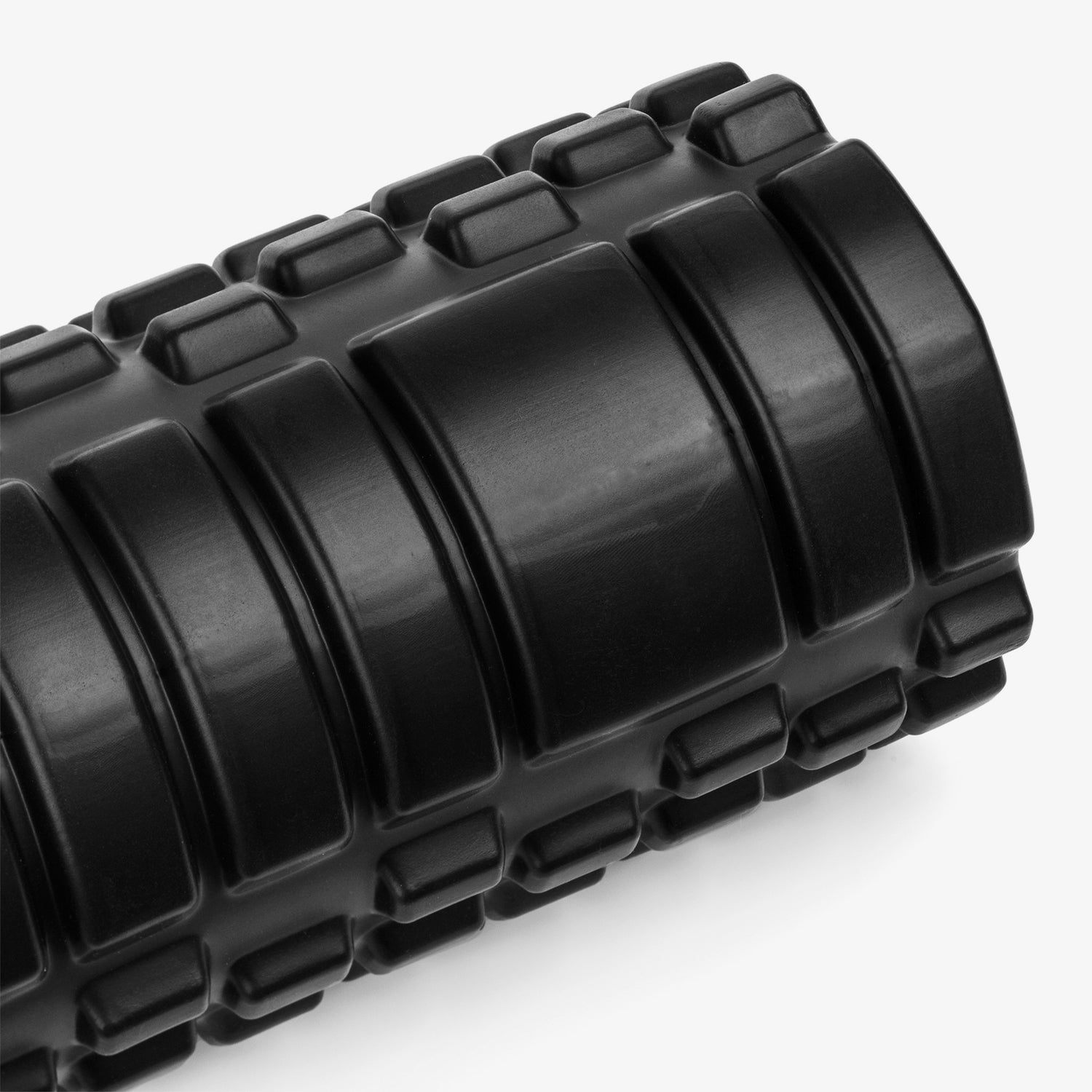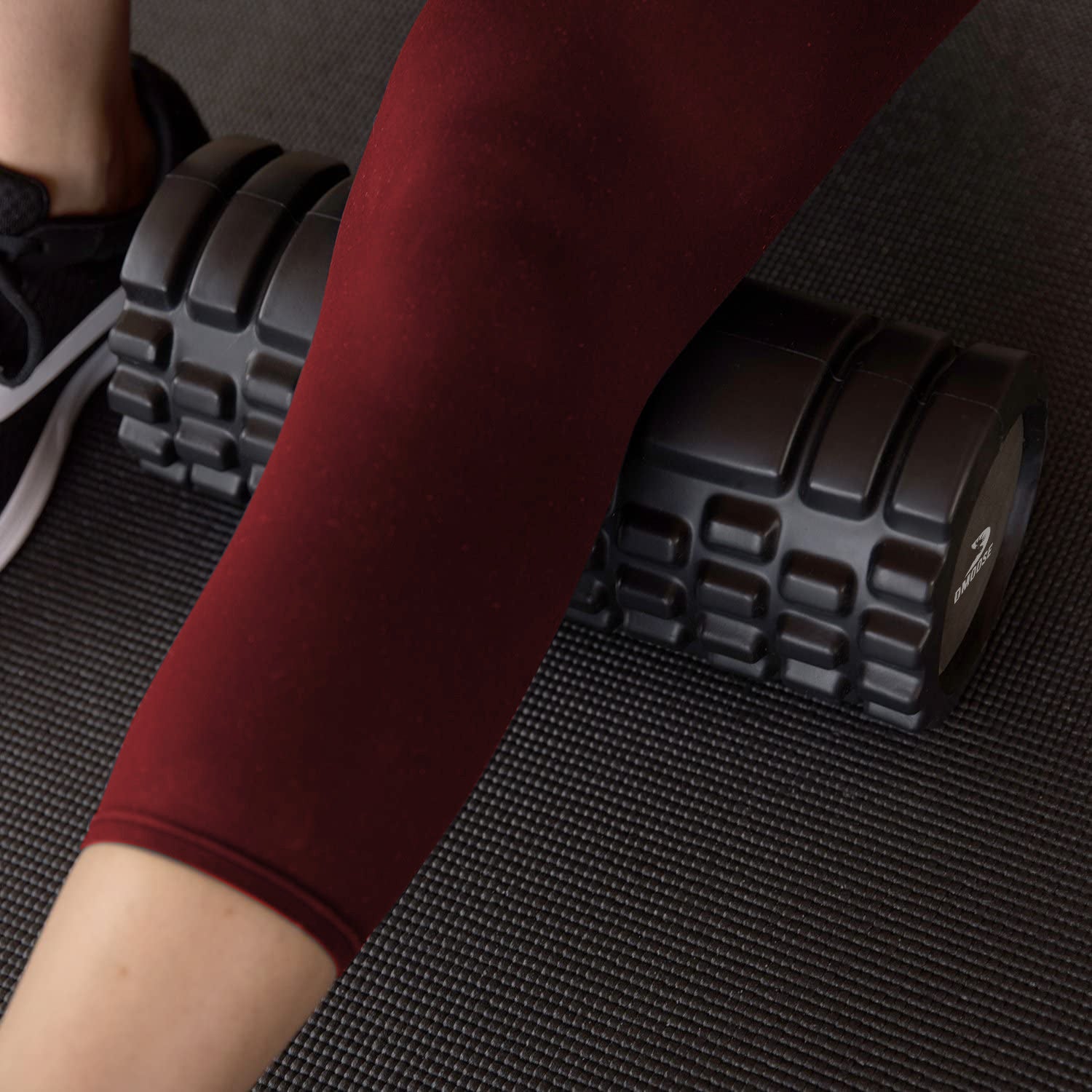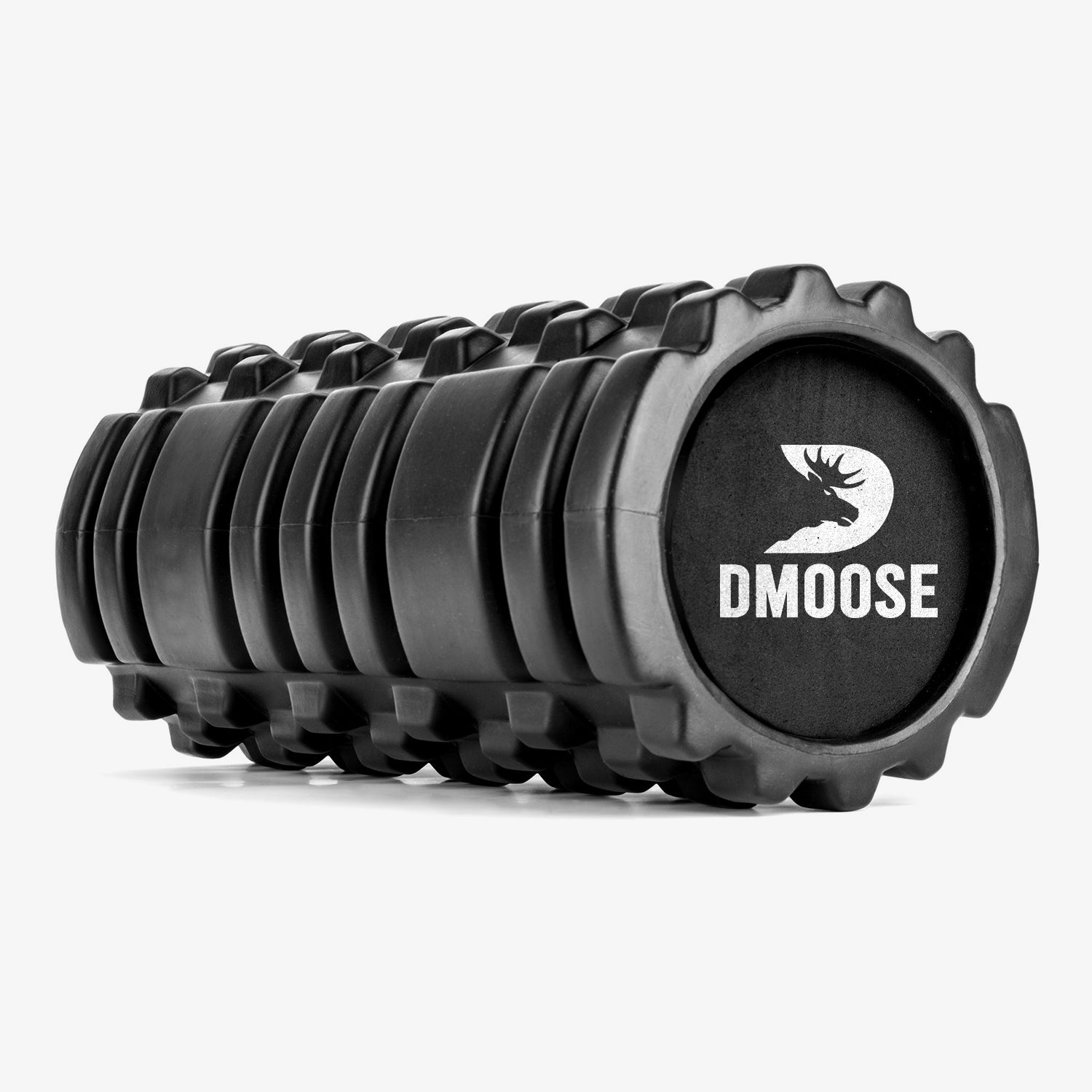 Sale price
$21

​
Regular price
$30

​
Unit price
per
30% OFF
& FREE Returns
Return this item for free
Free returns are available for the shipping address you chose. You can return the item for any reason in new and unused condition: no shipping charges
Learn more about free returns.
30-Days Money Back Guarantee

Free Standard Delivery Over $49

Exceptional Customer Service.

Free and Easy Returns On All Orders
Description

Is going to a physical therapist too time-consuming? Do you want a quick fix to relieve muscular pain and knots? Then stay right here! The foam roller helps release knots and aches after an intense exercise session.

Relieve Pain at the Comfort of Your Home
Ideal for fitness enthusiasts, gym-goers, Pilates, and yoga practitioners.
Feels like a Therapists' Hands
Perfect for Self-Physical Therapy
Durable Manufacture That Will Last You a Long Time
Questions & Answers

A. Yes, many studies have shown that using foam rollers prior to workout can relax your muscles. Foam rolling exercises performed with foam roller give you back relief and doesn't affect your workout performance or strength.

A. Yes, the foam roller can be used to perform a bunch of exercises that reduce your back pain and soreness.

A. Foam rolling can be effective in reducing the tightness of muscles and soreness after intense working out. It is proven to increase your range of motion and can be used as a warm-up tool as well.

A. Yes, using a foam roller to help with sciatica is really effective. Since it helps loosen knotted muscles and reduces soreness.

A. Yes, foam rolling will stretch your muscles and loosen them up. Thus, it is effective to use it during warm-up and even post-workout to relax your muscles.

A. Foam rolling will help you minimize the appearance of cellulite and its lumpiness after use in exercise. In detail, it strengthens the fascia due to which the protruding fat can be reduced.

A. Foam rolling can be done before workout to promote flexibility and as a warm-up tool. It can also be done post-workout to reduce muscle soreness after intense exercise performance. Using it as warm-up is effective but if you experience soreness after workout, you can use it post-workout as well.

A. Foam rollers can be used as muscle therapy, warm-up before workout, anti-cellulite tool and even back massager. Foam roller exercises are also pretty simple and it can be used by majority of people. It can also be used to perform yoga.

A. The foam roller can be used on multiple body muscles such as thighs, calves, upper back, lower back, buttocks, feet, arms, chest, hip, spine and neck. The foam roller, due to its portability, can be used at home or the gym.

More

Questions?

If you have any questions about this product please feel free to get in touch. We pride ourselves in the quality of our products and our customer service.
Shipping & Return Policy

Free Standard Shipping (Estimated 2-5 Working Days) from $49
Free Express Shipping (Estimated 1-3 Working Days) from $100
Free and Easy Returns On All Orders
Shipping Policy
30 Days Returns Policy
Have a Question?
We're here to help.
Share
View full details