Beginner Workouts
Whether you want something quick or want to get in shape, a workout plan for beginners is what you need. It's a great way to feel better and look great.
WHAT'S NEW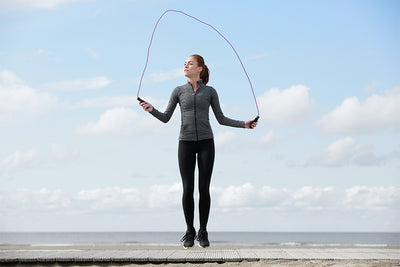 Short, intense workouts are more effective than long, drawn-out sessions at the gym, according to recent research. Let's find out how.
View Workout
If you're a beginner and looking to improve your health and wellbeing, there's no better time to start working out. Here is a perfect, easy-to-do workout to begin with!
View Workout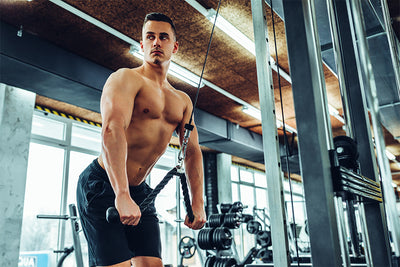 If you're looking to add some muscle definition to your upper arms, then this 8-Week workout plan shall be your best bet. It is super easy, quick, and efficient.
View Workout
All Beginner Workouts
Trending

What's New

Discussed

A-Z

Name