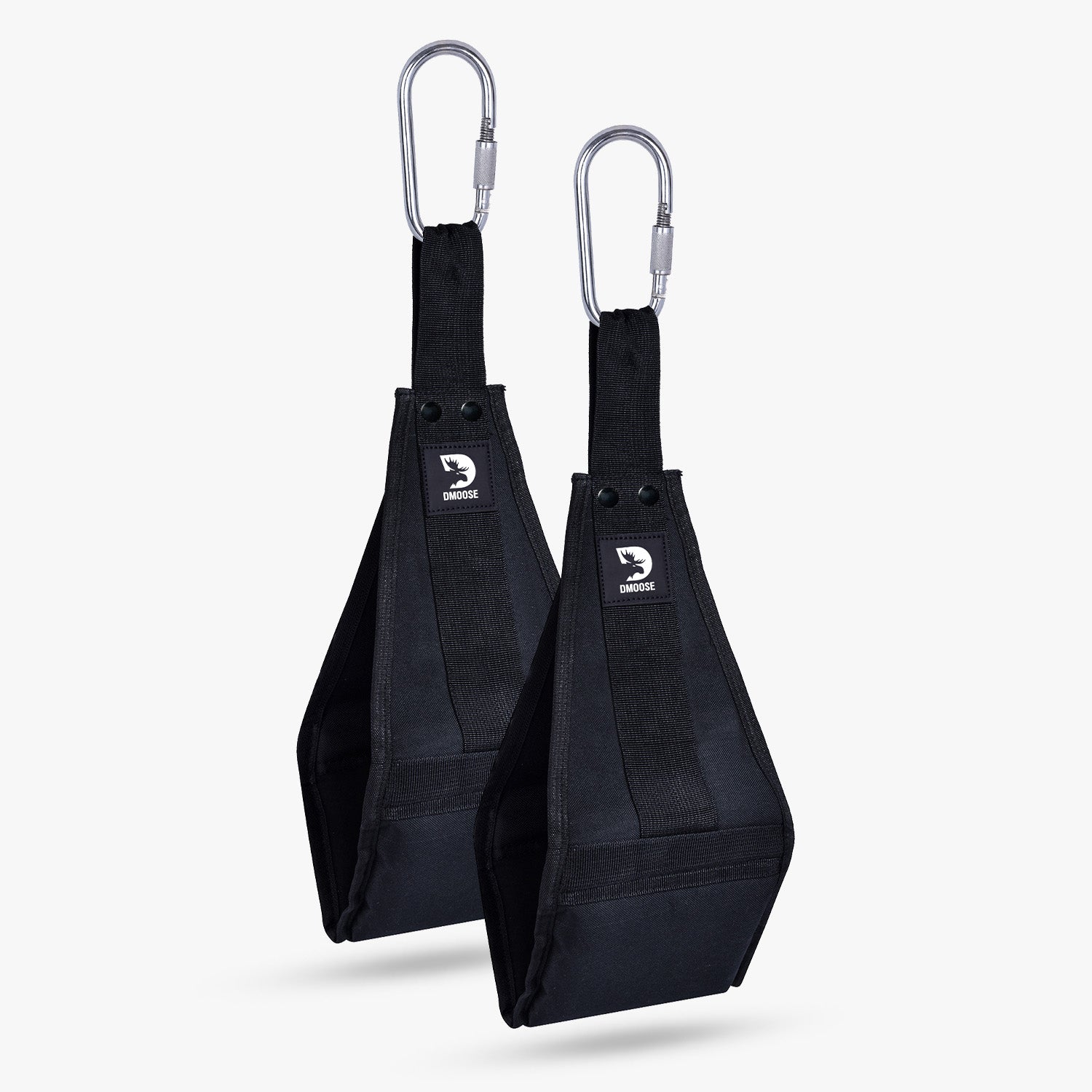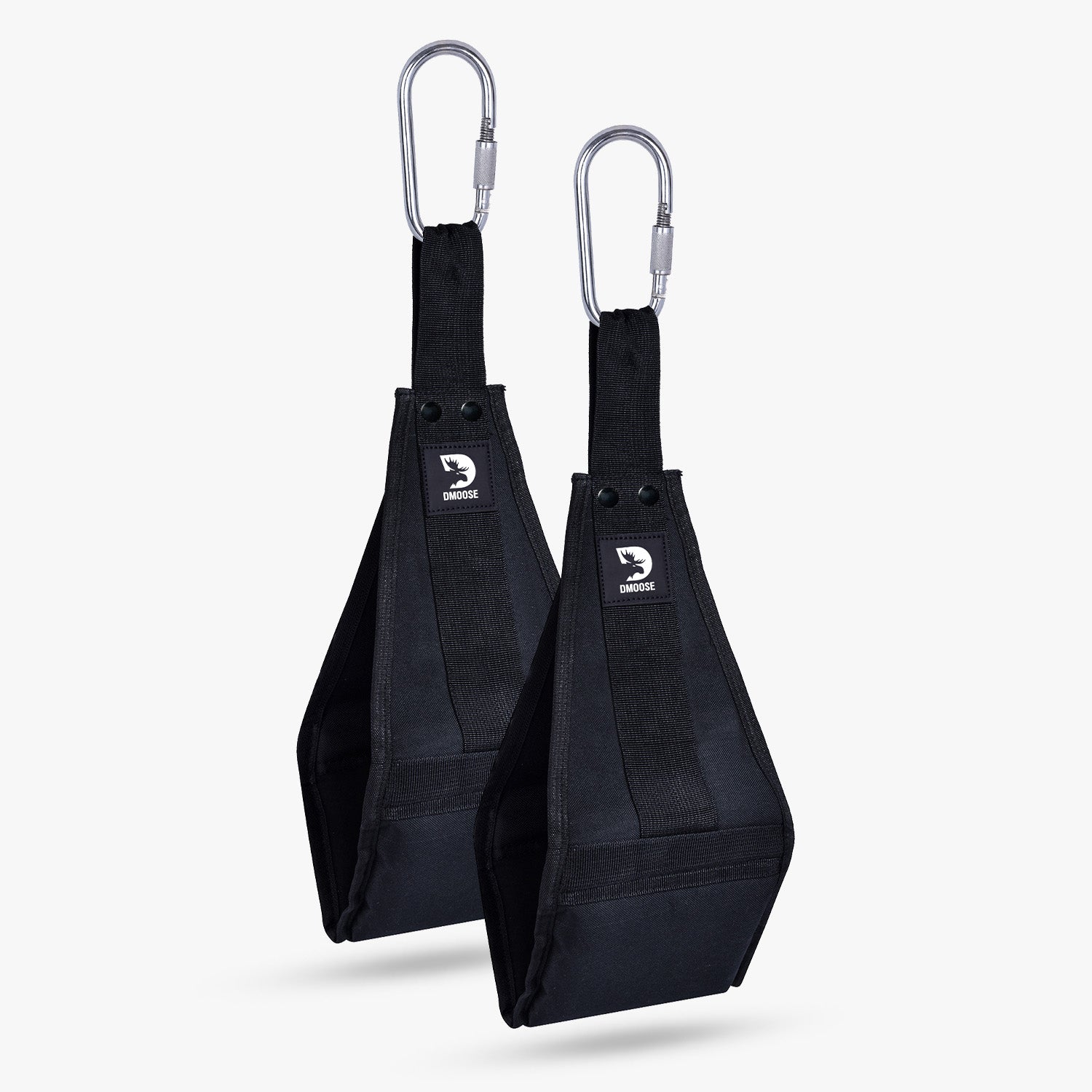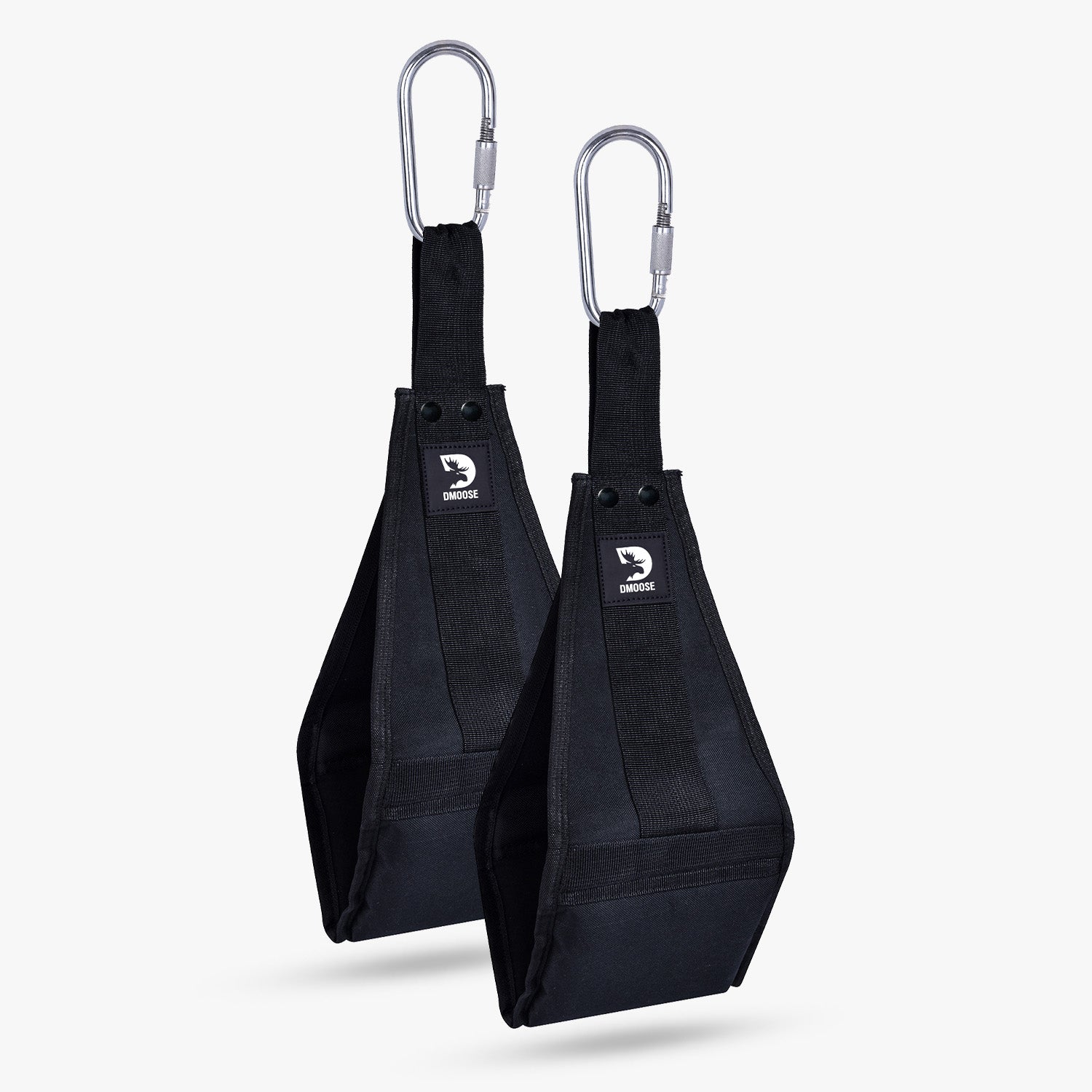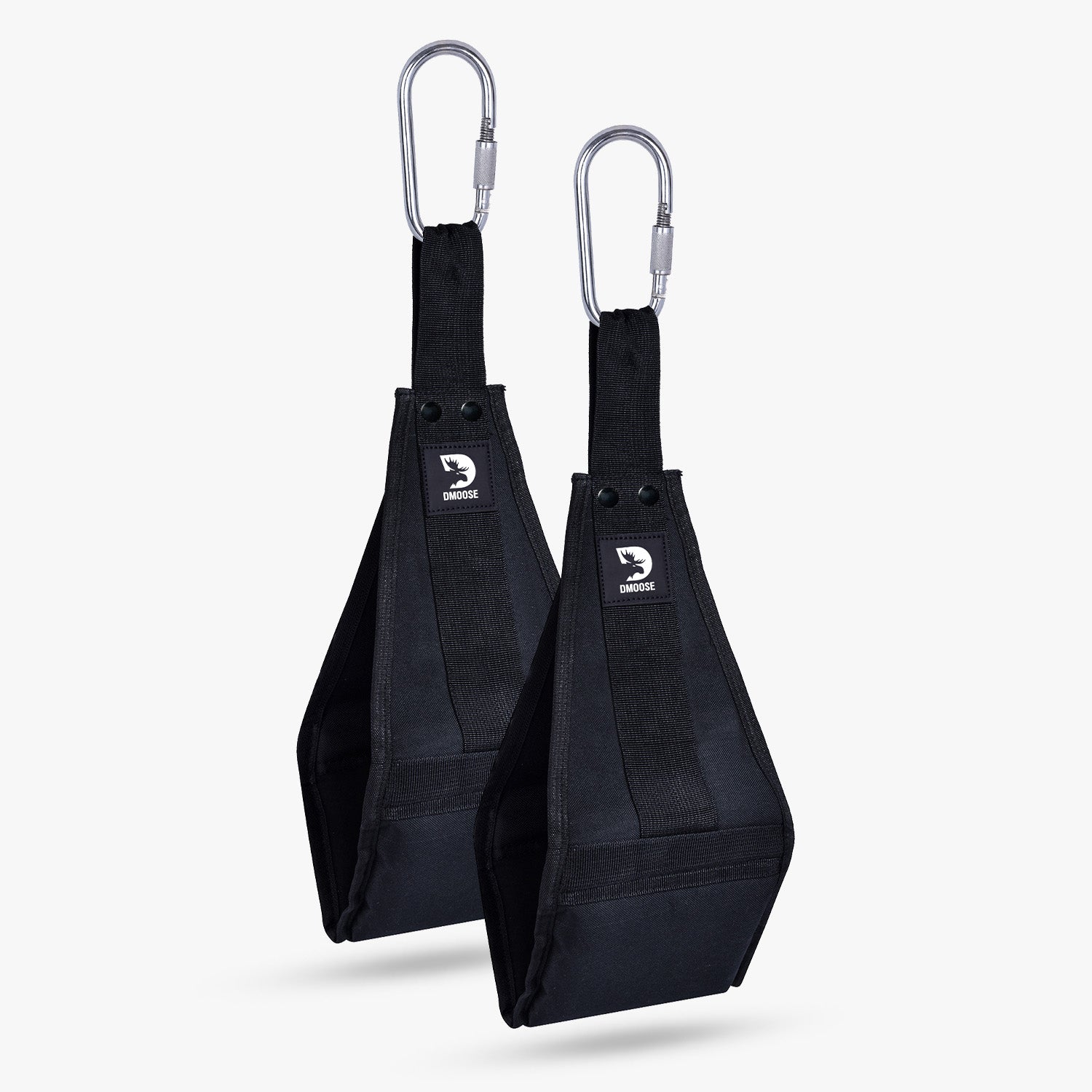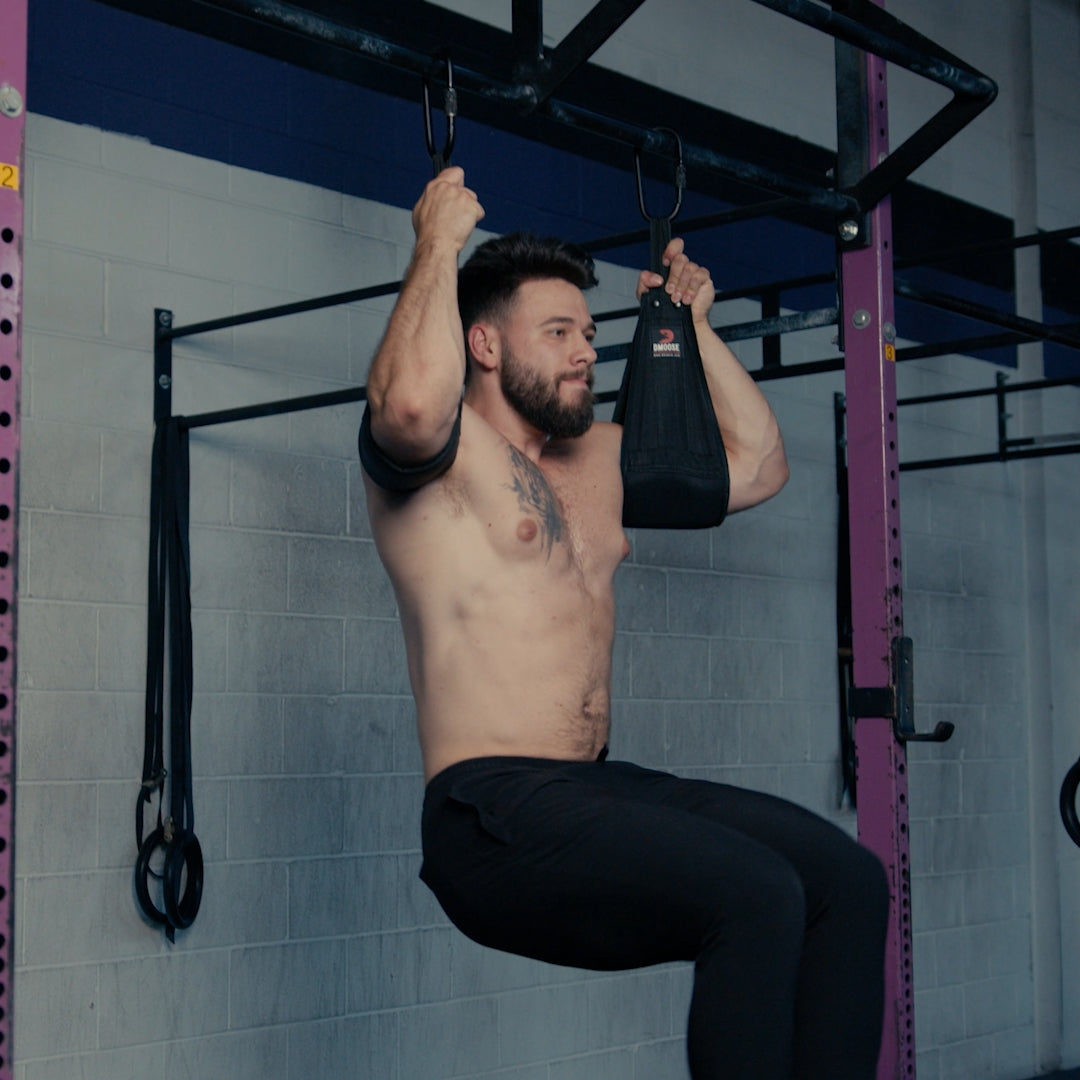 -Inf%
Sale price
$60

​
Regular price
$0

​
Unit price
per
Why DMoose Premium Ab Straps?
Zinc-Coated Rivets
Providing exceptional durability and longevity for intense workouts.
Heavy-Duty 6-inch Steel Carabiner
Offers superior strength and security for optimal confidence.
Reinforced Stitching
Making them resilient to wear and tear during prolonged use.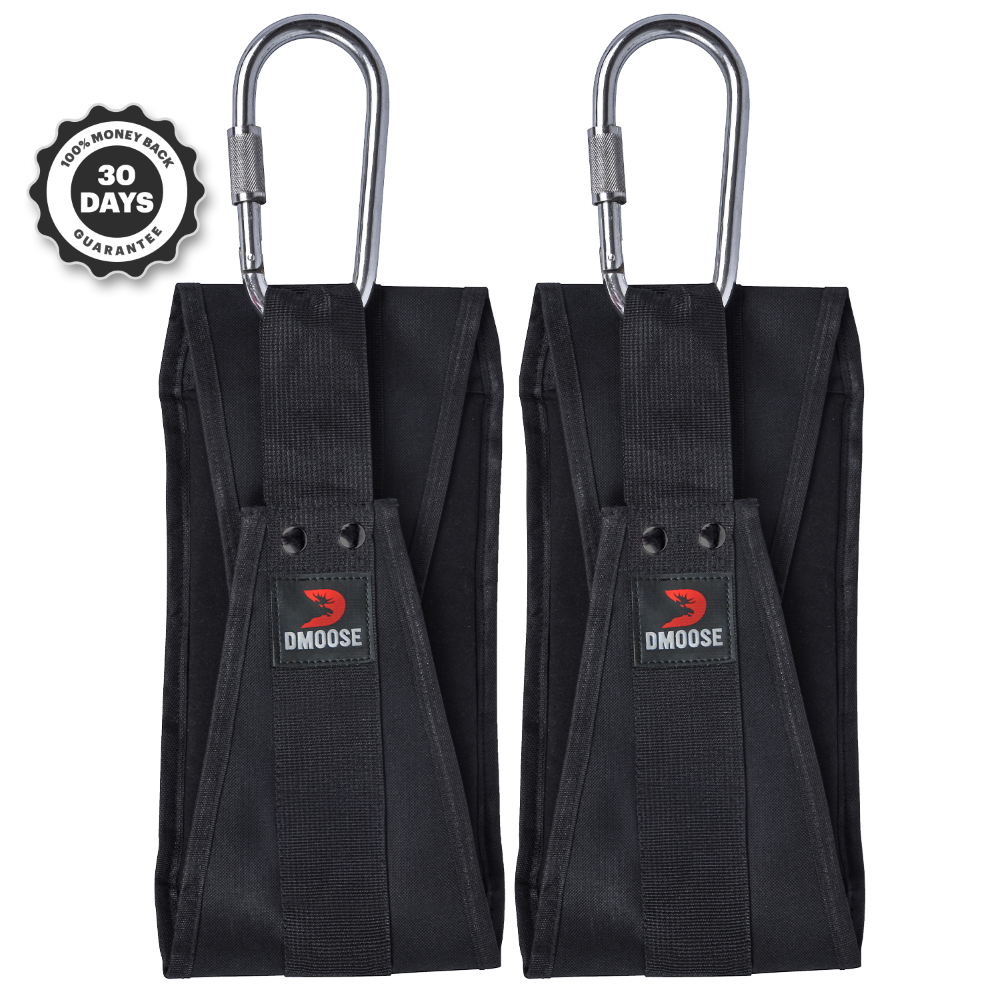 Foam Cushioning for Elbow Support
Provides maximum comfort and reduces strain on your elbows.
Rip-Resistant Nylon Material
Crafted from high-quality nylon that withstands vigorous workouts.
Versatile Design
Compatible with pull-up bars, power racks, and other fitness equipment.
What Our Customers Are Saying
Best Ab Straps Out There!
"As a fitness enthusiast, I've tried several ab straps, but these are by far the best. The quality is top-notch, and they hold up even during intense workouts. Each and every feature is a game-changer, and I can feel the results in my core already."
- David Smith
Must-Have Home Gym Equipment
"These premium ab straps have taken my home workouts to another level. I love how they target my core effectively, and the durable design gives me confidence during each exercise. A fantastic addition to my home gym setup."
- Jessica Turner
Impressive Quality!
"I purchased DMoose premium ab straps a month ago, and I'm thrilled with my purchase. The reinforced stitching ensures they'll last for a long time, and the zinc-coated rivets make them super sturdy. My hanging exercises have improved significantly since using these ab straps."
- Emma Thompson
Frequently Asked Questions
A. Simply use the heavy-duty 6-inch steel carabiner to securely attach the straps to the bar.
A. Yes, arm straps for abs help target core muscles effectively, improving strength and stability.
A. Simply hang the straps from a pull-up bar and place your arms through the loops to perform a variety of exercises.
A. An ab sling is a type of fitness equipment used for performing hanging leg raises and oblique exercises.
A. Yes, thanks to their robust build and reinforced stitching, these straps can support heavy weights.
A. Absolutely! Ab straps are an excellent addition to bodyweight training routines.
More
Questions?
If you have any questions about this product please feel free to get in touch. We pride ourselves in the quality of our products and our customer service.

Premium Hanging Ab Straps