Muscle Building Workouts
With the ability to browse hundreds of exercise routines, you will be able to challenge your body and mental strength as you work towards your dream physique.
WHAT'S NEW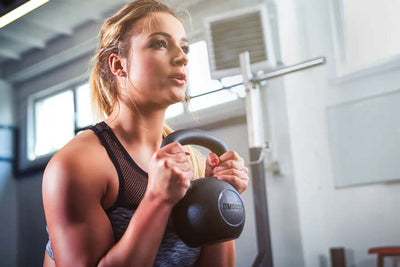 Want to get a perfect upper body? Follow this four-move kettlebell workout to build upper body muscles, increase muscular endurance and core stability, and burn calories.
View Workout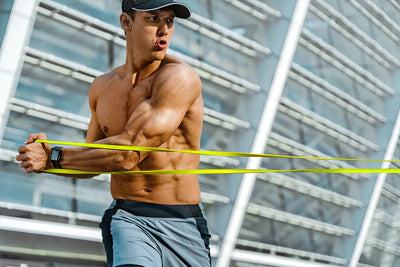 Looking for a workout program that is effective and easy on your busy routine? This 8-week resistance band program builds muscle, enhances strength, and activates the core!
View Workout
Whether you want to get stronger, build muscle or burn fat, the choices are endless. Learn about the most effective muscle and strength building exercises for men and women.
View Workout
All Muscle Building Workouts
Trending

What's New

Discussed

A-Z

Name