Product Specific Exercises
DMoose is the online one stop shop for all your fitness needs. From diet supplements, to weight lifting equipment, to boxing accessories and more we are your No.1 destination for getting fit and staying fit. Our products are guaranteed to be of the highest quality standards and they are available at affordable prices.
All Product Specific Exercises Articles
Trending

What's New

Discussed

A-Z

Name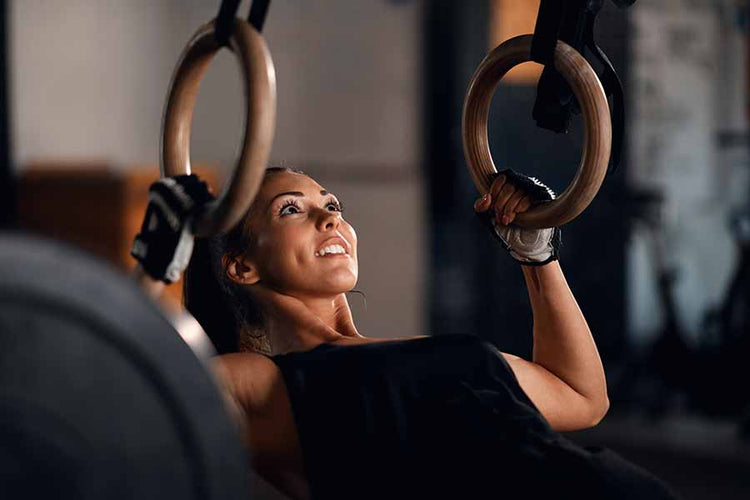 Gymnastic rings are simple, and a fun way to build strength, flexibility, and strengthen your core muscles at home. Read more to find the best at-home gymnastic ring exercises.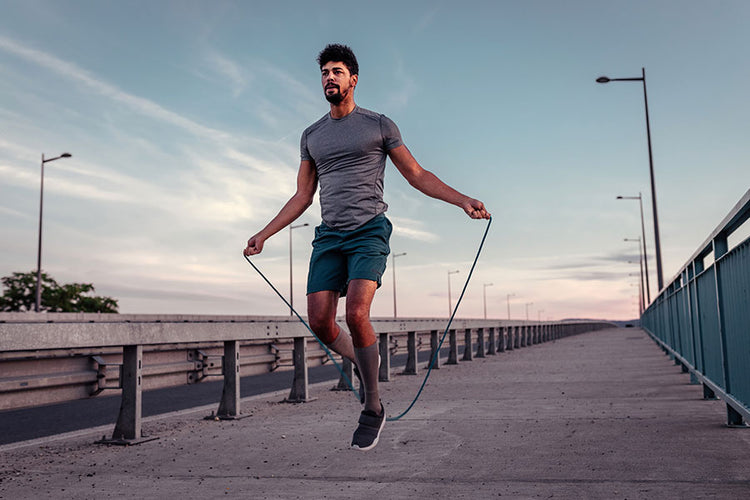 Jumping rope is a great way to burn fat fast wherever you are. Here are six of the best jump rope exercises to increase your heart rate and incinerate calories.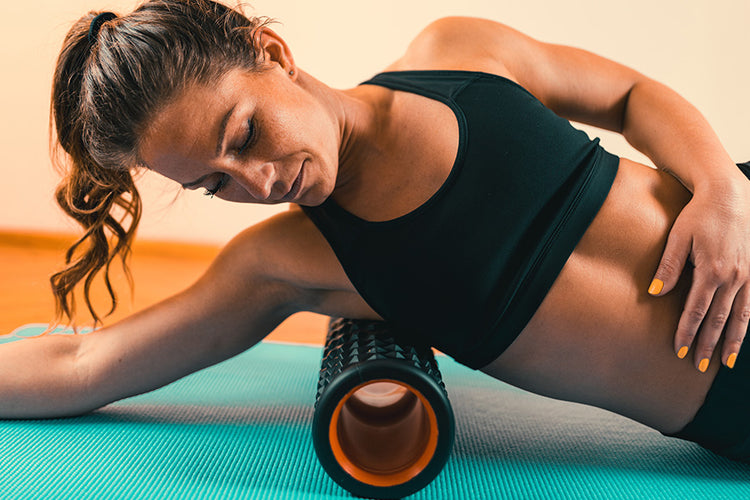 Do you want to learn about the best foam roller exercises? This article will teach you how they work, what muscles they target, and some of the best ways to use them.