Ab Workouts
Your journey to the perfect abs begins here. Learn about the muscles that make up your core, find the best exercises for your abs, and discover tips on how to get six-pack abs.
WHAT'S NEW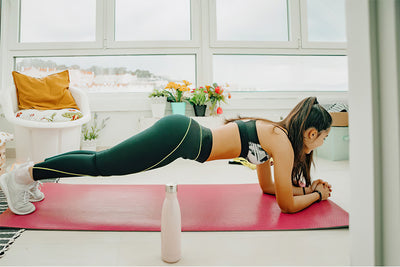 The core is one of the significant body parts holding and supporting multiple body parts, and it's functions. Training can help you improve your posture while working out.
View Workout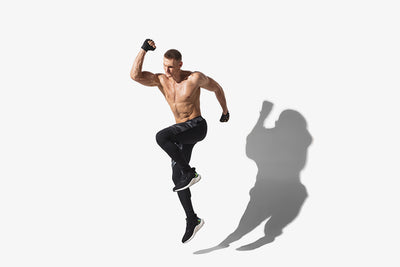 Whether you're looking to tone your core, lose belly fat, or build more strength and flexibility, these effective standing ab workouts are all you need to achieve your goals.
View Workout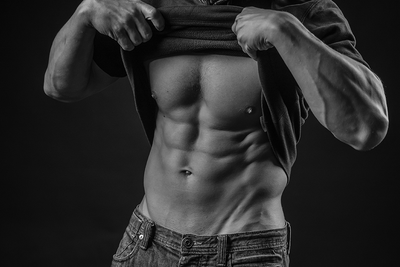 Here are quick ways to make your abs pop. Whether resistance training or cardio, eating clean, staying hydrated, or focusing on all abs muscles, this article has you covered.
View Workout
All Ab Workouts
Trending

What's New

Discussed

A-Z

Name