Fat Loss Workouts
Getting in shape is hard, but it doesn't have to be. With these simple steps, you'll finally break through weight loss resistance and drop the pounds for good!
WHAT'S NEW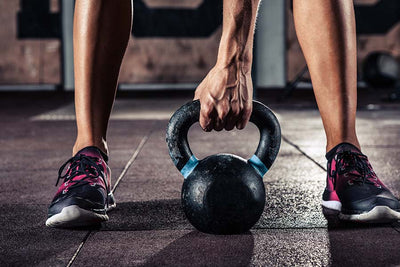 There are no shortcuts to achieving a toned body, but 45-Minute Kettlebell and Bodyweight workout for fat loss can have you burning fat faster than any other workout.
View Workout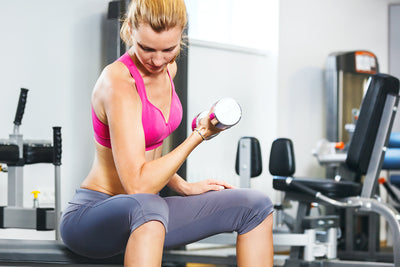 Do you have bulky arm fat and wish to tone it? This article takes you through a comprehensive free weight workout to target arm fat and help tone your arms in no time.
View Workout
HIIT training is a great way to lose weight, build muscle, and improve overall fitness. Here are the six best HIIT workouts to help you burn fat while maintaining muscle mass.
View Workout
All Fat Loss Workouts
Trending

What's New

Discussed

A-Z

Name