Full Body Workouts
It's time to sweat! Try these tremendous full-body workouts for an intense workout that will leave you feeling great.
WHAT'S NEW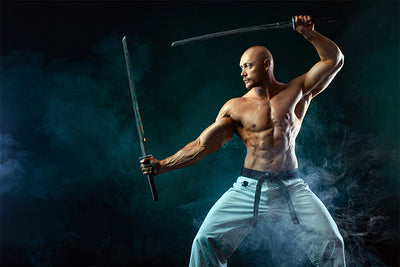 Sword workouts may seem intimidating, but they provide a unique and engaging way of exercising. You can channel your inner warrior and improve your physical fitness with the correct technique. 
View Workout
Row, row, row your boat, gently down the stream – but is it really just a gentle ride or a hardcore full-body workout?
View Workout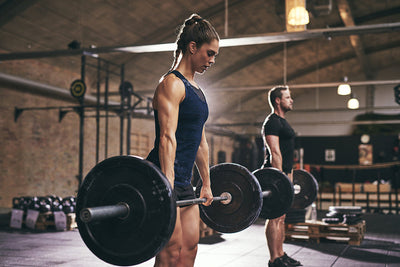 Discover DMoose's ultimate guide to the perfect full-body workout routine. Achieve your fitness goals with DMoose's expert tips and unleash your strength.
View Workout
All Full Body Workouts
Trending

What's New

Discussed

A-Z

Name