Increase Strength Workouts
Increasing strength is not an easy task but with our extensive collection of strength-training exercises, you will be able to construct a safe and effective routine in no time.
WHAT'S NEW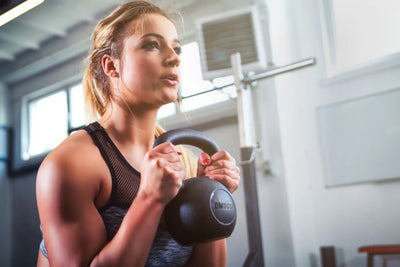 This is a 12-week kettlebell workout plan for strengthening your core and getting flat abs. It's simple to follow, easy to commit to, and it promises great results!
View Workout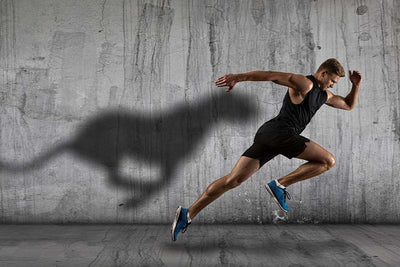 Sprint Workouts are a great way to improve your skills as a competitive athlete. Build Functional Power, Speed, and Endurance with these sprint workouts.
View Workout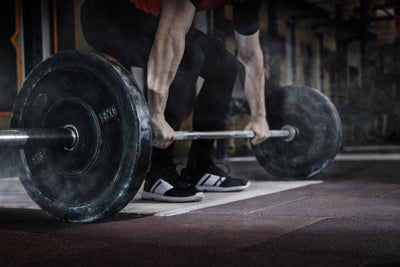 Want to gain muscle and become strong but tired of those overly complicated workout plans? Too much on your plate? Try the simple but effective 5x5 workout plan.
View Workout
All Increase Strength Workouts
Trending

What's New

Discussed

A-Z

Name