Chest Workouts
Whether you're looking to bulk up or to tone, our chest workouts are the answer to your dream body. A toned physique is within reach!
WHAT'S NEW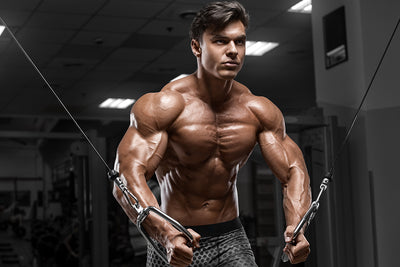 Looking to get fit? We bring you the best chest workouts to give you a strong, muscular and defined chest. Our complete guide will help you get the body of your dreams.
View Workout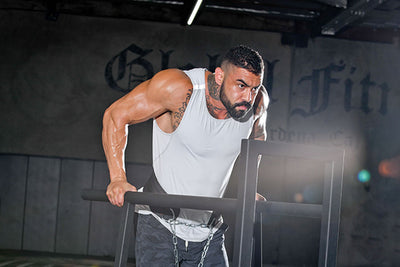 Intensify your pectoral power with this fantastic at-home bodyweight chest workout—no gym membership required! Get ready to flaunt your bulging biceps and arms.
View Workout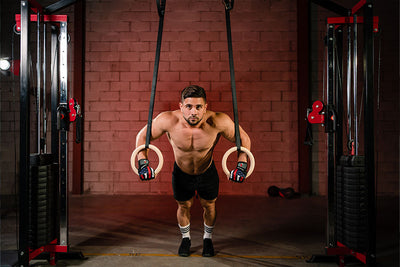 No worries if you don't have access to a bench for your chest workouts! From resistance bands to the Svend Press, here's how to strengthen your pectoral muscles without a bench!
View Workout
All Chest Workouts
Trending

What's New

Discussed

A-Z

Name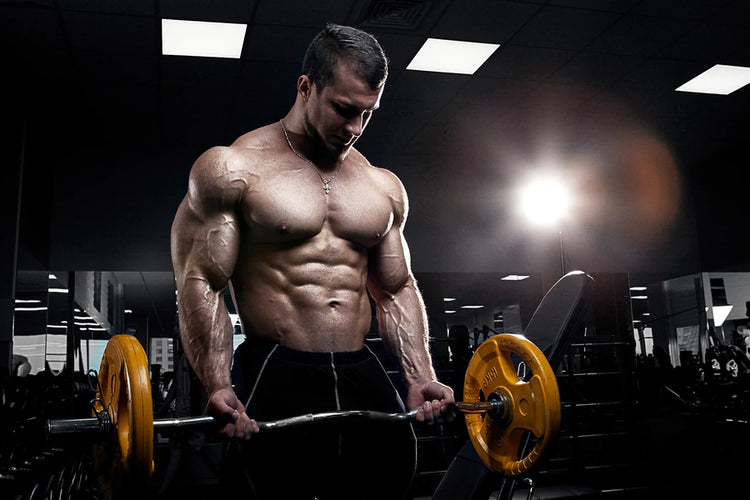 Want a massive chest? This workout plan is a collection of a few selected compound and isolated exercises aimed specifically at building the chest area in 8 weeks.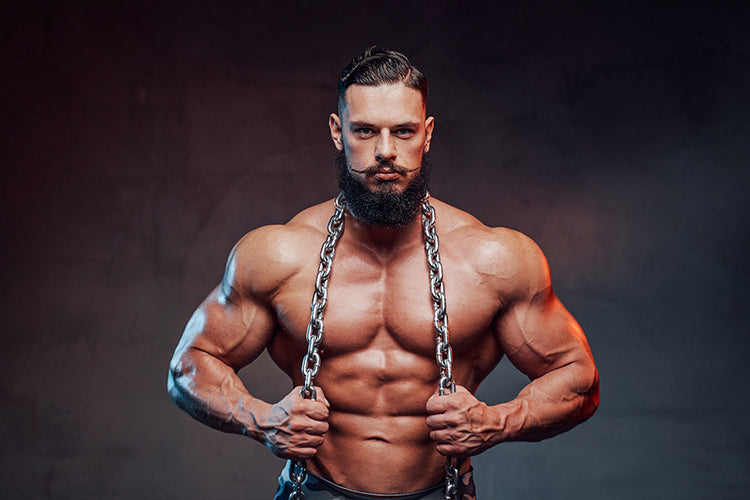 Building a strong chest is not an easy task; it takes hard work and dedication. But you can add strength and size by following this 8-week high-intensity workout plan