Home Gym Workouts
Looking to get in shape, but don't have the time or money to go to the gym? At-Home Workouts provides full-body workouts from the comfort of your own home.
WHAT'S NEW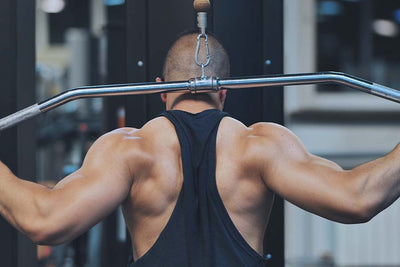 Train your chest and back using the most effective exercises and get that ripped, muscular look you want. Get stronger and leaner with these simple and effective workouts.
View Workout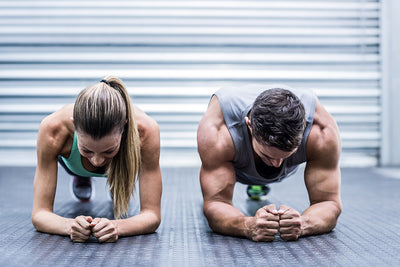 Looking for a quick and effective core workout? Several exercises can help you strengthen your core muscles. This 15-minute routine can be done at home with no equipment needed!
View Workout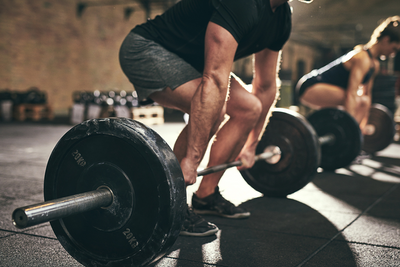 Looking to get started with deadlifting but don't know where to begin? Check out these 10 highly effective at-home deadlift alternatives that are perfect for beginners.
View Workout
All Home Gym Workouts
Trending

What's New

Discussed

A-Z

Name