Protein Bar Recipes
Making your own healthy protein bars at home can be fun, easy and delicious. These Chocolate Protein Bars are a decadent treat that will satisfy your cravings. Get the recipe for this protein bar recipe on DMoose!
WHAT'S NEW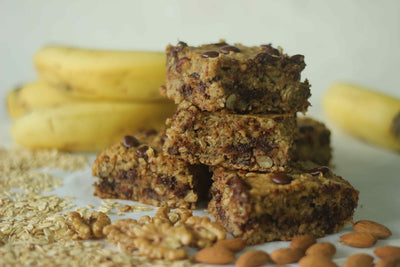 Experience the best of both worlds – sweet, delicious flavor and wallet-friendly pricing. Try this easy banana chocolate chip protein bars recipe today for a tasty snack that will energize you!
View Recipe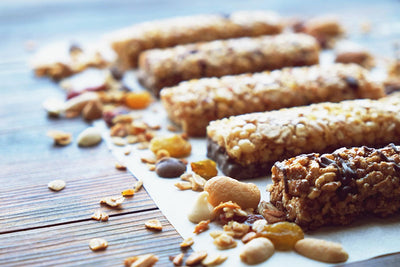 Make these healthy, full of whey protein and raisins protein bars to satisfy your cravings and nutritional requirements. Read for full recipe!
View Recipe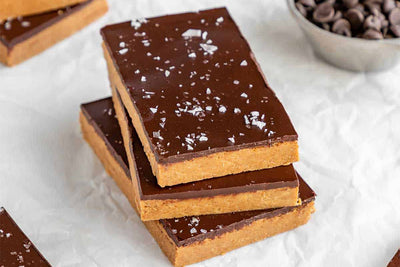 Forget about buying protein bars from the store. Make your own delicious chocolate peanut butter protein bar at home with this amazing recipe.
View Recipe
All Protein Bar Recipes
Trending

What's New

Discussed

A-Z

Name