Sports Performance
Train hard. Eat right. Get results. We're here to help you achieve your fitness goals with training equipment that is the best on the planet.
All Sports Performance Articles
Trending

What's New

Discussed

A-Z

Name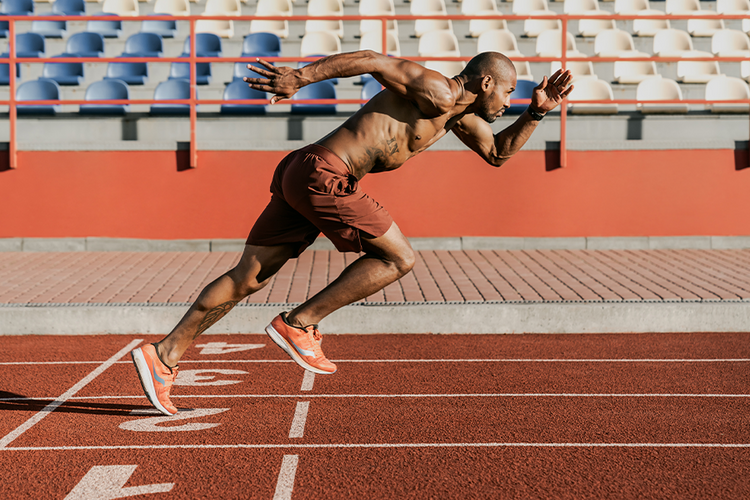 Sprinting is not just running. It is much more than that. Sprints are one of the best high intensity exercises effective in fat loss and improving athletic performance.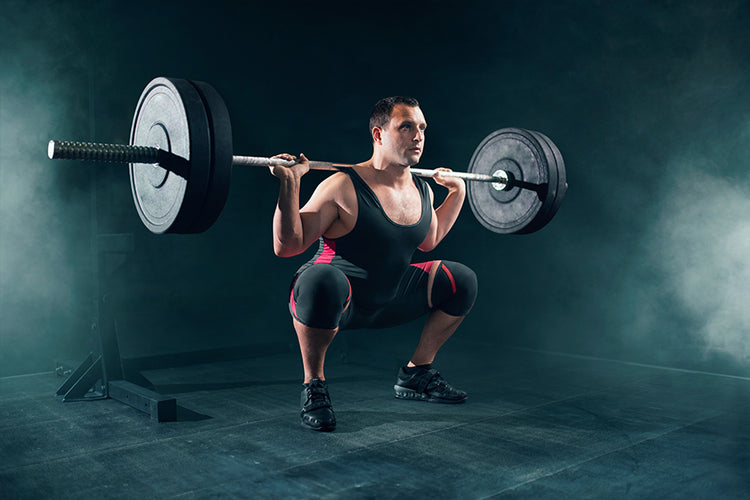 First meet will be scary for anyone. Too many things are too new. If you are nervous before your big day, go through this  article to avoid the common meet mistakes.