High Protein Recipes
Protein is the fundamental building block of muscle. Make sure you're satisfying your daily protein requirements. Here are some recipes for foods that pack in the protein!
WHAT'S NEW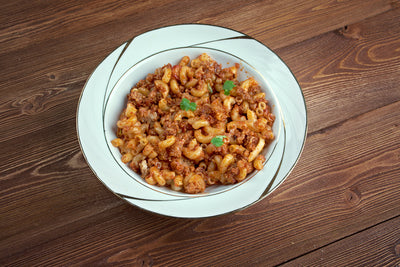 Discover the enchanting world of American Goulash, an old-fashioned delight that brings families together. Enjoy this budget-friendly, one-pot meal steeped in tradition and rich flavors.
View Recipe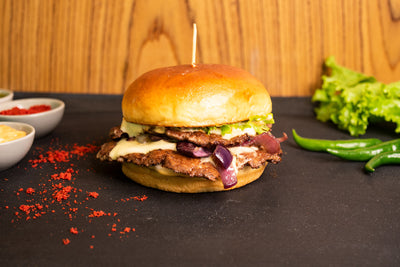 Try this Double Beef & Bacon Cheeseburger to add a delicious protein-rich meal to your diet!
View Recipe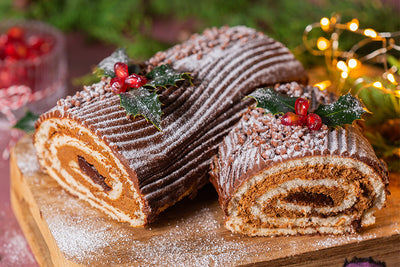 If you're looking for a chocolaty dessert packed with protein, this recipe is sure to please. It provides nutrients your body needs and tastes like heaven on a plate.
View Recipe
All High Protein Recipes
Trending

What's New

Discussed

A-Z

Name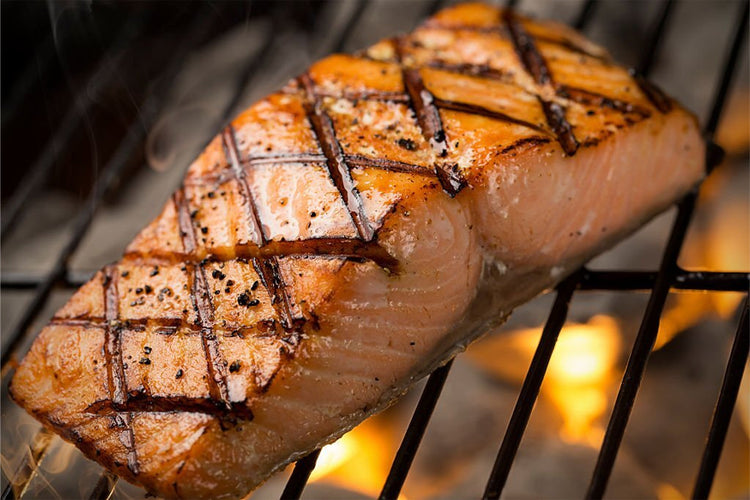 The most delicious and easiest recipe ever! With just 15 minutes of prep time and one pan, you have an amazing salmon dinner that's perfect for any summer meal.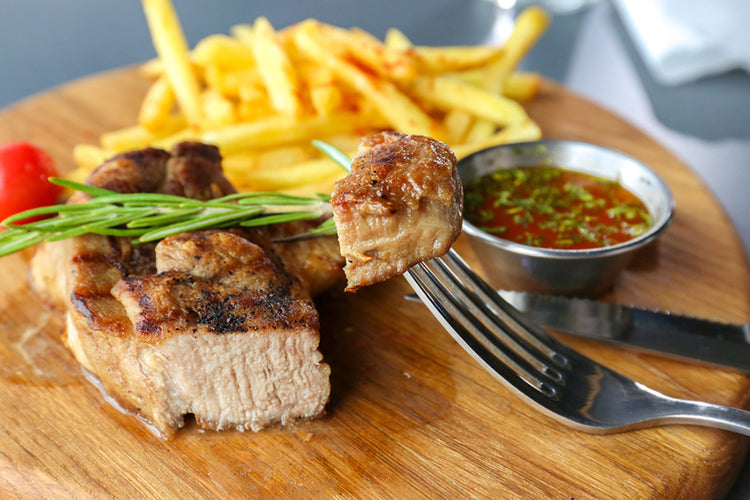 Here is easy to make and delicious sirloin steak with garlic butter recipe. It is rich in proteins and packed with micronutrients, including vitamins and minerals.