Injury Prevention
If you can figure out how to prevent injuries in the first place, you won't have to worry about how your injury is going to affect your everyday life.
All Injury Prevention Articles
Trending

What's New

Discussed

A-Z

Name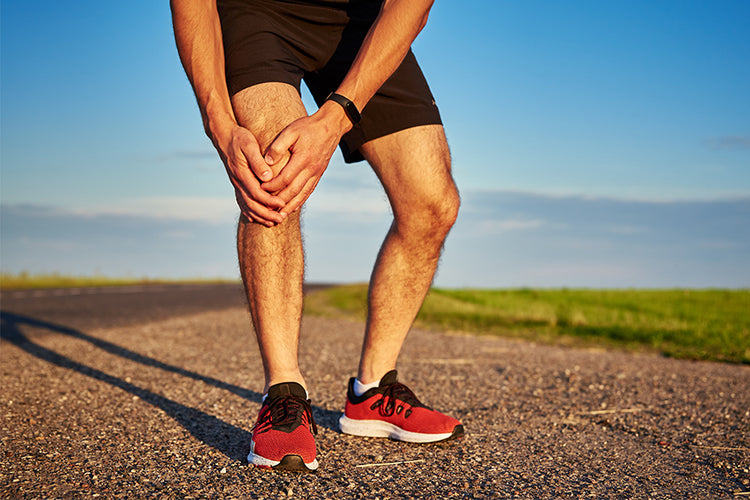 There are several ways to improve knee pain if you don't want to take medicines, like exercise and valuable tips. Check out the 5 ways and exercises for knee pain relief.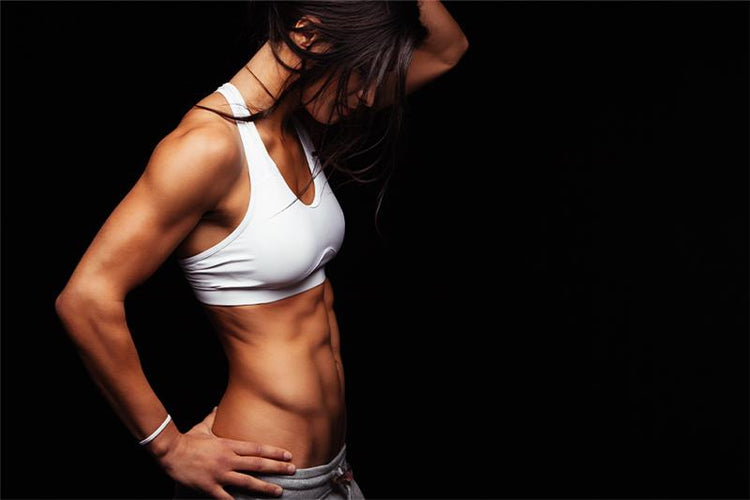 Rib flaring posture should be addressed early in life to prevent future body problems. Find out what rib flaring posture imbalance is, its consequences and how to cure it.