WHY OUR CUSTOMERS LOVE US
exceptional customer service
free shipping on order over 49$
DMoose, right from the start, had quality as their top priority. I love and continue to love the fitness equipment they put out. I just recently have been taking their supplements and, once again, quality ingredients, great effects and awesome taste. THIS COMPANY CARES!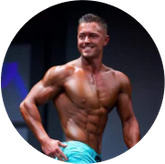 Eric Passa
Eric Passa Certified Personal Trainer + Precision Nutrition Coach + National Men's Physique Competitor 2018
Research continues to confirm the benefits and performance boosts of many nutritional supplements, but only when manufactured according to the highest industry standards. DMoose utilizes industry experts to design, manufacture, and 3rd party test all of their nutritional products. As a physician it is a pleasure to collaborate in the design and development of science-based products for such a great company.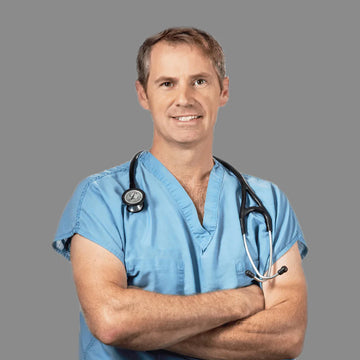 Jeffrey P Hendricks
MD, CFO Biogenesis Medical and Wellness Center
One of my favorite aspects of DMOOSE is the VARIETY of products they carry! They are with me every step of the way through my workout! From supplements and gear, to stretching and home workouts, DMoose truly covers every base for athletes!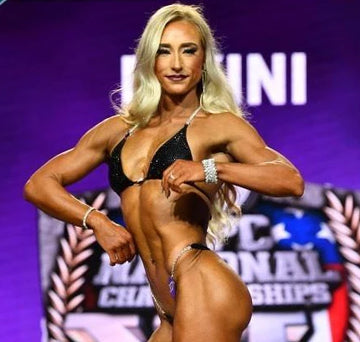 Ali Taylor
NPC Bikini Athlete