Lunch Recipes
Don't have time to cook healthy? You can satisfy your cravings with our easy and tasty lunch recipes. See how you can make a delicious lunch at home in few minutes.
WHAT'S NEW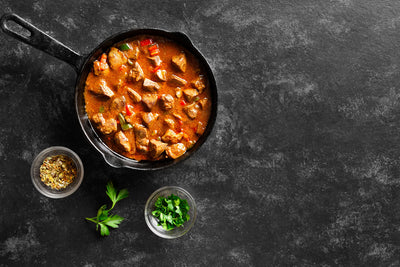 Discover a delicious, budget-friendly Leftover Turkey Stew recipe that transforms your holiday leftovers into a nutritious meal packed with flavor and health benefits.
View Recipe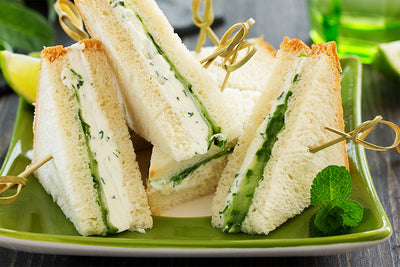 Discover the art of crafting the perfect cucumber sandwich with our easy-to-follow recipe. Elevate your taste buds and enjoy every delicious bite. You won't regret it!
View Recipe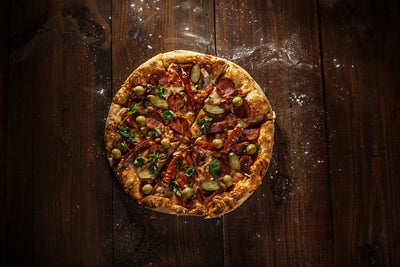 Satisfy your pizza cravings in no time with our delicious microwave pizza recipe. Quick, convenient, and packed with flavor, it's a must-try!
View Recipe
All Lunch Recipes
Trending

What's New

Discussed

A-Z

Name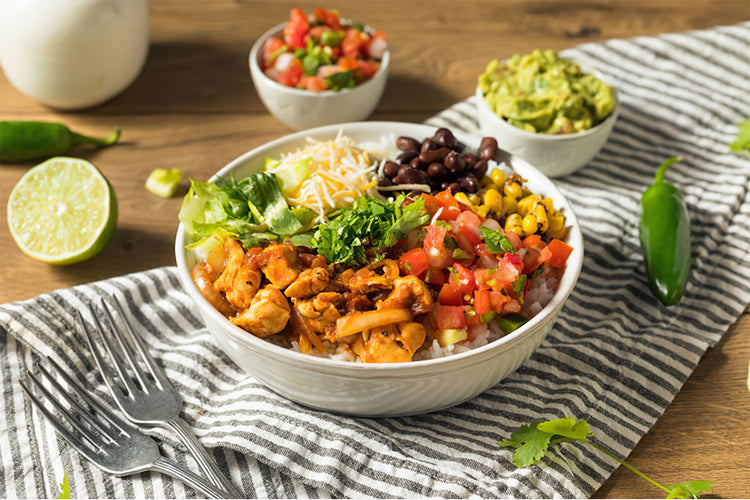 This protein-packed chicken burrito bowl is the perfect meal for those looking for a high-protein, healthy option. This delicious meal will fuel your body and mind!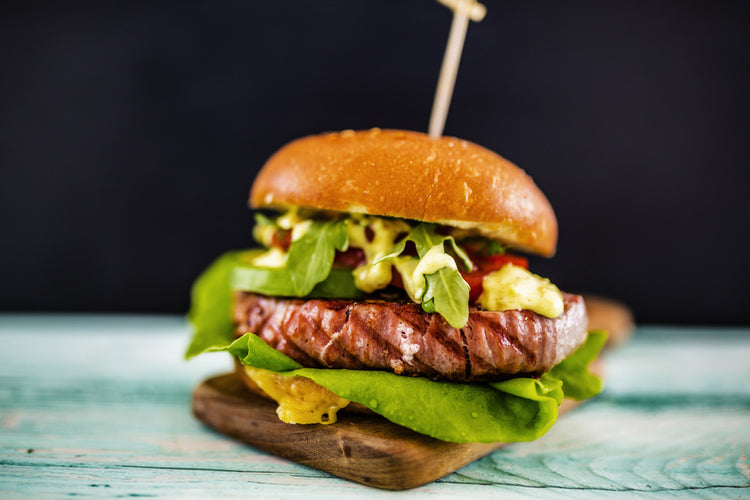 Contrary to what you might think, grilled tuna burgers are not only delicious and simple to make, but they are also healthy and nutritious. Here's the best recipe to make one!