Workouts for Women
Here's your chance to build the body you've always wanted. We'll show you how to with our training plans, designed for all skill levels and fitness goals.
WHAT'S NEW
Weight training is an excellent workout for women to get leaner, stronger, and healthier. 12-week training program supports better health, calorie burn, and a ton of confidence-building!
View Workout
Back workouts are crucial for gaining muscle, shape, and balance. Read on to find the best back workouts, benefits, and techniques to follow
View Workout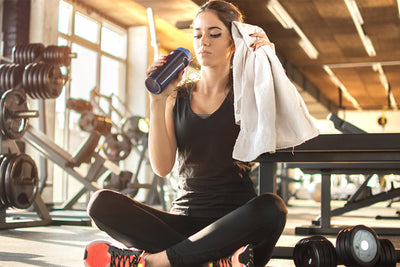 Take a look at this fantastic workout plan for women! An effective workout plan that can help you get toned abs by building up muscle mass & removing the visceral fat layers.
View Workout
All Workouts for Women
Trending

What's New

Discussed

A-Z

Name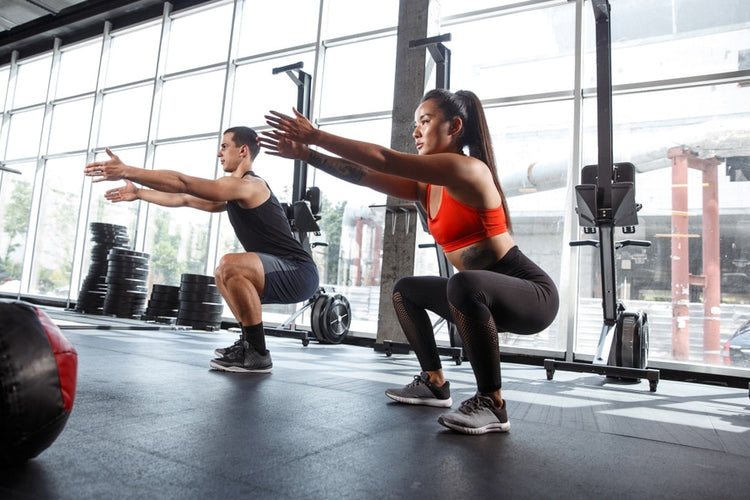 Circuit workouts are highly effective for developing a stronger and toned lower body. Use this workout to help improve your lower body strength, balance, and coordination.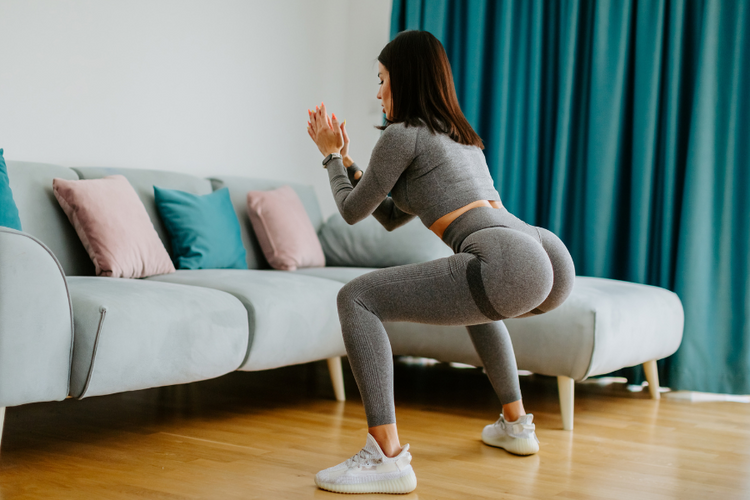 Are you looking to get bigger glutes? This 7-week workout plan will take you through some muscle-soaring workouts that will help you build bigger and stronger glutes.