Nutrition
Interested in knowing about diet and nutrition? You'll come across a range of healthy diet, eating plans, and tips to find fitness in this nutrition and diet section.
All Nutrition Articles
Trending

What's New

Discussed

A-Z

Name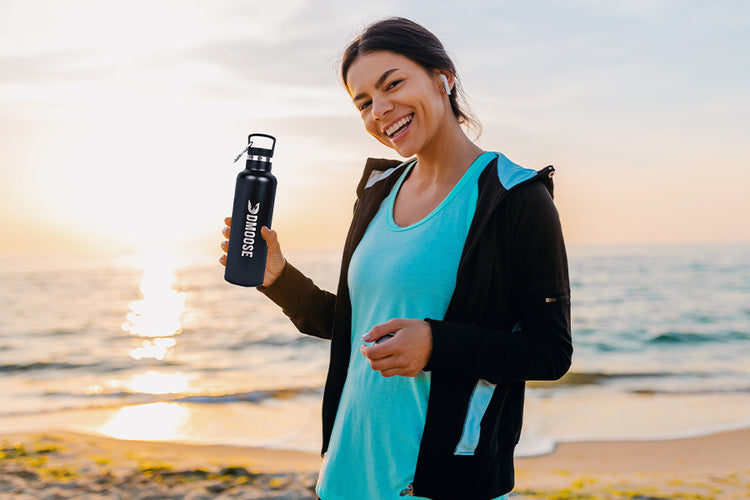 Hydration supplements contain the key electrolytes and essential amino acids that can help improve workout performance, enhance cognitive functions, boosts recovery, promote muscle gain, ensure healthy skin, and maximize wellbeing.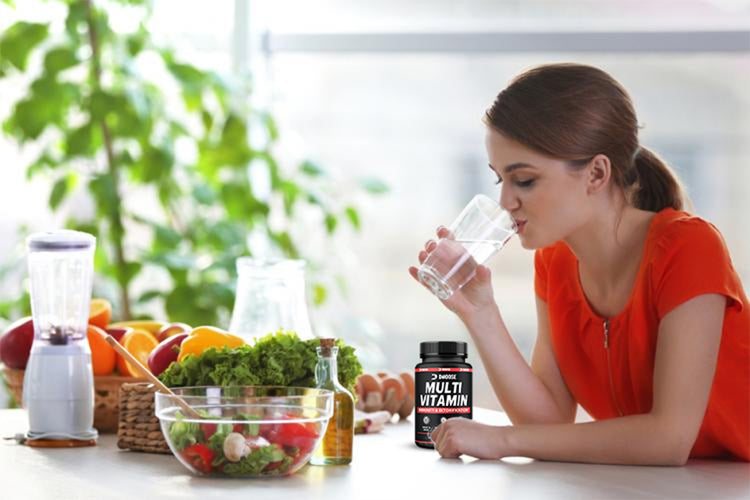 Vitamins and minerals are essential nutrients that provide energy to the body. Get guidance from DMoose trainers to use these nutrients effectively to maintain good health.